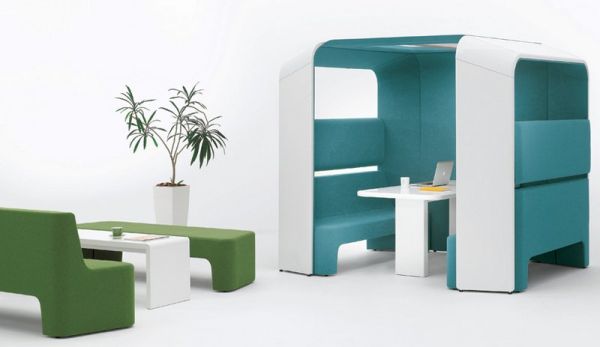 London-based designer Shin Azumi unveiled his latest design that has been named as Cacomi, which happens to be a series of modular office furniture, exclusively manufactured for Japanese furniture manufacturer Itoki.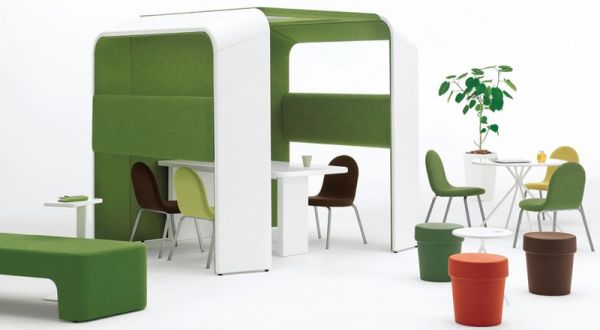 'Cacomi' is basically a Japanese word, which is synonymous to 'enclosure' in English. This interesting furniture series boasts flexibility and diversity that offers you a liberty to set or pair it with varying furniture of varying elevations.
On an interesting note, this beautiful series of office furniture showcases striking hues and comfortable shapes, where you can also find out time for little chit-chat with your colleagues.