Furniture manufacturer Gloster has always been known for
their outdoor furniture ranges. The retailer has now roped in the services of
product designer Carsten Astheimer to create a new contemporary garden bench and
lounge chair. Dubbed Bella, the new range uses aluminum frames that are powder
coated to provide an additional layer of protection against the weather and
offer sturdiness to users years in and years out.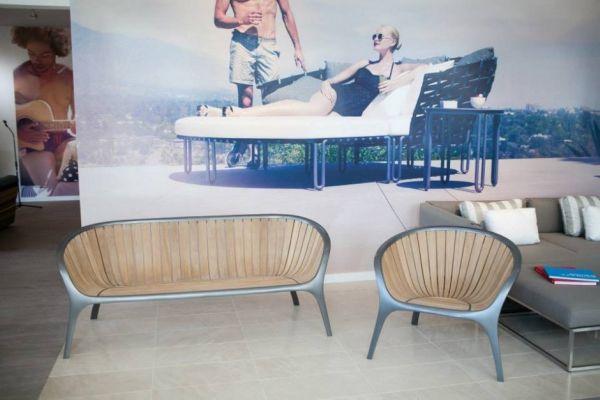 Both in its execution and its concept, the unique form of
the chair and garden bench offers a sense of calmness and serenity. Both the
seats are made using laminated teak slats that give it a traditional look
without putting forth the risk of having the wooden elements weathered and
deteriorate over time.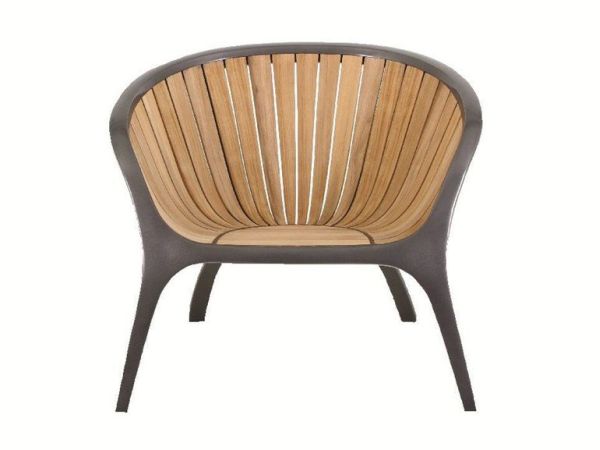 The intention behind the design of the seating is quite
simple- to present users with a contemporary interpretation of the classic and
comforting garden chairs and benches that most of us might be familiar with.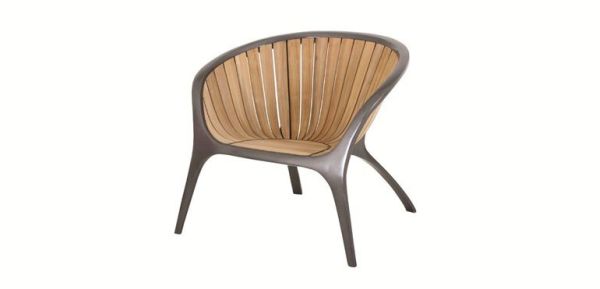 One of the key objectives behind the design of the Bella
outdoor collection was to combine the passion, craftsmanship and experience of Carsten
Astheimer, the noted and well renowned European product designer with the manufacturing
and technical capabilities of a brand like Gloster.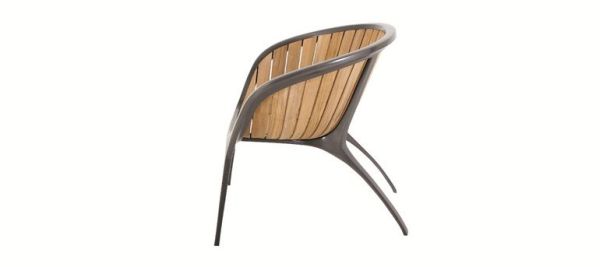 What this resulted in was a rather sleek outdoor set that
can well and truly define the tastes of the generation that first purchases it
and puts it in the backyard of their family home without entirely replacing the
memory of traditional garden furniture design from the minds of their owners.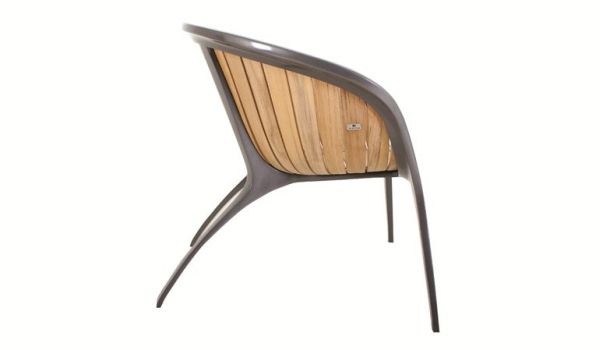 Through its use of laminated teak slats, the highly
sculptured seat and bench achieve the kind of comfort that one seeks in outdoor
furniture without overpowering its merits as a remarkable piece of contemporary
design that has firm roots in the 21st century mindset.