Charred timber cladding is a product of the ancient Japanese technique that provides a beautiful, elegant, and durable exterior wood.
It is done to weatherproof the timber used for construction and offer other benefits as well. From a striking finish to insect repellant, when timber wood is charred, it delivers high-end results with an unmatched appeal. The main purpose behind charring timber wood is to carbonize the material and preserve it.
When charring timber is created with high standards, it offers fantastic protection and a stunning finish. However, not everyone has the technical skill charring requires. If the ShouSugi Ban technique is not followed up to par, then cladding won't bring out the aesthetic and functional results that you expect. That's why it is often recommended always to get an expert designer like Degmeda to create interior and exterior from burnt wood.
Common Designs for Charred Timber: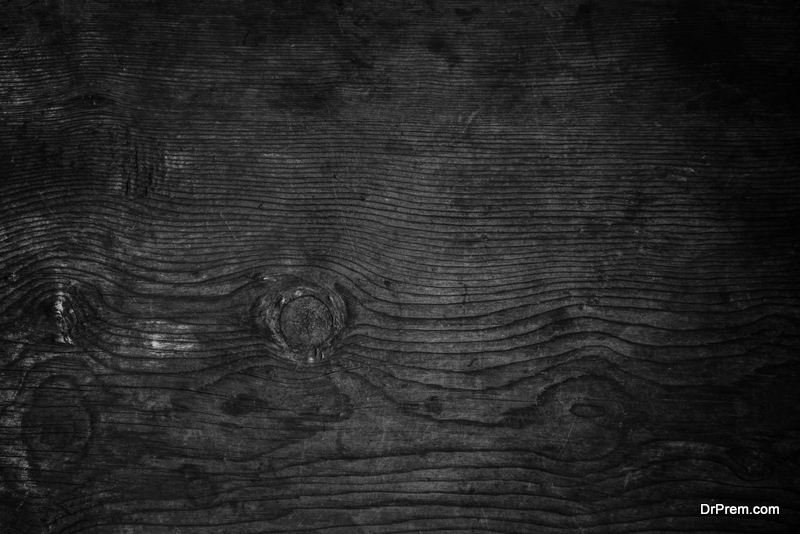 Charred timber presents endless possibilities for both designers and architects. From creating a striking building exterior to unique interior designs, burnt wood can create a beautiful mix of art and functionality with ease.
As charred timber comes in bold blackened color, it gives the designers ample opportunities to create contrast between and within the spaces where the material is used. You can think of using lighting fixtures, furniture installments, or other interior decoration materials to bring out the full potential of the charred timber.
No one can deny that the Takisugi technique helps in the creation of both traditional and modern contemporary look. Illustrating class and creativity is tough when it comes to building construction. Artists have also started using charred timber for other furniture and household items to showcase their love of this stylish wood material.
Tips for Using Charred Timber: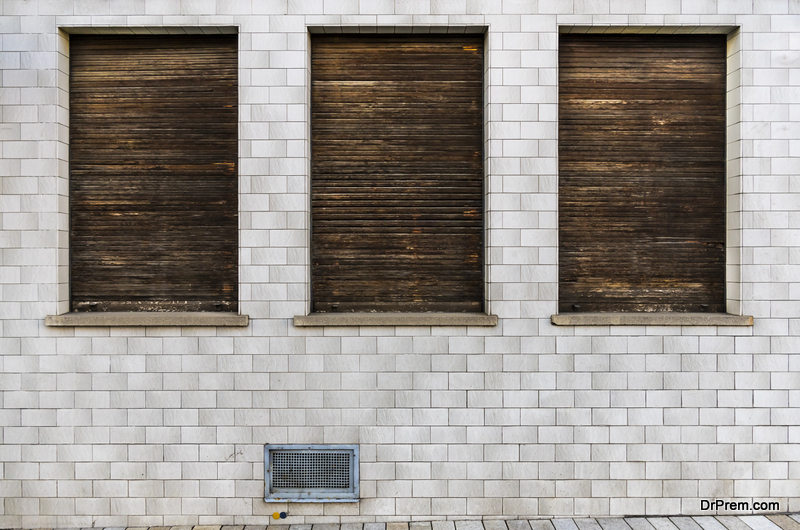 If you are considering using charred timber, there is one thing you must know. It is used in similar ways as reclaimed timber. But the benefits of the wood will intrigue you regardless of the limitations it has.
⮚The first thing to know is that creating charred timber requires an extensive skill set. And even after that, you can't simply look at the material and tell its quality and lifelong expectancy.
⮚In case charring is not done correctly, the material will have a short life span, and eventually, it will flake and erode quicker than expected. Char-depth is a crucial aspect of charring as it makes sure that the timber isn't bent during the heating procedure.
⮚While searching for high-quality products, it is expected that you will come across bad-quality material as well. Hence, before you give a contract to any designer or architect or home improvement firm, it is important to run a background check. You need to be careful and attentive towards the service they provide to assure that the charred timber quality meets your expectations.
The quest for maintenance-friendly, sustainable, stable, and stunning architecture, will introduce you to various timber products, including composite and artificial ones. However, you need to learn as much as possible about charred timber.
Article Submitted By Community Writer