Tools can be one of the trickiest items to buy online, and it gets harder if you don't already have some kind of starting point. Whether you're a completely new DIY fan who hasn't built up their toolbox or a professional that's expanding into a role they're not familiar with, it can take some time to figure out which tools you need and what features are the most useful for you. Thankfully, there are some ways to make the process much easier, letting you narrow your search and ignore the products you'll never actually buy.
1. DIY Blogs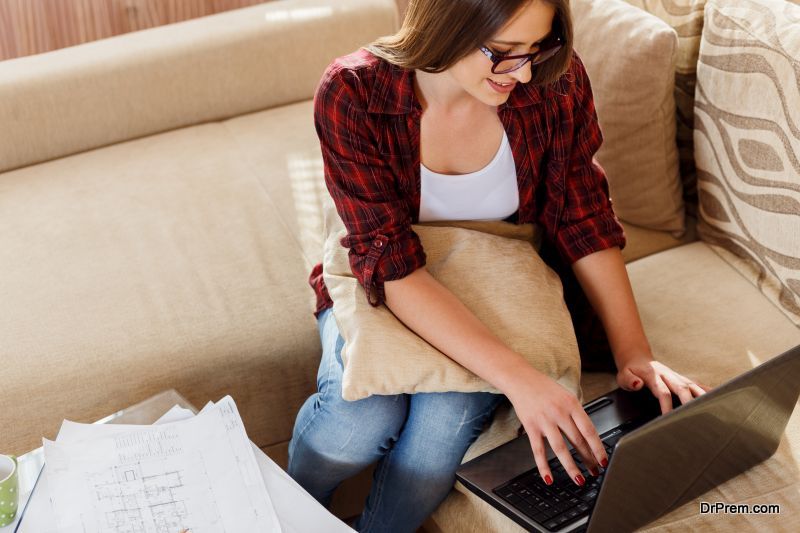 Looking at reviews from other DIY fans can make it far easier to choose new power tools, garden tools or other kinds of home and garage equipment. You can usually get quite specific: if you're needing a tool to deal with a damaged garage door, for example, then there'll be plenty of blog pages showing the exact ways that people have handled the same problem.
In most cases, they'll even tell you the names of each piece of equipment they used. If you're lucky, blogs might also have comment sections that the writer can respond to, so you can ask for advice if you're in a slightly different situation.
Unlike the written posts, which can sometimes be slightly biased if they're sponsored, comments are usually a place where the blog owner can offer useful suggestions that aren't affected by outside opinions. 
2. Social Media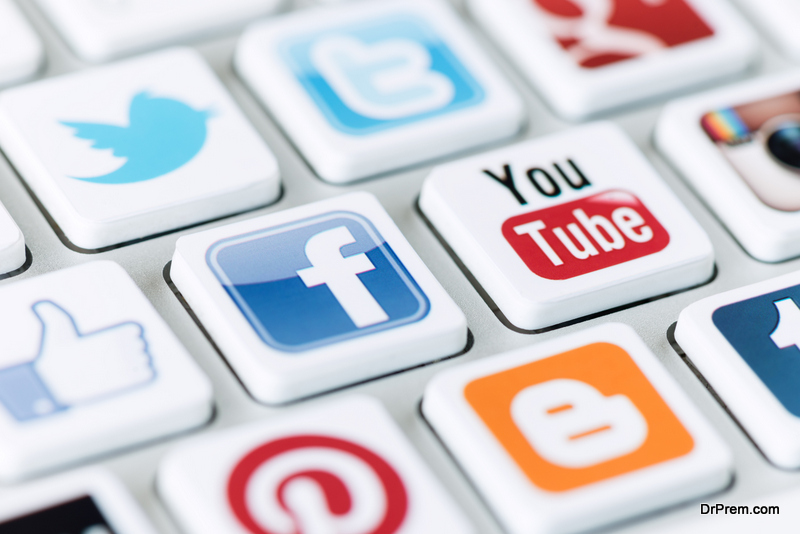 If all else fails, you can just try asking for the best DIY hand tools (or whatever kind of power tools you need) on social media or DIY forums and see what responses you get. There's no guarantee that you'll get any consistent opinions, but it also opens up your question to a large number of people who might all have their own advice to give.
This can be extremely useful if you know almost nothing about the power tools you want, since you're going to get a lot of information from different points of view. Not only does this give you a wider range of different tools to try, but many of the people who reply might even be able to suggest alternatives if you can't get a certain power tool in your area. You might even be lucky enough to find other people who are getting into DIY and become part of a small community!
3. Top Ten Lists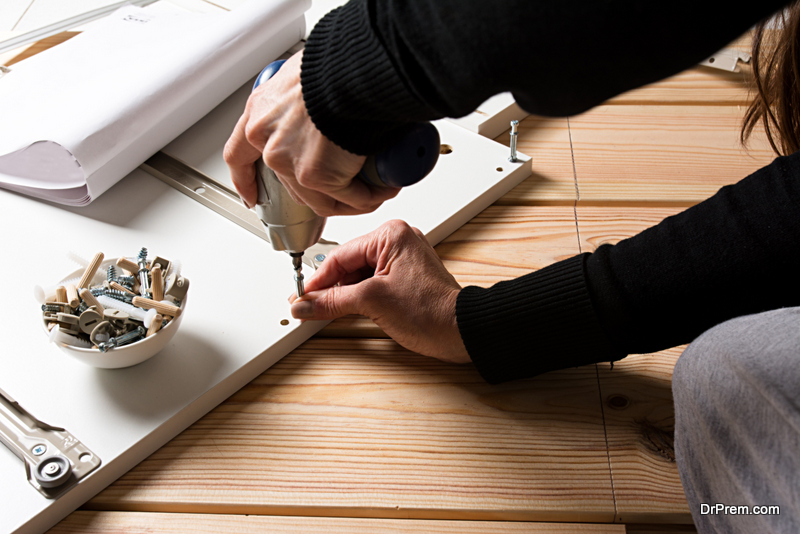 They can sometimes get a bad reputation, but a good top ten list can make it much easier to compare different products without having to search for them yourself. Not only are they likely to be some of the better options available, but you can also see a detailed breakdown of what features they have over other, similar designs. Some sites, like Best of Tools, have lists for almost any kind of tool you could imagine!
Of course, a top ten (or top eight, or top fifteen) list is only going to have so many products to show you, so you might expect that they'd limit your options. That isn't actually the case: looking at a list of products can give you an idea of which features are desirable and which ones can safely be ignored. Some lists might even introduce you to new brands that you didn't know about beforehand, and there's always a chance that one of the power tools on the list could be exactly what you're looking for. 
Other Ways
If none of this had worked, or you simply haven't been able to find a product that you like, then don't give up! Even if they won't lead you directly to the perfect product, they can be a great jumping-off point. For example, you could use Best of Tools to get a feeling for the sort of features you might want, or post on social media asking people to suggest brands that they know they're able to rely on. You don't have to treat it as an all-or-nothing problem, so it's a good idea to use whatever methods you can.
Hopefully, it should only take a little bit of searching to figure out what sort of product you're looking for, but try not to give up if it takes a while. It's better to wait for a good hand tool than to buy a power tool or garden tool on a whim and end up with something that won't work that well.
Article Submitted By Community Writer