Restoration services for water damage are essential after a leaked pipe, heavy rain, mounting rivers, and other comparable situations that causes flooding and related damages. Although solving the problem by yourself helps, there are some areas that are hard to reach and can even cause health problems due to mold and mildew growth. For these reasons, it is important to find a reputable water damage restoration company in order to repair the damages and prevent untoward consequences.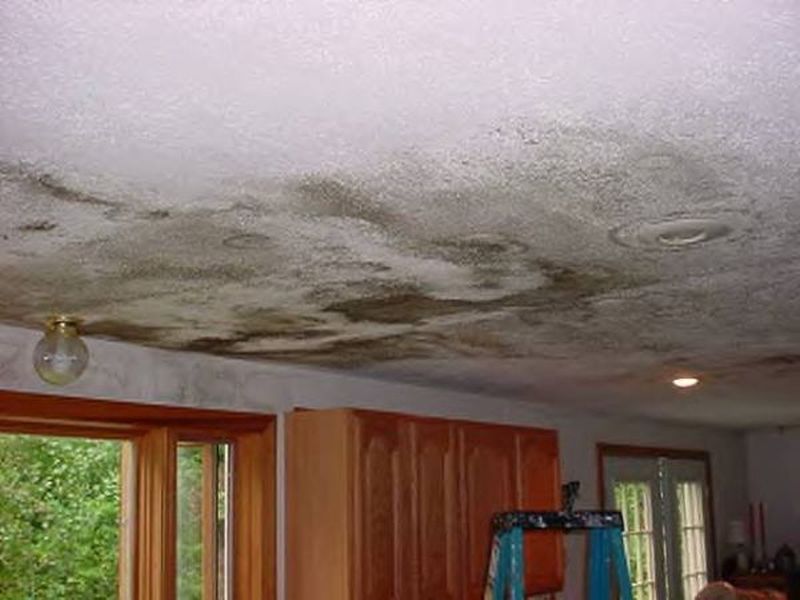 Several companies are offering restoration services for water damage but finding the right people is sometimes a difficult process. So to help you in choosing the best company, here are some helpful tips to follow.
First, always make it sure to choose a water damage restoration company that is insured and licensed. Do not be persuaded by the promising taglines and pricing policy of companies. Some of them are using enticing words to accumulate more sales that providing quality services. Thus, never forget to check their company license and insurance. Companies with a good reputation often have the right papers to operate their business. In fact, they also hire trustworthy technicians who are certified, expert, and insured.
Second, consider the referrals of your friends, neighbors, or family members. It is best to listen to suggestions from people who experienced the services of a water damage restoration company. Their testimonials will help you decide which company to call and what type of services to avail. If you cannot seek a reliable advice, consider doing an online research. Some people produce company reviews online. Whether it is a positive or negative review, weigh the opinions before you make a decision.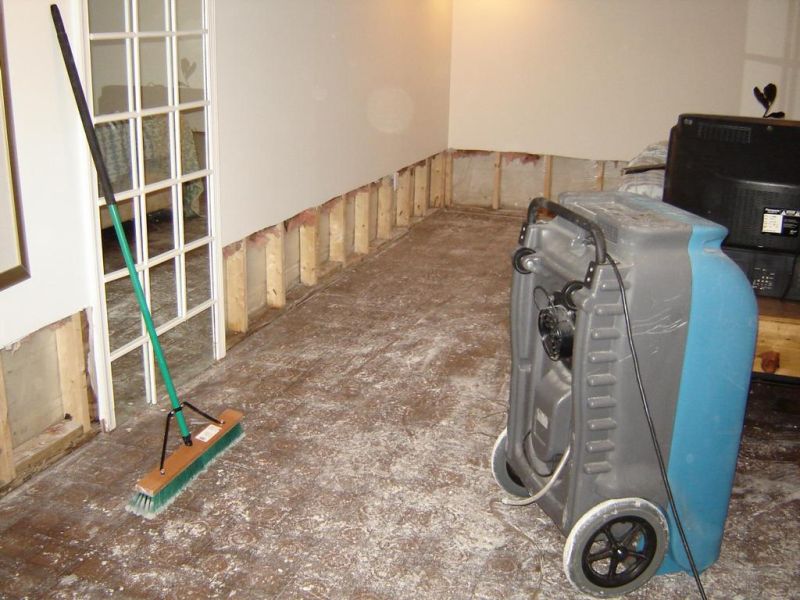 Third, choose a restoration company for water damage that responds immediately when disaster hits your household. Speed is very important in times like this, because the accumulated water caused by a storm or faulty pipe, will bring a lot of problems. Thus, an excellent company should be able to respond as soon as possible, whatever the damage may be. In other words, effective delivery of services should always be coupled with efficiency.
Fourth, hire a company that is transparent with the delivery of their services. It is quite tricky to choose the best water damage restoration company, but before you do so, ask if they provide a detailed information on their services. It means that they have to let you know what they want to do, the type of services they offer, and the pricing policy. Some companies charge you for services that you do not ask for. Hence, keep watch on the water restoration service that has been done to your household.
Lastly, select a company that accepts your insurance coverage and knows how to work with insurance claims. Most households are covered by an insurance company, so when a water damage strikes, ask the water damage restoration provider if they recognize the insurance you have and if they know how to go about it. If you do so, you will not have problems claiming your insurance policy.
Article Submitted By Community Writer