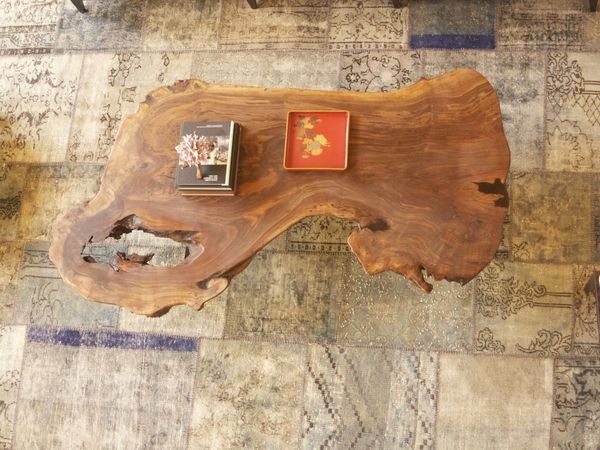 Designer/Manufacturer
Overview
This artful custom table designed by Sarabi Studio is a fabulous piece of furniture, which holds a dash of artistic appeal to it. This coffee table has been entirely hand crafted from a large center cut chunk of claro walnut.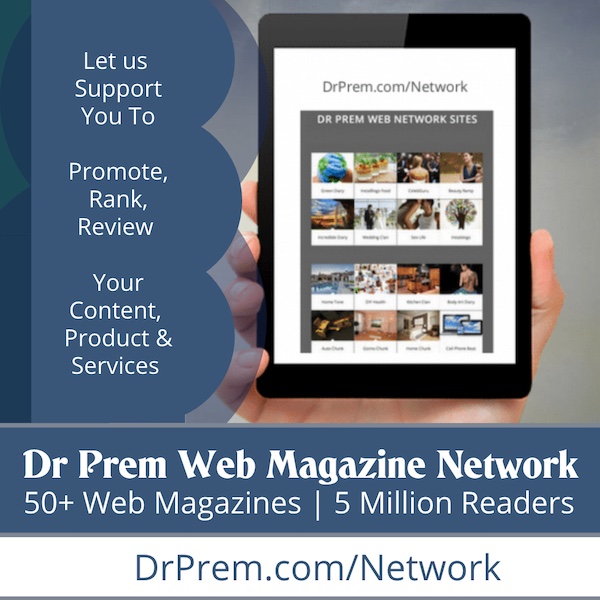 What's unique
The table is beautifully crafted from the claro walnut that possesses many unique and interesting qualities. This wood is drenched in a rich brown color and features prominent grain patterns that kill the need of any other creative pattern, which helps holding its natural look.
High Points
The frame of the table is custom made from stainless steel, which had been mirror polished in the studio before being attached to this extensive block of material.
The blend of claro walnut and stainless steel provides it the durability that offers long life to this lovely table.