A little care and affection from somebody can let you live for extra years and same holds true for teak as well. If you want your teak furniture to live long, then you need to be a little more careful and a lot closer to your furniture. It needs your time, attention and your due affection. It is important that you keep it away from dirt, which is always on a look out to sit on your beautifully carved furniture.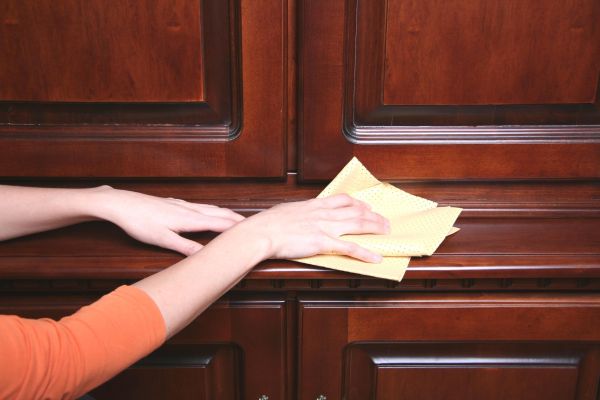 Teak is a kind of wood which is slightly golden in color but if due care is not given then it might turn to soft silvery grey because of sun exposure. If you intend to keep the golden color intact then it is advisable to seal it with a teak furniture sealant.
A pinch of care and affection
A cup of vinegar with one gallon of warm water can also be used to clean teak and is also a popular household method or else fill a bucket of lukewarm water with a little detergent and a dash of bleach. With gentle strokes of the brush, try removing the dirt from it. Repeated light strokes will ensure that the dust is completely removed from it and your wood looks as attractive and appealing as the first time when you brought it to your home. You can also use bronze wool to help in opening up pores to wash off all the dust. After it has been rinsed thoroughly you can keep it in the sun to dry.
If due to lack of care the teak has lost its original color then you can bring it back with the help of sand paper and teak oils. But if you cherish to grow old with your teak furniture, then you can let it out in the sun to have that silvery grey look. After all growing old is a part of life.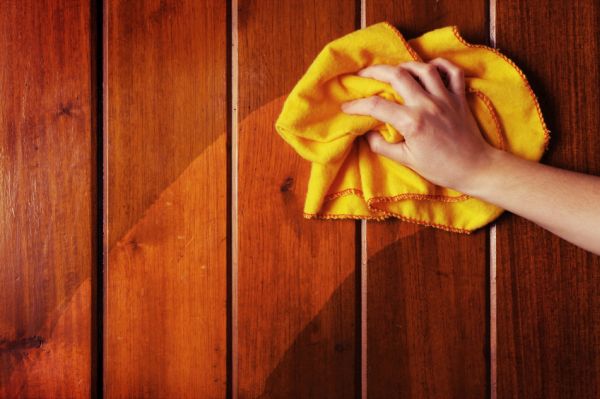 Growing old
For a more natural care, you can lay your hands on linseed oil. Apply it on your teak furniture and let it dry completely before applying any sealant to it. Make sure that when you put back all your teak furniture to its place then all the screws are properly tightened, but not over tightened to cause cracks in the wood.
Summary
For all the teak lovers who believe that due care and concern is necessary to let it sparkle for the entire life.