A receptacle is basically a vessel or a container. Usually,
such objects are used to hold jewelry and other such baubles though an
innovative housekeeper might also be prompted to use them for displaying fruit.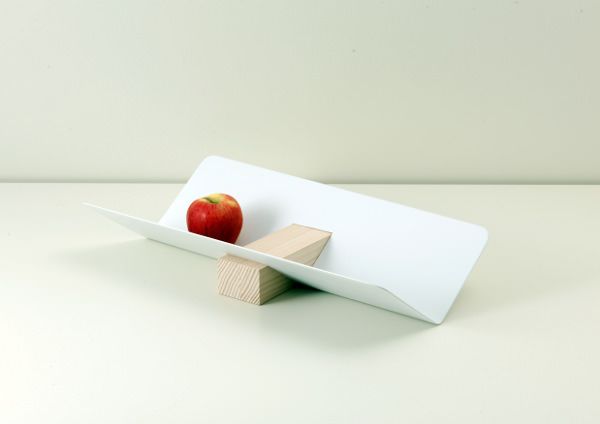 We don't really know when the tradition of displaying fruits
in silver bowls began but we have to admit that it sounds like a great way to
say "I've got money to burn, beeyatch!" while being very, very subtle about it.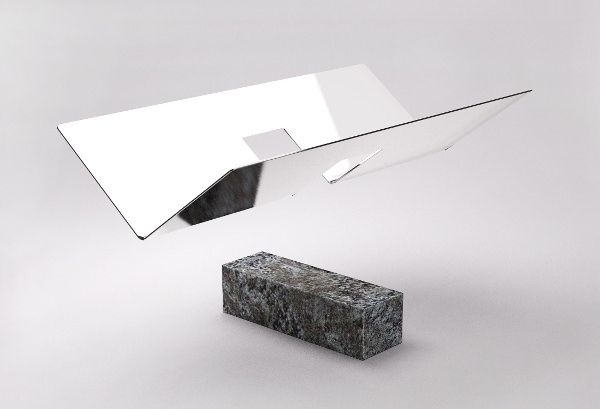 Anywho, if you are shy about showing off your money and also find it a tad
tacky to whip out your great, great aunt's good pure silver fruit trays every
time you have guests over, you can always use one of these fine receptacles
from the Cleaving Silver line by designer JinSik Kim.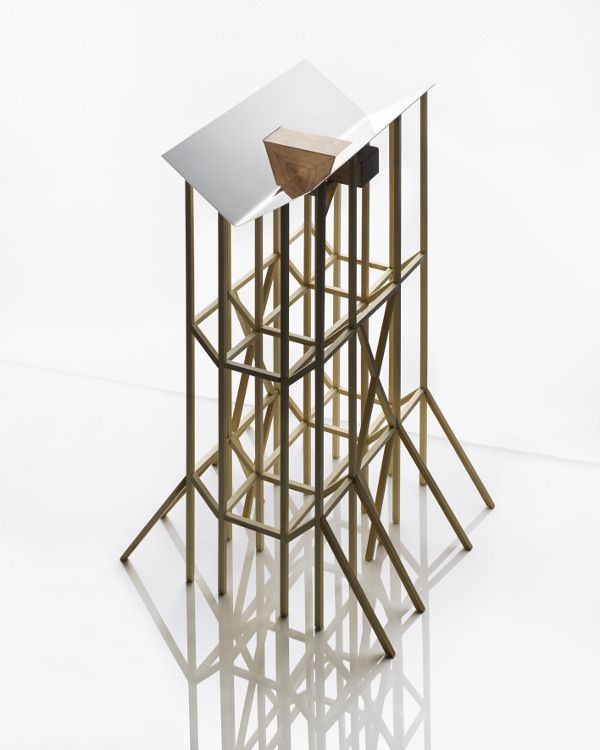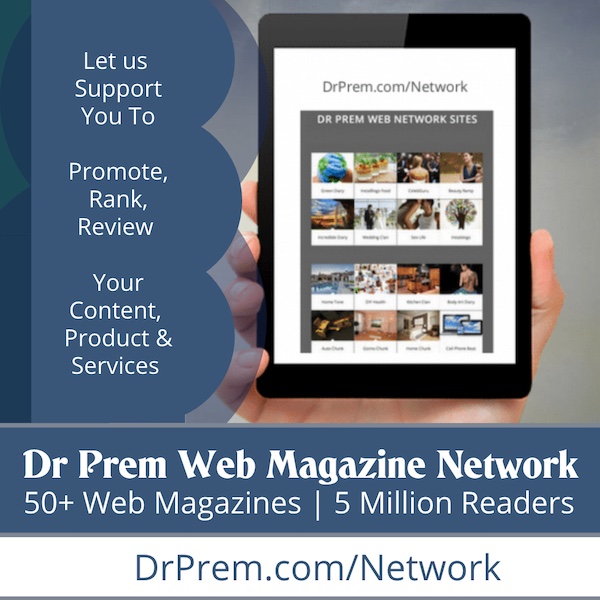 The receptacles are designed as a part of a line that offers
musings on the theme of "the work of money" and were created as a collaborative
effort between Christofle (the French fine tableware specialist that has been
in business since 1830) and ECAL (Lausanne Cantonal Art School).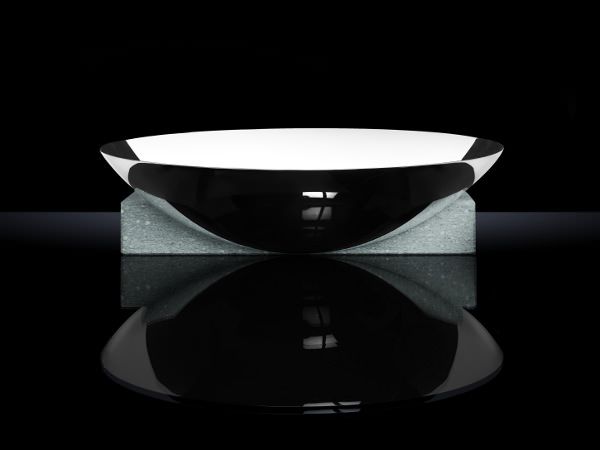 The bi-material
receptacles are made using silver as well as stone where presumably the silver
stands for "Ya, I got money to show off" and the stone stands for "No, Mr.
Taxman, I am not siphoning funds from my company".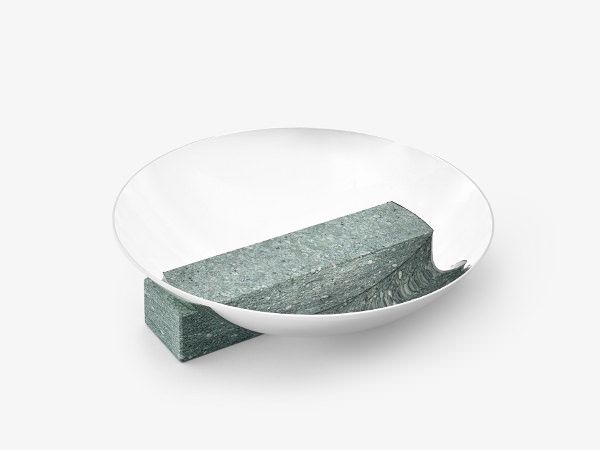 As a work of art, the receptacles are fabulous, understated
and yet elegantly and sufficiently modern. Whether you should use them to
display fruit or bite-sized hors d'œuvrs or a few wads of cash or gold coins is
entirely a matter of personal preference.