Green Roof Design is a new and an innovative concept in the modern day construction. People actually believe in it and are opting for it these days. In this type of room design, the building rooftop or the house roof is covered with plant life to offer ecological benefits, energy savings and capability of preserving heat. A green roof design can help increase the overall value of the house. This is a modern construction concept, which is completely eco-friendly with many other attached benefits as well.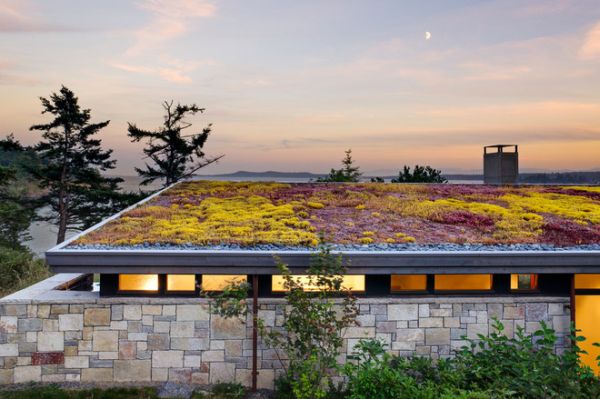 Conserving the energy resources has become a point of great concern and that is the reason why each and everyone should make his or her contribution. The house owner who switches to the Green Roof construction concept for the home depicts his or her innovative nature. Green Roofs also represents class and status in the modern society. The society that we live in considers that only affluent people can afford such construction techniques. These roofs speak a lot about themselves. It might be a reason that many people are getting the roof remodeled as per the green roof design to take a step towards a healthy environment.
Once people get these roofs installed, they will definitely realize the benefits that will be encouraging for the people around as well. As parents also, people can teach their children to take actions that are beneficial for the environment. The Green Roofs are a great way to preserve the environment in urban spaces. It is an expensive task to convert a traditional house into green home, but there are long-term benefits that will usually offset the associated costs. Many people and real estate agents look for the eco-friendly homes nowadays and these house sell at double the value at times.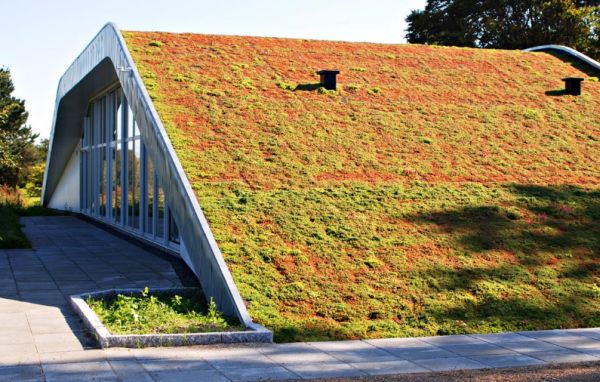 Preserving the resources on the planet Earth is the need of the hour and before we run short of them, it is mandatory to conserve these. Green Roof Design will become more popular with time when people will realize the importance of this type of construction. Many people have adapted to it and many will do it soon. Once this happens, the environment will benefit to a great extent. It is the responsibility of every individual to conserve energy and natural resources. If someone is getting a new house constructed, getting a Green Roof is a good option.
Summary
Green Roof Construction is becoming increasingly popular these days, in large part due to the awareness of the environment, and is some cases due to the appearance and design they offer.