Electricity is a huge blessing to our life. It forms the bedrock of modern lifestyle and living. At the same time, irregular flow of electricity or any circuit problem or power shortage can cause a huge inconvenience. Hence, it is necessary that the electricity and wiring in your home should be in perfect condition.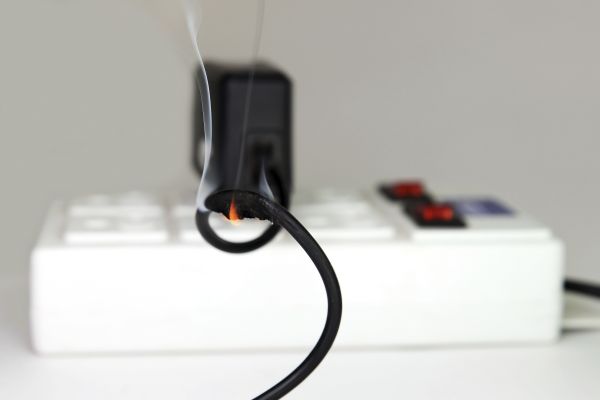 If the electrical circuits and connections in your home are not done properly, there can be problem of power shortage and you will not be able to work your appliances conveniently. In such a case, you might be able to work only one appliance at time. That means, if your TV is on, you won't be able to work on a computer.
To solve these problems, what you should do is to ensure a good connection and efficient wiring.  Get the help of a good electrical contractor to check the wiring and circuits in your home so that electricity becomes a blessing in your life and not a bane.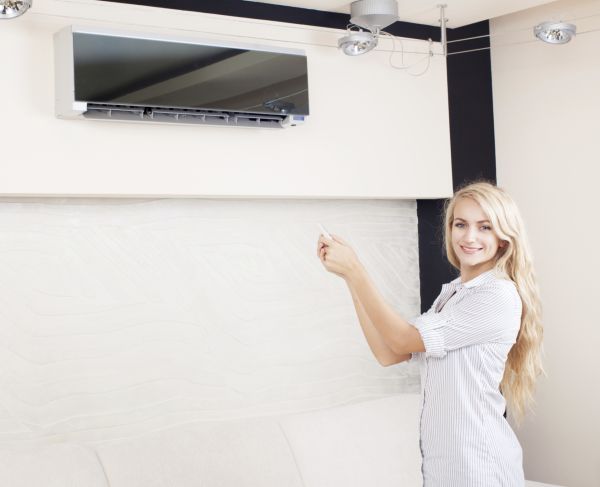 How to find out about glitches in electrical connection
Power shortage: During peak summer and winter months, there is more usage of electrical appliances such as air conditioners and heaters. During these seasons, power shortages are common occurrence. Do not bother to get anyone to repair your connections because the problem lies with the utility company and your electrical circuit is not to be blamed.
Pay attention to repair work by utility centers: Many a times, electricity companies carry out occasional repair work. During such time, power is cut off. The duration of such a power cut is generally declared well in advance. If you don't pay attention to such notices or information, you will have a hard time. If you know of such power cuts well in advance, you can take precautionary measures.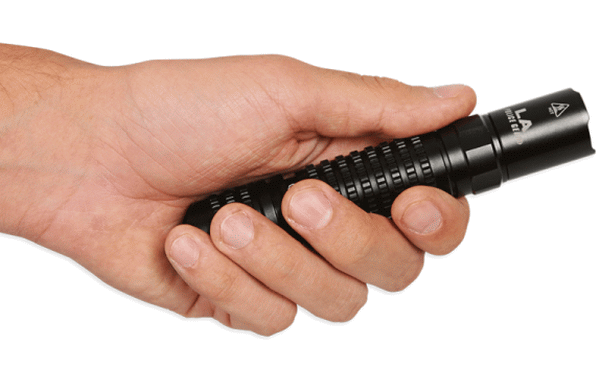 Deal with power cuts:  Keep a kit ready in case of power cuts, just as you have a first-aid kit. Your electrician can help you prepare such a kit.
Keep a flashlight ready and in a place that is easy to reach. A simple and efficient way to deal with unexpected power cuts is to get a generator. You can consult an electrical contractor for the purchase of such a generator. A generator will ensure that you do not have to suffer during power cuts.
Power cuts and shortage in electrical connection are common occurrence. If you are aware of the reasons and solutions of an electrical problem, your life will be more convenient.