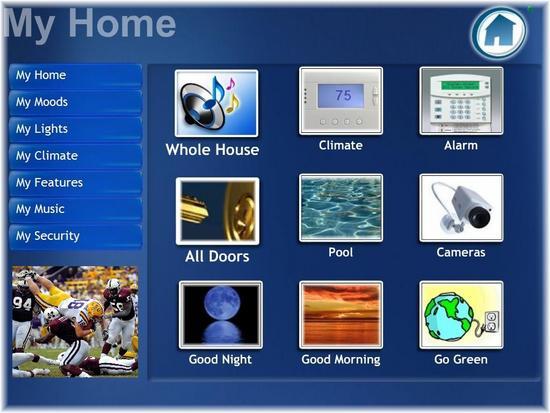 Control4 is a system that helps home owners control their home/home office in technologically advanced manner. The system includes a detective camera that is fixed inside the home to work with latest software. Users would be able to control their home from out side of the home; check if the fan, lights, audio, video players are switched off or not. If not, these could be turned off with the help of control4 system.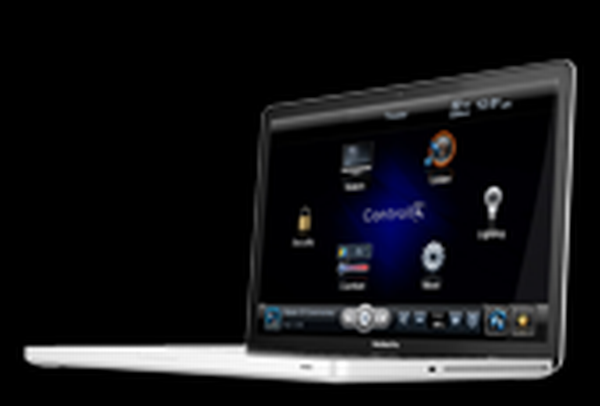 The user can easily operate the Control4 system from outside. Easy to operate the system doesn't have any time limit. The geeky home control system is available for warranty period of three to five years and the price ranges from $289 onwards.

Every social service groups and organizations informs everyone to save electric power and gasoline. Though it is available and ready to use, if it is misused the sufferer is only the user. At the same time it is suggested to use when the user is out of station and for easy control on their home and should avoid using it on regular basis.
Via: Electronic House