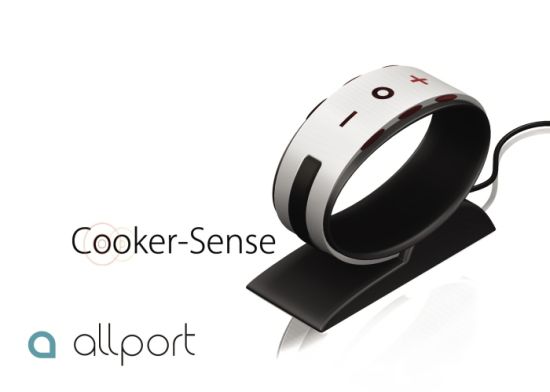 Cooking can be therapeutic, a stress buster, a creative outlet and sometimes dangerous too! I am especially always a bit scared when I am using a pressure cooker – because I have heard of so many fatal accidents with them. Since long, companies have been trying to address this problem – but all in vain!
However, it is only now that Stephen Allport, a well known designer has come up with an answer to this problem. He has designed-a hi-tech product, which is a perfect cooking aid and named it Cooker Sense Band.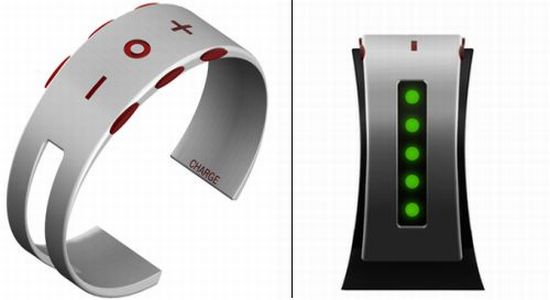 How it works? The Cooker Sense Band creates a communication with the sensors inside the cooker thus ensuring complete safety for the user. It detects the problems like smoke or boiling over and turns down the cooker right away. If the problem persists, it can also turn off the cooker/hob.
What's different? Its ability to solve one of our long-standing cooking problem is its most distinctive feature. What else can we ask for?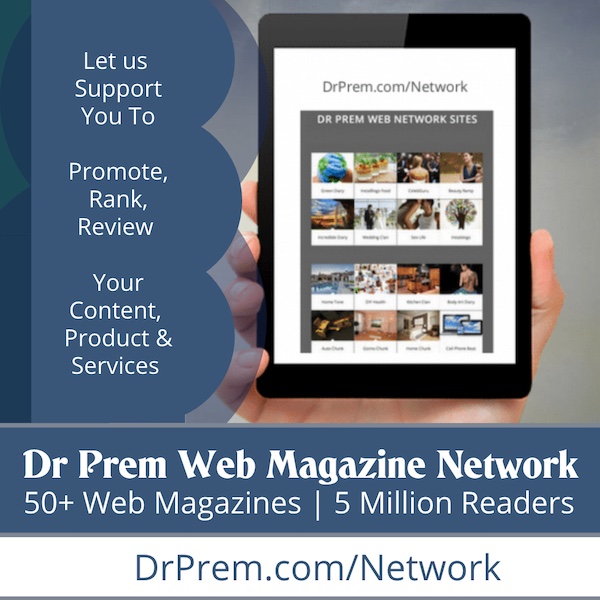 Via: Tuvie