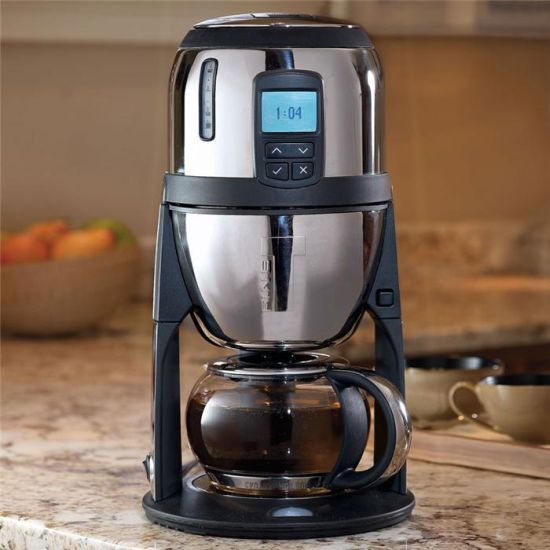 For all the tea aficionados out there, who envy coffee lovers for having access to so many different types of coffee makers and cappuccino machines, IQ Solutions has come up with a fully programmable, Fine T Machine-Gourmet Tea Maker, just for you!
Features:
•Back-lit LCD panel
•24-hour programmable timer
•Comprehensive cleaning program to ensure the best results every time
•Makes 4 cups of tea
•Variable water temperature, from 160 to 205 degrees F
•Removable infusion basket and filter; outside water level indicator
•Hot plate that keeps the tea warm for 30 minutes
•1200-watts
•Measures approximately 8-3/5 by 8 by 15-8/9 inches.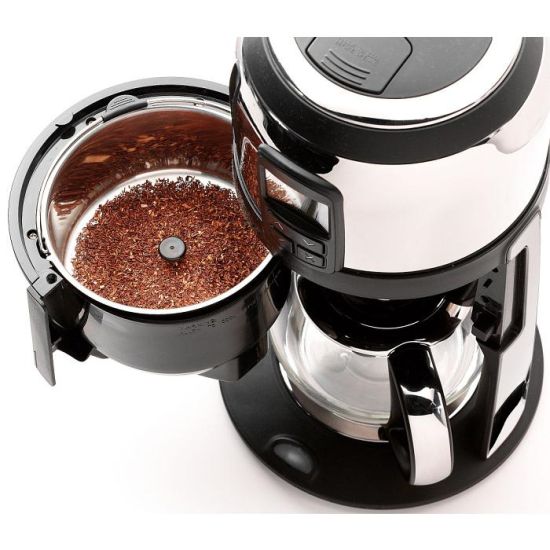 What's different? The hi-tech tea brewer can handle any type of loose tea and automatically control brewing time and water temperature, making the process absolutely effortless. A hot plate with seven settings for up to 30 minutes, filter, auto shut off and a removable infusion basket are its additional features. All you have to do is add water and tea, press a button and enjoy your cup of tea. It's a perfect gift for any tea addict.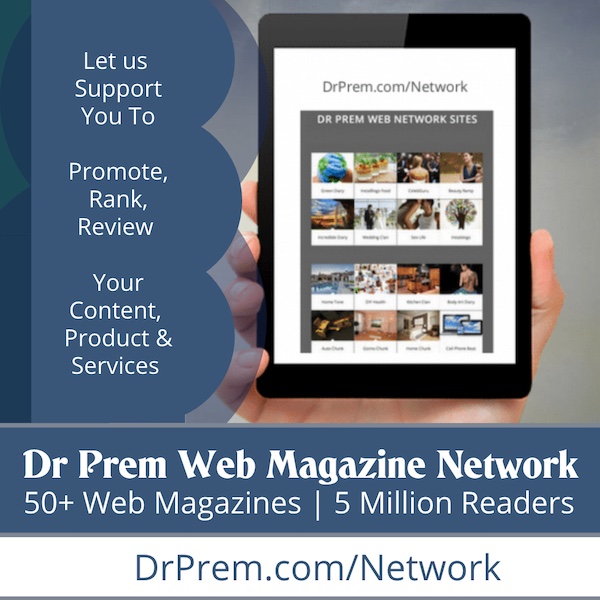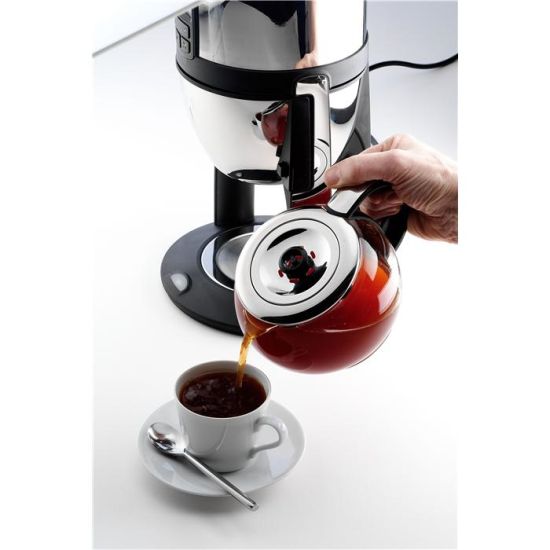 Price and availability: This high-tech tea brewer will cost you $350 and you can check it out at Amazon
Via: Thegreenhead