Some people think that coupons have become irrelevant over the years with the advent of smartphones and the Internet. However, saving money will always be popular, even if it's only a couple of dollars. You might think that you're only saving 50 cents on bread with a coupon, but a little digging proves that you're actually saving so much more.
Small Savings Adds Up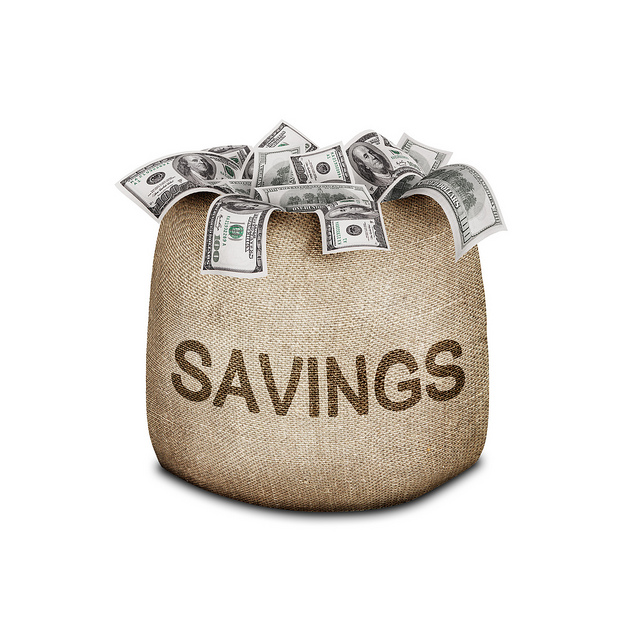 Say that you start clipping coupons with the goal of saving $100 a month on groceries. This might seem overwhelming at first, but it's really only $20-25 per trip if you shop once a week. Let's go back to the 50 cents saved on bread that we mentioned earlier. Feeding a family of four costs between $146 and $289 a week, so clipping coupons with the hope of saving $25 isn't an extreme goal.
Look for buy one, get one free items, which tend to yield the greatest results. You can also use coupons to bring down the cost of more expensive items, such as bacon, to an affordable level. It might seem like you only save a dollar or two at a time, but you'll hit your $20 before you reach the checkout counter.
Coupons Help You Buy in Bulk
There's no doubt that buying in bulk saves you money, but coupons can bring the cost down even further. For example, a package of two paper towel rolls costs $3, but buying a package of eight costs $10. The two-dollar savings is nice, but you can do better. By clipping a coupon for an extra $2-3 off the paper towels, you reduce the cost per paper towel roll from $1.50 to less than a dollar. Plus, you don't have to worry about buying paper towels for another month.
Be sure to clip coupons to have them on hand when you run out. This way you don't have to wait for paper towels to go on sale to save on them again. Coupons tend to expire a month or two after they're issued, so you'll want to clean out your stock monthly and throw away any that have gone bad.
Know the Best Time to Buy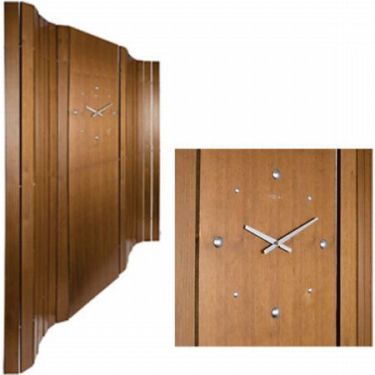 On top of clipping coupons, savvy savers need to keep an eye on the calendar to learn when to buy items on the cheap. For example, marshmallows, hot dogs, and buns are typically on sale after the Fourth of July. Consumer Reports regularly publishes guides on the best times to buy things. For example, the best time to buy toys on sale is January (after Christmas) while September is the optimal time to save on lawn movers and other outdoor items.
If you don't think that coupons get you very far, enjoy the savings when you use them on offseason items for almost twice the savings.
Modern Couponing Helps You Save More
The rise of popular social apps such as Groupon and Living Social have made coupon deals go mainstream and show that saving money can go beyond the grocery store. Families and budget-conscious individuals use the apps to save on restaurants, concerts, and activities that might be out of their normal price range. Instead of spending $20 for miniature golf as a family, they only spend $10, which covers the cost of ice cream afterward.
The digital age hasn't killed couponing; it's just evolved it to take less time. Instead of pouring over clippings from the paper, people can look up deals wherever they are.
Recreational Couponers Go Pro
If anything, couponing has only increased in popularity with the extreme couponing fad. People clip coupons and plan for weeks before going shopping, and they collect a year's worth of pasta, peanut butter, and other groceries for only a couple dollars. The key to extreme couponing is to focus on non-perishable items. A year's supply of lettuce will go bad in a few weeks, but dish soap, shampoo, and soda will last for years.
You don't have to take up extreme couponing to save money, but you might find that clipping becomes an addicting hobby!
Clipping coupons can save you so much more than 50 cents here or there. When used correctly, coupons can save you hundreds and help you stock up for the whole year.
Article Submitted By Community Writer.