Few projections on life are more endearing, tested, and beloved than the allure of windows. All of us have an instinctual appreciation for the convenience allowed us when safely looking out from within. Experiencing developments that shape our world takes a lot of imagination, considering that most of us are on the sidelines watching from afar and monitoring shifts and changes that flash across the screen, but only come to realization once our eyes drift onto more plausible material like the life coming to fruition just beyond mere panes of sand.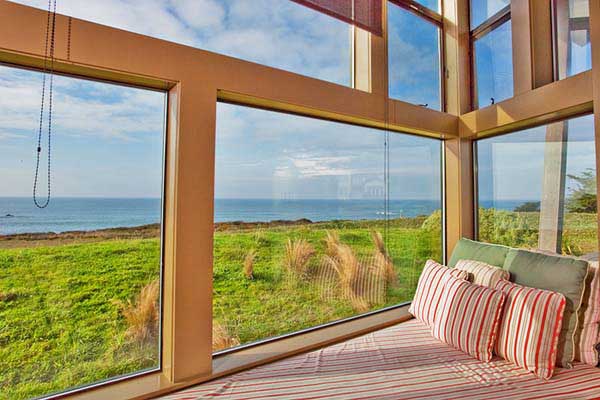 Bringing some personality to our windows is always a good idea considering the fact that many of us spend a good time gazing out our respective portholes of reflection day after day. Coming to some kind of creative understanding with our respective views is not always easy. Choosing the right kind of blinds, for example, is never as easy as it may seem. There are some select companies out there however who can make the process simple, fun, and at costs far below the competition.
When first considering the possibilities one would think that the market is a fairly-straight forward process, where functional pieces designed to provide window coverings comes in one or two simple decision-making strokes. Albeit designers nowadays have a lot of ideas to bring to the interior decoration table, and window treatments are no exception.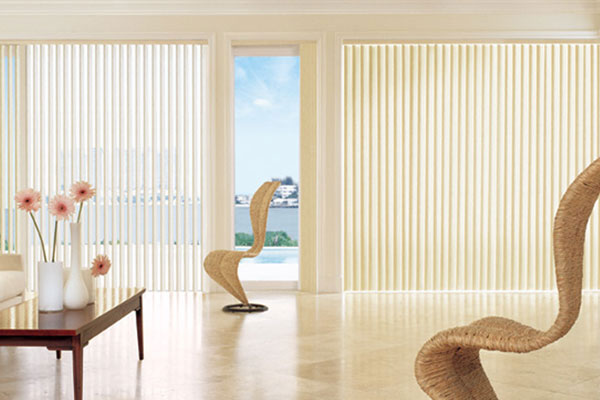 Shoppers are dealt with an assortment of different possibilities that can come in a wide variety of different patterns, colors, textures, schemes and operating mechanisms.
Roman shades, for instance, are usually comprised of fabric and can be brought up to bring in more natural light, or down when privacy is needed, all via a simple-to-use pulley design. They can also be mounted inside or outside a window frame, can be made quite easily with a fabric and design of your choice without the need for a sewing machine.
Sheer shadings deliver both elegance and artistry to any room. Normally constructed of two kinds of fabric, sheer shadings offer privacy while at the same time bringing in a healthy array of natural light. With a variety of customizable options, and a chic, modern look, shoppers can choose whatever design best fits their taste and bring a sleek look to their windows.
Since there are a variety of blinds to choose from, becoming acquainted with the different styles and designs is highly recommended. Faux wood, for instance, are much sturdier and cheaper than real wood blinds. They can withstand high heat and are resistant to water, thus preventing any kind of warping or deteriorating. Another bonus with faux wood is how easy they are to clean, as well as the fact that they can be customized with colored cloth tape to better fit the overall look and feel of your home. Aluminum models are also very cost-friendly, easy to clean, customizable, and are sturdy enough to withstand just about anything.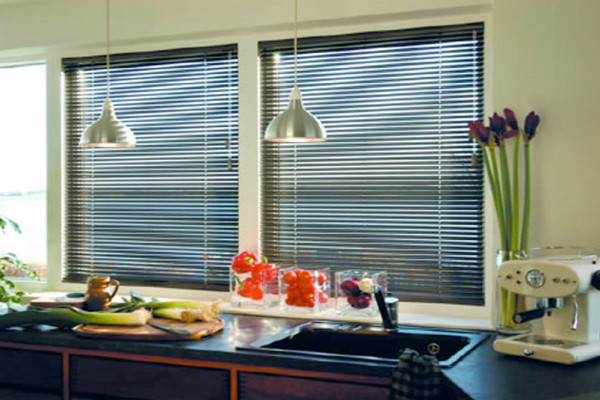 Vertical blinds also come in various shapes and forms, and can be customized to better accentuate any room. PVC designs are likely the most common you will find in a home or office, although fabric treatments offer more options in terms of color and style, and bring a whole new level of sophistication that PVC simply does not have. Vertical faux wood is another option out there when trying to cover up a sliding door or large floor to ceiling windows as well.
There are so many choices to choose from when deciding on a window treatment that it really does take a little extra homework to decide what will best compliment your view. Whether faux wood, aluminum, or real wood blinds, picking the right kind of addition to any window really does rest on the eye of the beholder. Other options like cellular, horizontal, roman, and pleated shades can all be taken into consideration, as well as traditional and even more modern shutters come in different styles today.
The key to making your choice rests on how much you treasure the view from your room, and how much time you foresee yourself gazing out that window reflecting, pondering, or simply admiring your newest treatment addition. In the end, the decision you make will be wholly yours and shall stand as a testament to your taste and appreciation for things on the other side of the glass.
Article Submitted by Community Writer