Many people find themselves exceptionally interested in the world of Pool. It is easy to see why of course – there are many moments during a game of pool which are both highly entertaining and yet incredibly compelling.
However, when it comes to attempting to integrate your passions into your home, decor can become something of an issue. As popular as pool is, there is not much in the way of decoration items for the sport. To try and make sure that you have an adequate selection of ideas, we're going to be taking a look at a few home decor ideas surrounding pool.
Pool Dining Tables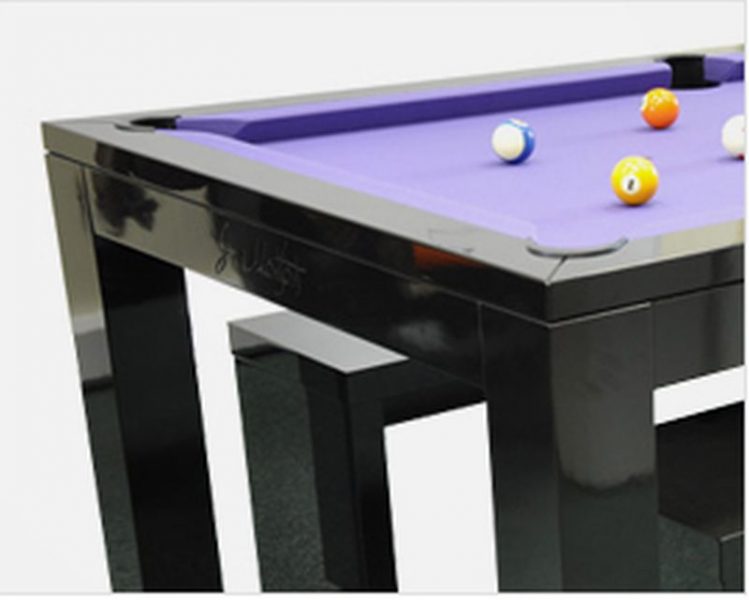 Let us first of all look at the dining room table. It is often the centrepiece of the room it resides in, being large and taking up a lot of the space. Therefore, it would make logical sense to attempt to do something with it which is pool related. Thankfully, there are ways that this can be done.
Pool dining tables are a great way to implement your love of pool in a fun but functional way. The table is naturally modelled after a pool table, but it also serves as a place where you can eat food and entertain guests. There are usually pockets in the style of a conventional pool table as well, offering you space to put things like condiments or cutlery when not in use.
Wall Mounted Items
As a pool fan, there are ways in which you can mount items onto the wall to showcase your love for the sport. For example, some people choose to install a favorite pool cue or a photograph which is signed by someone in the sport that they particularly look up to.
The good thing about wall mounted items is that usually they are not permanent. If your collection evolves and changes, and your love of the sport changes as well, you can come back to these items and make modifications to them.
Pool Cue Ball Salt Shakers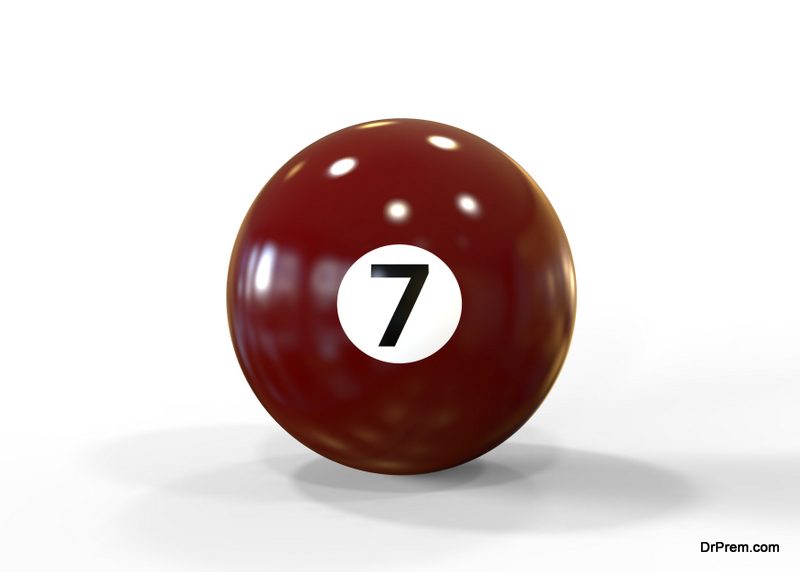 An exciting idea for home decor which not a lot of people know about is a cue ball salt shaker. This requires you to have a relatively good grasp of DIY, but it's worth it. If you hollowed out and covered the inside of a cue ball in a protective material, and then fixed a shaker onto the top, you could have something for your home which is unique and yet still decorative.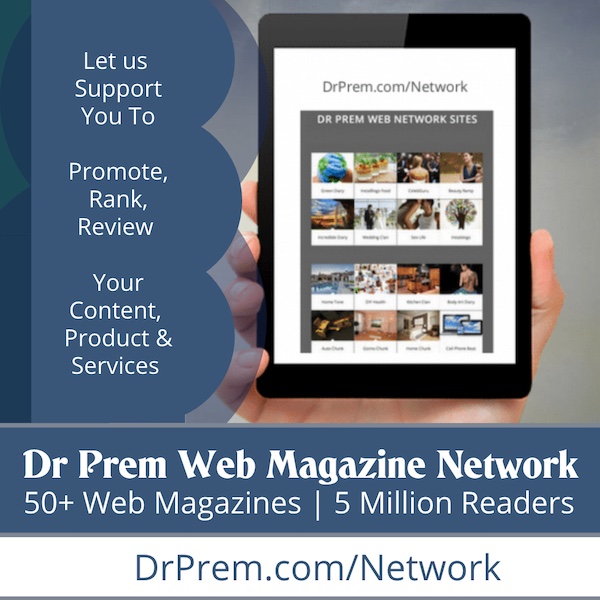 Overall, these are just a few of the different ideas which you could consider for yourself when it comes to trying to get pool based decor inside your home. It isn't always easy, but the end result is often very much worth it. You'll find that it is easy to decorate when you consider the different and often alternative ways you could utilise common items associated with the sport – tables, cues, etc. As a lover of pool, you'll realise your passion in many different ways, but these are still perfectly valid options you can consider.
Article Submitted By Community Writer