If you're planning your next DIY project, take your creativity outdoors by building your own furniture and storage in your garden. By designing and making these items yourself, you can express your individuality and enjoy a truly unique outdoor space for your friends and family to admire.
Here are four creative outdoor projects that you should try, ranging from simple updates to creating more complex, eye-catching features:
Customise A Planter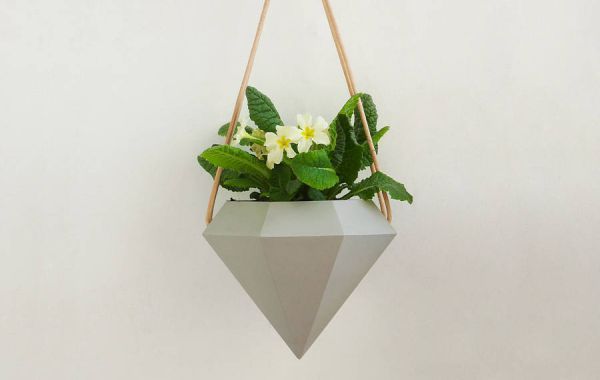 Create your own planter box to add some character to your garden. Use untreated wood or cedar as it easy to work with, as well as being well-suited to the natural elements that it will be exposed to. Try to avoid pressure-treated timber as it contains chemicals that may kill the plants in the box or affect any vegetables that you're growing.
Stain or paint the outside of the planter to bring out the wood's natural colours or to match your garden's décor – be creative with colours and designs! Then, all that's left is to choose your favourite plants and flowers to grow in your unique new planter box.
Pallet Bench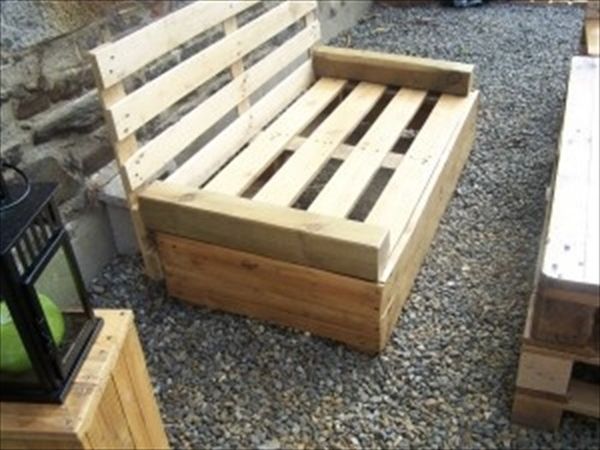 Create a stylish and distinctive garden bench by upcycling old pallets – this is not only efficient but also eco-friendly.
Your new bench can be painted in bright colours, giving your patio a lively feel. Plus, you can add bright cushions, pillows and blankets to personalise it to reflect your individuality. This furniture is also incredibly versatile, especially if you use a tutorial to build modular seating from pallets.
Repurpose Old Metal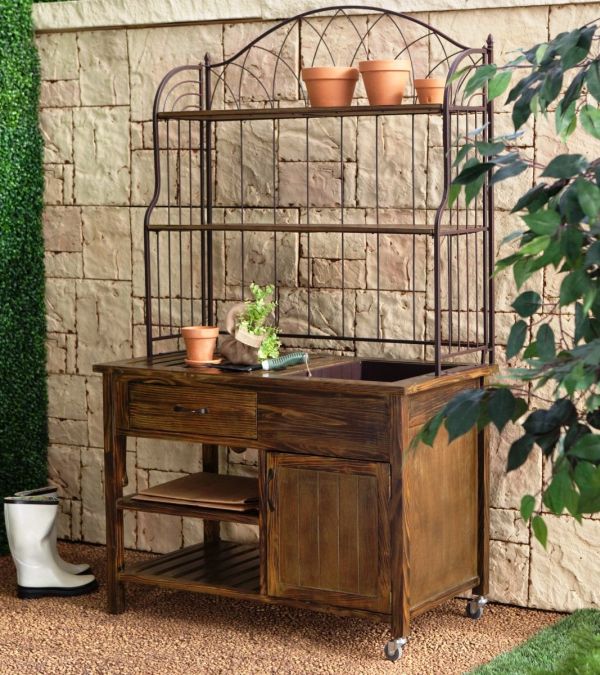 You can create a rustic garden table or a storage shelf by repurposing old metal that you may have lying around. Whether it's from an old door, shelving or metal drums, you can create garden furniture that has the popular industrial look.
If you're committed to recycling old materials and running an eco-friendly home, you can find machinery for all of your DIY projects from Cjmach, such as bandsaws, drilling machines, and more.
Build a Fire Pit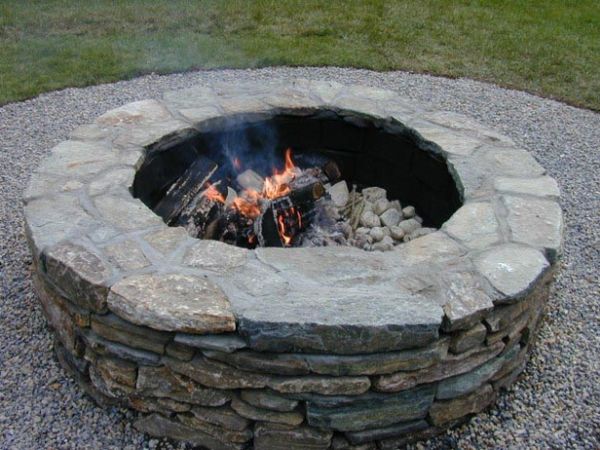 Add an attractive and functional feature to your garden with a fire pit. As well as being an impressive focal point in your garden or patio, you can also invite your friends and family to gather round it when the nights get chilly.
Not only are fire pits fairly simple to make and maintain, you'll only need a few building materials, including ready-mix concrete, firebrick and paving stones or bricks.
Enjoy a unique garden or patio that no one else has by creating and customising your own garden furniture. Express your creativity – take inspiration from our four outdoor DIY projects to transform your garden and inject some personality into it.
Article Submitted By Community Writer