Protecting your business with top quality fire and smoke equipment is essential. Not only for the safety of you and your staff at work, it's also vitally important that you have the correct smoke and fire equipment to comply with HSE regulations so that your business doesn't get into trouble, or worse get shut down. Here are just some of the most important reasons why you need to protect your business with top smoke and fire equipment today:
Protection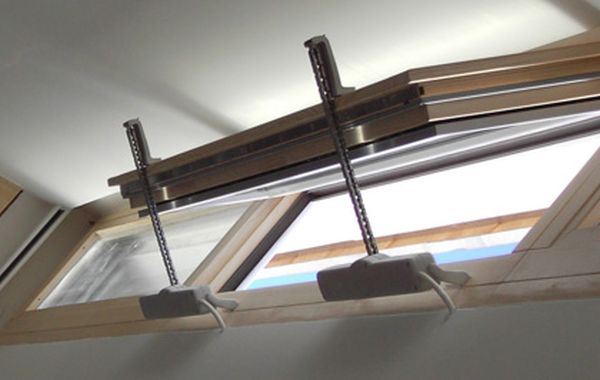 Fire destroys. Whether it's an electrical fault, arson or an accident in the kitchen, there are so many causes of fire and in the workplace, they can be extremely destructive. Often fires can be avoidable but if one happens by accident, the potential results could wreck your business that you've worked so hard to establish.
In order to look after your staff and your premises, protecting them with the right fire safety equipment is vital. This includes everything from fire doors to extinguishers and smoke alarms, then considering all of the more common sense things like ensuring that fire exits are easily accessible, clearing spaces of hazards and having a clear fire evacuation plan and regular fire drills.
Regulations
Despite all of the obvious safety concerns, one of the most obvious reasons why you need to have fire safety equipment in place is to comply with the HSE regulations. Check out the HSE website for the most up to date guidelines; but should you get inspected by the HSE and don't comply with the regulations, your business could be at risk of being penalised or worse, closed down.
Safety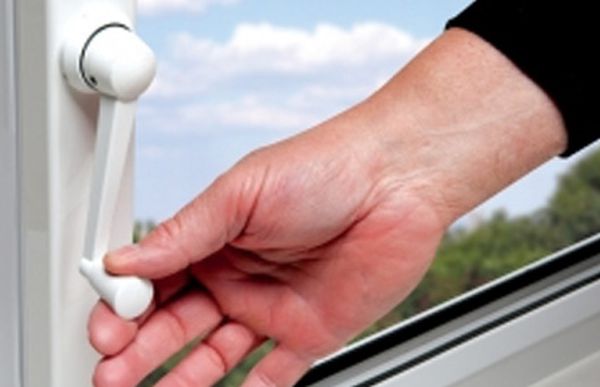 Keeping your staff safe whist at work is a duty of care that shouldn't be taken lightly. With these smoke control systems which are available at Window Openers, you can be sure to safely extract smoke from the building in the event of a fire. They're also really helpful to make access for fire fighters as clear and safe as possible; making them a great addition to your workplace should the worst happen.
There are so many reasons that you need to protect your business with top smoke and fire equipment so it's vital that you make sure you have all the necessary equipment and that it's all well maintained today to protect your business to the best possible extent.
Article Submitted By Community Writer