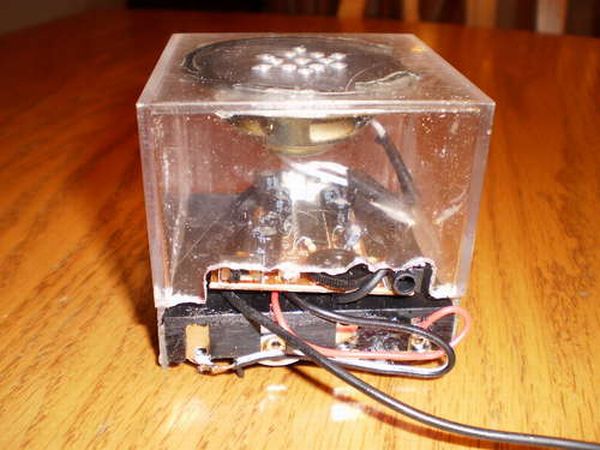 Cube speakers are tiny little objects that crank out wonderful sound volumes. They will surprise you with the output they produce. And they are so small and neat that they fit almost anywhere quite unobtrusively. But, at higher volume levels they begin to strain and start off-putting. So, why not make your own cube speakers to check whether they are the speakers for your home? This project will explain in simple steps, how to make your own cube loud speaker.
Difficulty level: This project has been graded as 'moderate' in its difficulty.
Time required: This is a project that involves some patience and care. It may take about 3-4 hours to complete it.
Resources required:
Batteries
The speaker and amplifier circuit from an old cheap speaker
A box to hold all the components
Screwdriver
Scissors
Soldering iron and solder
Sanding drum
Drill
Epoxy
A battery holder which has a capacity of four batteries
A pair of gloves
Estimated cost: To obtain all the resources, it may cost you anywhere between $10 and $15.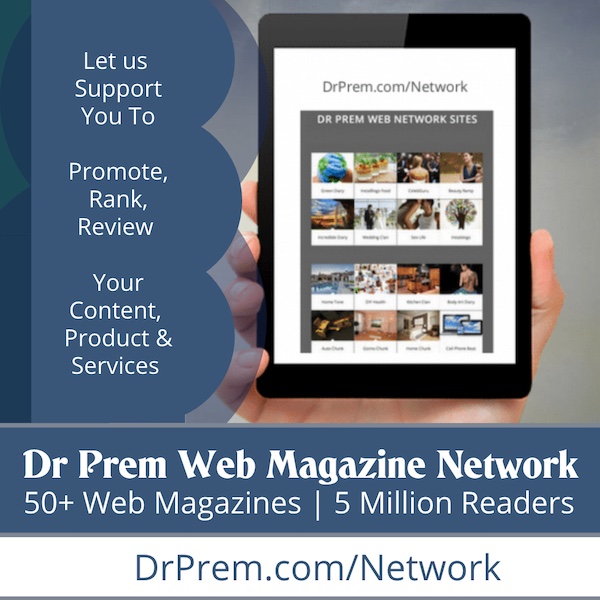 Instructions
Obtain the battery holder for four AA sized batteries.
In the thick portion of the battery holder, you will see a small screw. Remove this screw.
The idea is to release the plate that is over the switch. To do this, the plastic rods will have to be melted down and then plucked away. The plate that is present over the switch can now be released.
Now, with the help of the soldering iron, unsolder the switch and preserve it for future use.
Once that is done, you have to get the wires back. Pull them back again through the holes.
There will be a small part where the switch is located and hidden. Use a saw and cut away this part.
Now sand away at the battery box sides as much as you can. It should come close to cutting it off.
Now comes the time to take apart the old speaker that you have obtained. Start by opening and unscrewing all the 20-30 screws that hold the speaker.
Extract the speaker out from the box along with the circuit board.
There will be wires from the speaker running to another battery box in the speaker. Cut these wires so that they can be connected to our new battery box which we have prepared.
Strip the wires at their tips to expose the metal.
Solder these wires to the battery box that we had prepared earlier.
Using epoxy, fix the circuit board to the base of the battery box. It will sit neat and clean on it.
It is now time to check whether the speaker is working. The connections are all quite simple and so it will be working. Else, check your soldering.
All these connected pieces will not have to fit neatly into our cube box. Based on the individual speakers, a lot of work goes into this.
You may have to sand the insides of the box to make the battery holder fit in. If there are small protrusions on the battery box, either cut them out or make provisions for them in the cube box.
Make small holes with the drill on top of the box to allow the sound to emanate.
You may also have to cut out a small half inch at the bottom of the cube box to allow the battery box its space to stick out a bit.
Plug the speaker into your music and you will surprised at the volume that this tiny speaker will be able to generate.
Frequently asked questions
1) Where do I obtain the necessary materials to make this cube speaker?
Ans: You can make use of the folding speaker modules that are available for less than $10. The plastic case and the battery box can be obtained many toys and puzzles that are easily available. It is your choice whether you use a transparent box or an opaque one. The transparent box lends a cool view of all the components and hence it was chosen here.
2) Any tips on which speakers to obtain for a relatively inexpensive project?
Ans: The dual cone automotive speakers from Infinity that come in 3 inches size are inexpensive and very good for use. They may not be as deep as the TangBand speakers but they are larger and are inexpensive. You may try them out.
3) If I would like to purchase ready made cube speakers, could you suggest some model numbers?
Ans: We mentioned the name TangBand. These speakers are real good. They come in different models and the one that works best for you has to be heard to and then selected. You can choose from the following models; W2-800SB or W2-748SD or W2-802SA or W2-803SB.
4) I am relatively new to this kind of project. What is meant by unsoldering?
Ans: It is really simple. Soldering is done using the soldering alloy to bind two wires or objects. Unsoldering is undoing a previously soldered joint. To do this, heat up the soldering rod to the required temperature. Then, place it at the soldered joint. The alloy will melt and the wires or bound objects will separate.
Quick tips:
It is always better to use a sanding drum. If you think that you would be able to do the same with a sandpaper, then the project may take you a lot more time to complete.
It would be recommended to do all the work wearing gloves.
You can innovate the exterior looks of your cube to suit your tastes or reflect your attitudes! You can use paint or stickers. Even better would be to use colored plastics. It is all left to individual taste.
Things to watch out for:
Be very careful when you are using the soldering iron. Its temperature rises quickly and the rod becomes really hot. It can cause severe skin burns.
Be careful while using the sanding drum. You may bruise yourself as you work on it. It would be preferable to wear gloves while doing it.
The drilling machine requires some previous experience to use properly. Else, you may hurt yourself or break the cube box that you are drilling. Exercise caution while drilling.