Hygge is a Danish way of life that embodies the spirit of living cozy and comfortably. The Hygge Manifesto was coined Meik Wiking, the CEO of the Happiness Research Institute in Copenhagen. Wiking spent years studying the Danish way of living and traveling around Nordic countries that are consistently ranked at the top of the "happiest citizens" list. After years of studying, the Manifesto acts as a simple guide towards achieving the optimal comfort that the hygge lifestyle affords. Because in hygge, it's not just about how something looks, but how it feels. Here's what you can learn from the manifesto:
1. Atmosphere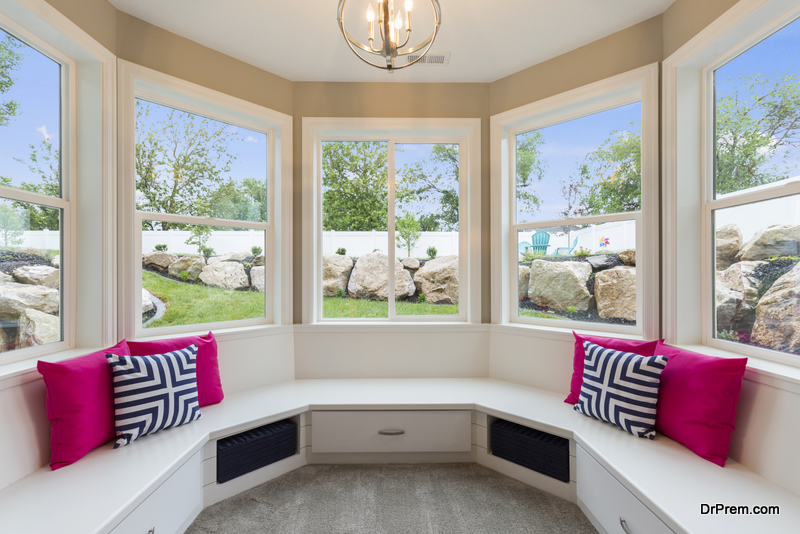 Atmosphere is everything. From your cozy kitchen bar stools to your window-side reading nook, atmosphere is what gives you that gentle feeling of being at home. Think about your lighting, furniture, layout, decor, and plants. Create a synergized atmosphere using these items and give each and every product in your home a purpose. Always be thinking, how does this particular product contribute to my home's atmosphere?
2. Presence
Be present in your moment—even if it means putting the cell phones away and disconnecting for a while. Hygge is about social media and constant communication; it's about being connected to yourself and to others in a more meaningful way. When you have friends or family over, commit to staying off your phones as much as possible, and find ways to have fun and engage without resorting to digital methods.
3. Pleasure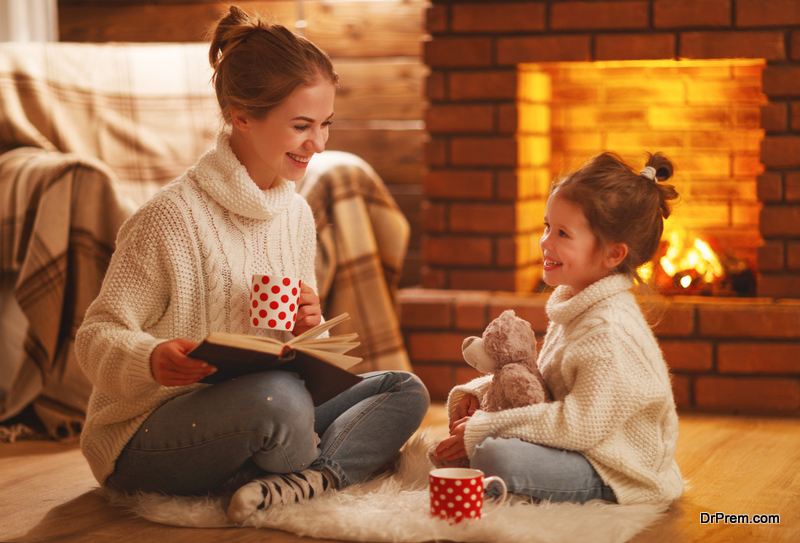 Hygge is all about simple, everyday pleasures. It's about the various ways you can incorporate coziness into your everyday life. Examples include reading, sipping hot chocolate or lavender tea, enjoying a nice, warm cake, cuddling up during movie night, or telling stories around the fireplace. Embrace the art of slowing down to enjoy these pleasurable moments.
4. Equality
Sharing is caring, and equality means emphasizing "we" over "me." It means that everyone in your life should be treated equally and with fairness. Give everything equal treatment, and equal treatment will be given to you.
5. Gratitude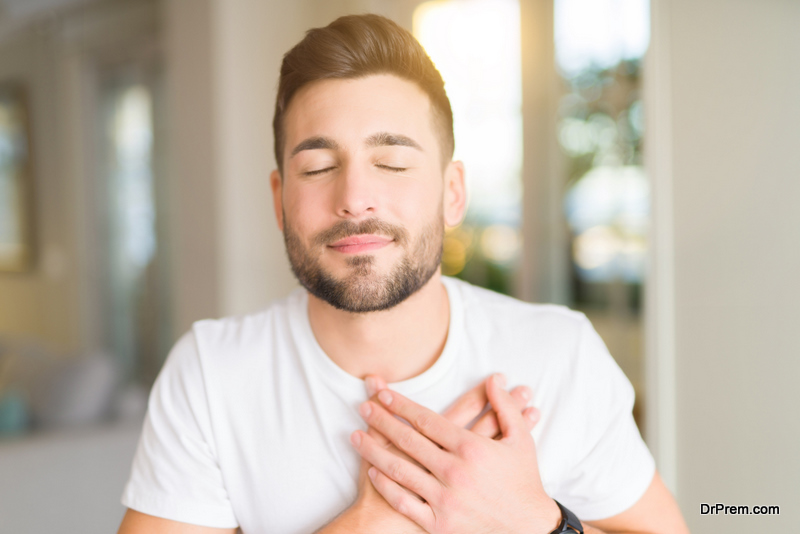 Be grateful for the things and people you have. Acknowledging the goodness, you have in your life can improve your health, help you build stronger relationships in your life, and allow you to feel more positive emotions throughout your day to day life.
6. Harmony
Harmony is an important part of hygge because it strips us of our desire to be competitive in the modern world. The philosophy focuses on the importance of closeness, connection, and harmony. Part of cultivating harmony means creating balance in your home and in your life. Too much of anything can throw you off course; all great things should be enjoyed in moderation and at harmony with other good things in your life.
7. Comfort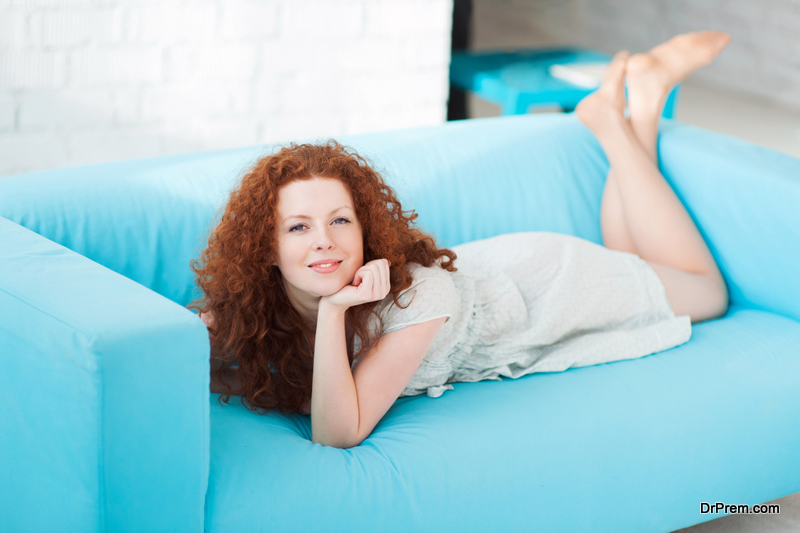 Relax and unwind. Comfort is the cornerstone of hygge, and with that in mind, stock up on cushions and textured blankets. Wool, fleece, cotton, and fur are all great hygge materials that take your comfort to the next level.
8. Truce
Hygge has no room for drama or toxicity. When you incorporate hygge into your lifestyle, you let go of the things that don't make you feel warm and fuzzy inside. Instead, you focus on the good things around you and allow yourself to harness positivity from yourself and others. In turn, others should agree to do the same in your space.
9. Togetherness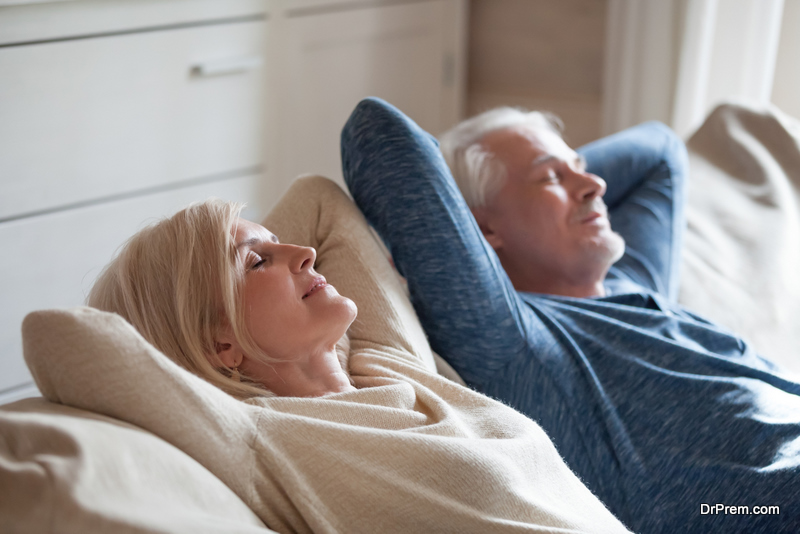 Togetherness is all about creating memories and embracing nostalgia. It's about getting your friends or family gathered in one space and enjoying the company as a group. Ask the question, "Remember that time we….?" and relish in the different ways each of you recall your shared experience. Talk about how you can create more togetherness in the future, too.
10. Shelter
Your home is your sanctuary and headquarters of your hygge. Therefore, it should be designed and treated as such. The things you buy set the tone of your space and how you organize and curate them helps create the feeling that your home evokes. If you want to embody hygge, think about your space and how it can help you achieve these goals. Think about how you want others to feel when they walk into your house and build your shelter around this.
Article Submitted By Community Writer