Looking for the right neighborhood is critical for future happiness. There are a few things you should consider, such as safety, future value of the property and more. Your home itself has to give a positive vibe, one which attracts you and you feel in your gut that this is the one! But you have to make a practical decision, and the following tips would help you do just that.
Guide to selecting the best neighborhoods 
1. Safety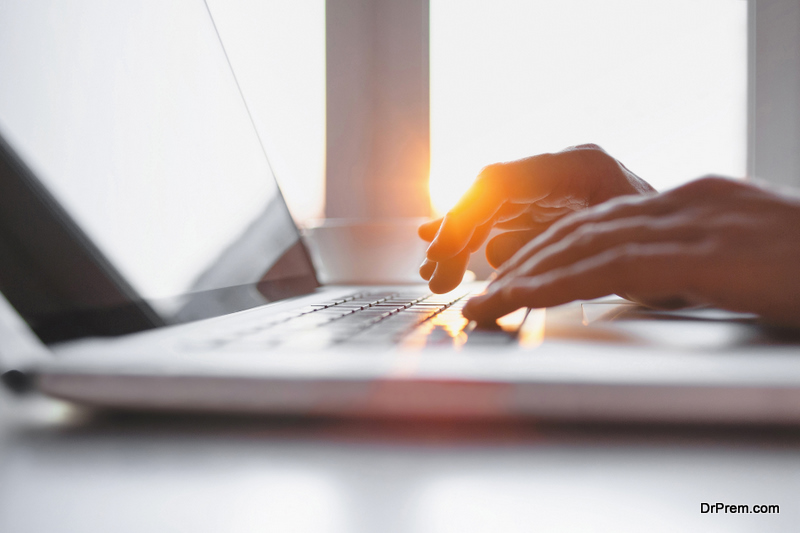 The safety and security of your family is paramount. While choosing a neighborhood, look for one which is invested in security. You can do your research online and also take the help of real estate companies and come across Greenville SC Homes for Sale. Reputable real estate agencies make your job of finding the best neighborhood much easier. Check the crime statistics from online, as well as from the police precincts. 
2. Predictability of future pricing
A home would take up a chunk of your savings, and it is definitely an investment which ought to bring you a profit in the future. A home in an established good neighborhood is an asset, and has been proven to have stable growth over time. It has been shown in several studies that homes in the best neighborhoods have not suffered a significant reduction of price over time. 
3. Owner occupancy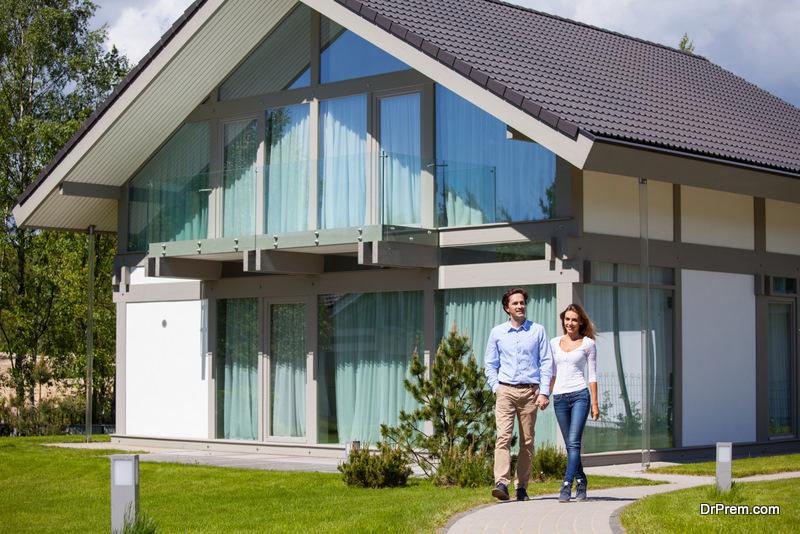 This is a very helpful tip to keep in mind. A neighborhood which has a high number of owners is considered to be better, as owners are much more likely to invest in properties. These improvements add to the value of the neighborhood. There is also greater camaraderie and community involvement in areas where owner occupancy is higher. 
4. Affordability
Any neighborhood is affordable if it is within your means, or rather if you live within your means.
Actually, where your home is located does matter, for example, some states do not charge any sales tax which makes purchases more affordable. Find out about the income tax too, as it differs from place to place. And in some neighborhoods, the cost of living is much less, so even if you make the same amount of money, you will be able to save more. 
5. Schools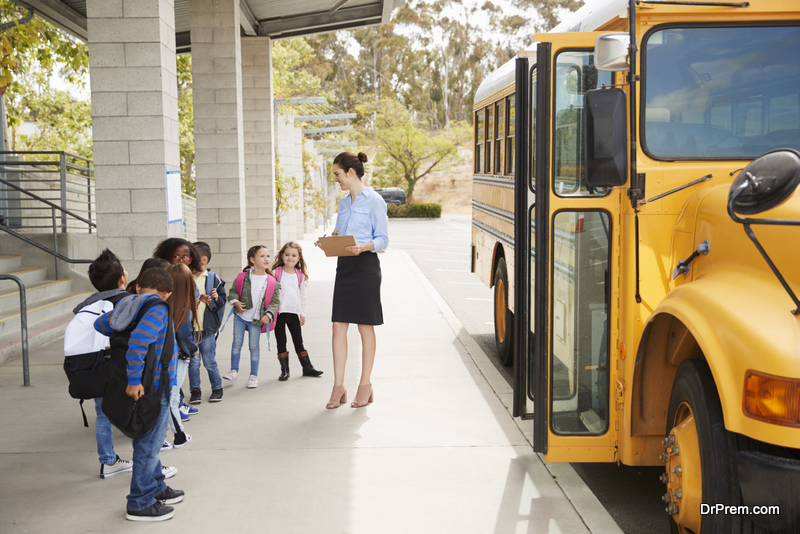 If you have children then a good school is essential. The realtor, friends living nearby and online resources would help you find out about the education options in that neighborhood. If there are good public schools nearby, then you wouldn't have to shell out a lot of money on expensive private schools. Read the parent reviews of schools, take the school tours and talk to other parents who might be able to answer your questions. 
6. Check out the commute
The neighborhood can have everything you want, but if you have to spend hours commuting from point A to point B, is it worth it? Before you make your final decision, use online maps like Google Maps to find the real time traffic flow, during peak hours. There are websites which also rate the walkability as well as bikeability of communities. 
7. Distance from the airport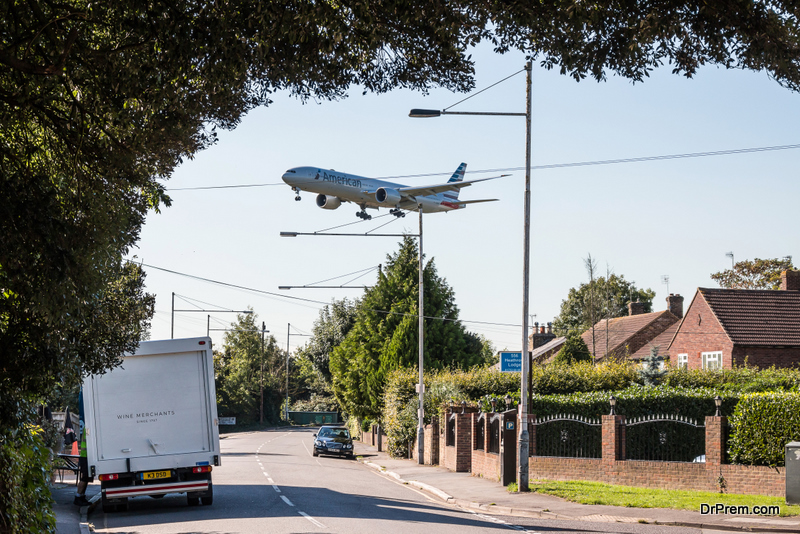 If you travel frequently, then find out the distance from the airport, or else you will have a long commute on your hands each time you have to travel out of town. 
8. Healthcare facilities
Having good healthcare facilities would give you peace of mind, especially if you are near the retirement age, or have seniors and children in the family. The best neighborhoods usually boast of high-quality healthcare facilities nearby.
Visit your dream neighborhood at various times during the day, and on weekends as well as weekdays, to get the real picture. How do people park, how noisy or friendly is it – these are things you need to know beforehand.
Article Submitted By Community Writer