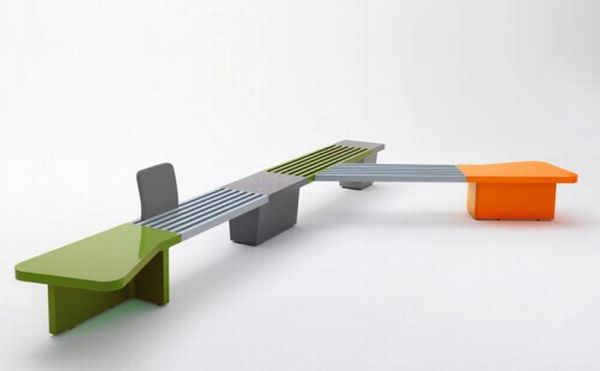 Designer
Overview
As the name suggests, Abracadabra holds within a magical and mysterious element that can easily intrigue anybody. Barcelona-based designer group Lagranja has created this marvelous piece, which is a perfect piece to throw in a mysterious colorful splash to your interiors.
Constructed from pietra serena stone, recycled aluminum, wood and painted iron, Abracadabra bench exudes sheer beauty and mystery. This bench is basically a set of components of various hues and materials that are beautifully merged to offer an infinite number of shapes.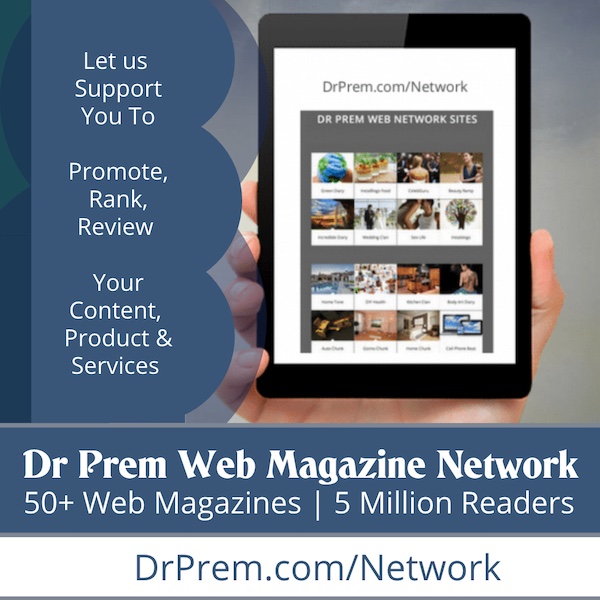 The seating arrangement of this bench starts from 140 cm and goes up to 20 meters, which is a huge dimension for a bench. Furthermore, you can even arrange it in a linear, cross or branch structure, it totally depends on your mood and wish.
Abracadabra is indeed an iconic bench that sprinkles a bit of urban sculpture and wide array of colors to your living space.