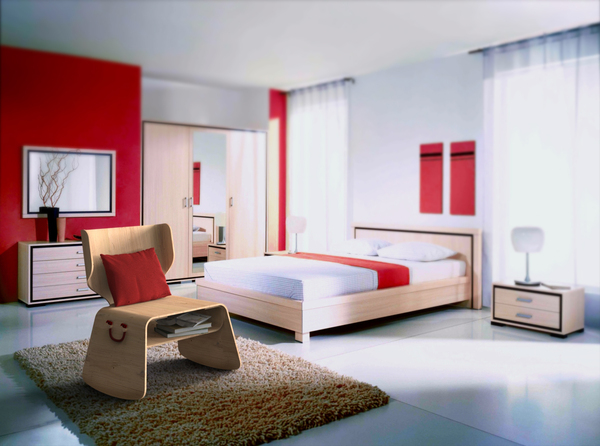 Designer
Overview
With each passing day, we are losing on time to spend some cherished moments with our family. Keeping this in mind, Portugal based designer Daniel Pera has created this marvelous Bita Chair, which is crafted to revive the pleasure of reading and to bring families closer.
Bita follows a concept that aims to transmit the warm feelings of togetherness in society so as to provide calm flashes to the frenzied days that surrounds us.
Bita is basically a rocking chair, which is tied with the act of reading or telling a story to someone deeply loved. This lovely chair instantly transforms the setting into something more convivial and cozy.
In a nutshell, the whole concept of Bita chair is inspired to bring family closer so that they can spend few calm and relaxed moments together.