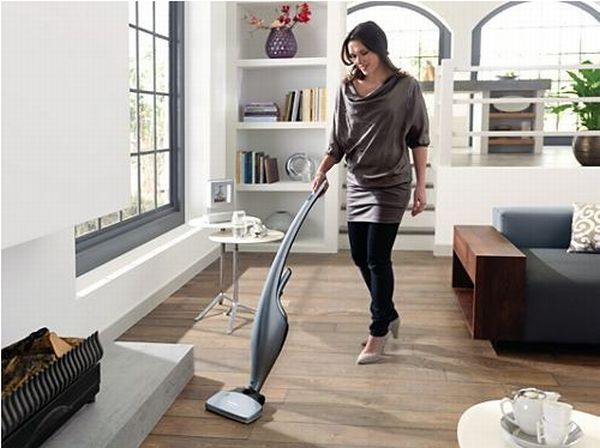 Technology has changed over the years for good has made our lives simpler. From the way we talk to the way we interact with our loved ones, everything has gone wireless. But how about cleaning your dwellings, sans getting intermingled with wires?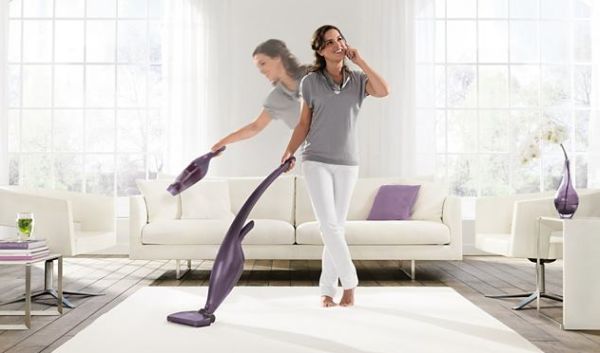 Daily Duo, the trendy product by Royal Philips Electronics, is one such gadget that vows to make life much easier. Gone are the days when daily chores were a pain in the neck. The Daily duo is a compact and rechargeable unit, which comes coated with user-friendly traits. It is available in an attention-grabbing color scheme that lends it an elegant look.
The highlight of this product is its wireless nature, which will endow the user with the flexibility to drag it anywhere without searching for a plug socket. Duo has a curvaceous body design and can easily fit into your hand. This makes cleaning an enjoyable task without any added effort. The designer product by Stefano Marzano boasts of a healthy yet convenient design for the modern home. It comes quipped with an automatic turn off system for maximum energy saving capacity. Also, a major point to be noted is the detachable, miniature version of the vacuum cleaner which can be used for all the nooks and crannies.
The user-friendly product has been fitted with a timer that switches off the power once the battery is fully charged. It comes injected with feature that delivers a power packed performance to make sure you never compromise with cleanliness. The gadget will create its own little niche in your heart, and of course rev up your dwelling for the better.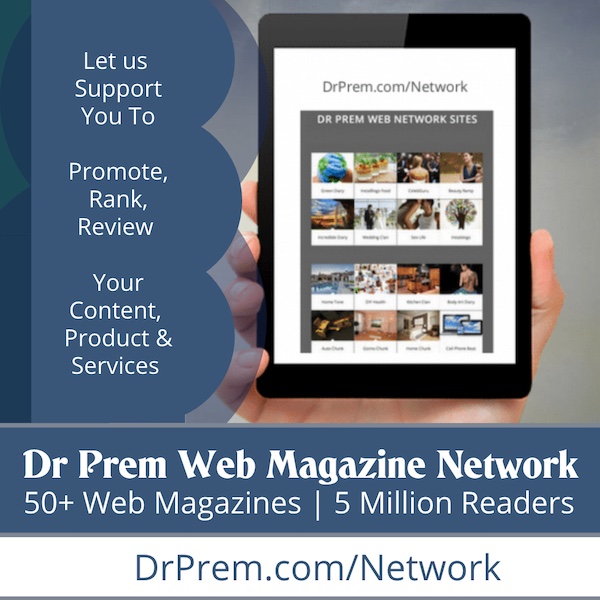 Via: Red-Dot