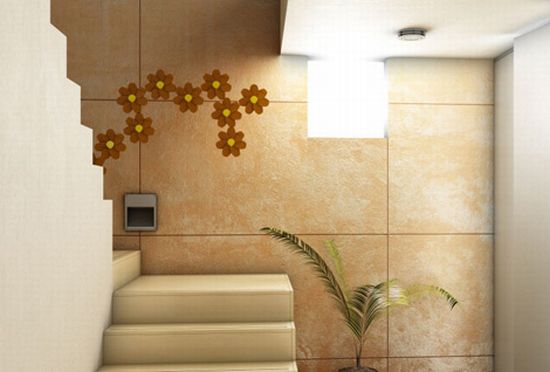 So, you are bored of the same looking heating equipments. Well, Hellos has something really awe-inspiring that will gel well with your trendy abode. Pictured above is the modular LED-lit Daisy flower-like radiator that is the most modern and stylish way to fancy-up your boring heating paraphernalia.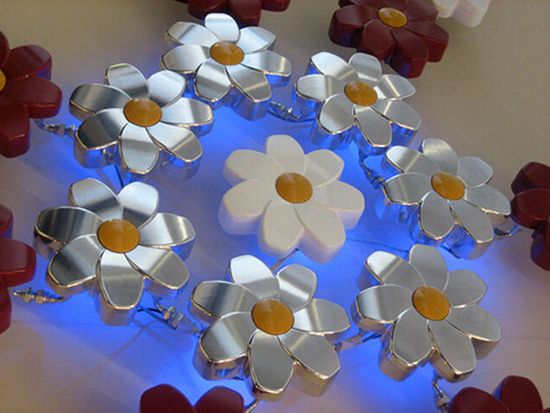 What's different? The illuminated, bloom-like radiators in wonderful colors, enhanced with Chromotherapy, is indubitably one among the best home radiators. Perfect blend of art, warmth and style to suit any modern home decor!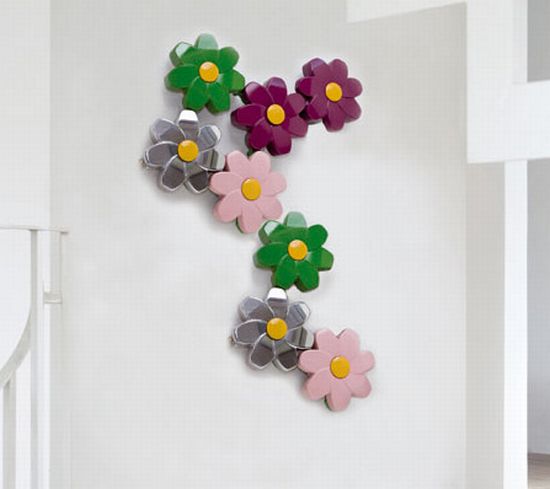 Price and availability: The flower-like radiators are available in pastel colors, mat, rough or polished aluminum. You can also choose between an electric or hydraulic installation. The illuminated blooms can be purchased individually so you can position them on the wall however you want, creating your own custom work of art. More on Hellos!