Once you've made the decision to sell your home, it's time to start thinking about what you can do to make the sale a sure thing!  Staging is all the rage these days. The idea, thus, is that you should think of ways to make your home as attractive to buyers as possible.
Need some tips and tricks to get you on your way? Keep reading about some proven staging and styling strategies for home sale and resale that would make the entire process easier than otherwise for you!
Clear the clutter 
Nothing will pull a buyer's eyes off the beauty of your home faster than a room packed too full of stuff. Go easy on the knick-knacks, trinkets and tchotchkes.
Don't have too many family photos on display. You want the people who visit your home to imagine themselves living life there. Too much of you can muddle their vision of your home's potential for them.
Put thought into furniture and function 
When professional home stagers come into a house, one of the first things they are likely to do is get rid of furniture. Too much can overwhelm the space and give the illusion that a room is smaller that it is.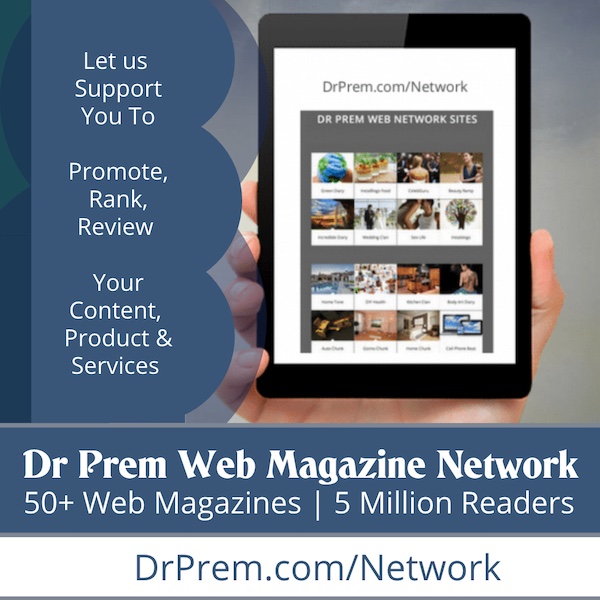 On the other hand, turning an awkward, empty spot into a functional space is a great selling point. For example, if you have a large second floor landing, add a small table and chair and turn it into a writing nook. Or add a comfy chair and a small end table for a cozy little reading corner. Show the potential buyers the possibilities!
Give careful consideration to color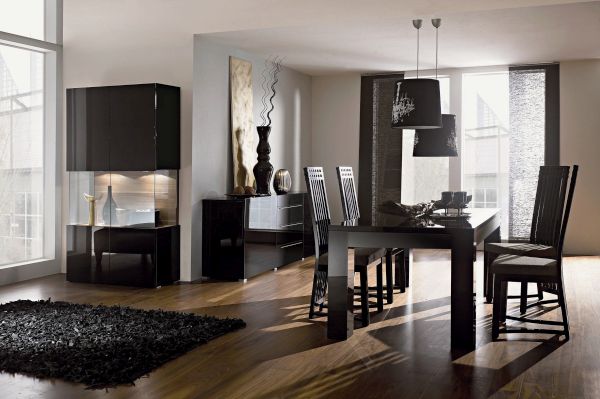 Many people think that bright, bold colors will attract buyers to their home because they will appreciate the flair. Actually, the opposite is almost always true. If bigger rooms, like living rooms, dining rooms, or bedrooms are painted in intense colors, think about toning them down with a fresh coat of a more neutral shade.
There is a place for you to show off your color personality. Save it for smaller areas, such as a guest bathroom or a powder room. Vivid colors in more compact areas are likely to give the pop you're after. If the layout of your home is the opposite of wide-open, painting adjacent rooms in the same shade can add a continuity that gives the impression of a more generous space.
Make repairs and freshen things up 
If prospective buyers are touring your home and trip on a loose floorboard, you may have just lost a sale. Fix anything that is not working correctly or is an eyesore. Leaky faucets and peeling paint won't impress anyone!
Updated window treatments are an inexpensive way to give your home a more luxurious look. Say goodbye to cheap blinds, it'll be worth it in the long run!
Another easy way to upgrade the look of your kitchen or bathroom is to replace the cabinet hardware. If cabinets themselves need a sprucing up, give them a fresh coat of paint. You'll be amazed at the difference!
Clean the closets 
One of the major selling points in homes is the amount of closet and storage space. Before showing your home to potential buyers, clear as much out of your closets as you can. Take the time to neatly organize what you leave in them.  This goes for other cabinets, cupboards, and pantries, too. Space sells!
Being mindful of the best way to stage the sale of your piece of Outer Banks real estate! It very well may be the key that draws just the right buyer for your home!
Article Submitted By Community Writer