Thestyle of Steampunk has made its way into home décor. The word Steampunk is associated with a Victorian-era ambiance when science was only beginning to flourish and new but crude inventions to modernize daily life were being made. A combination of machinery and elegance, the Steampunk style of décor is a variety of home décor that is scarcely understood. What appears to be a blend of the industrial revolution and Gothic-Victorian fashion, here are some tips to create a Steampunk look in your home.
Color themes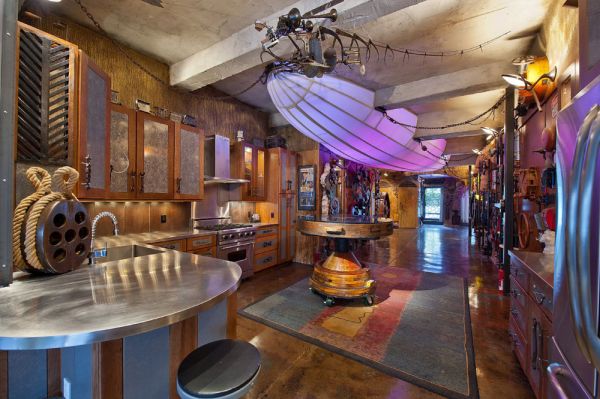 Steampunk style of décor can be best reflected off of color palettes with muted neutral colors. Colors like brown, sepia, cream, dark red, and dark green are the most commonly seen colors in this type of décor. You can opt for a set of colors or use combinations of multiple colors in different parts of each room. Remember to add metallic textures and colors where you can.
These can be done by using metallic copper or bronze tones, dark wood or leather. If you have chosen a single color for a room, highlight it by using furniture that has metallic tones to it.
Furniture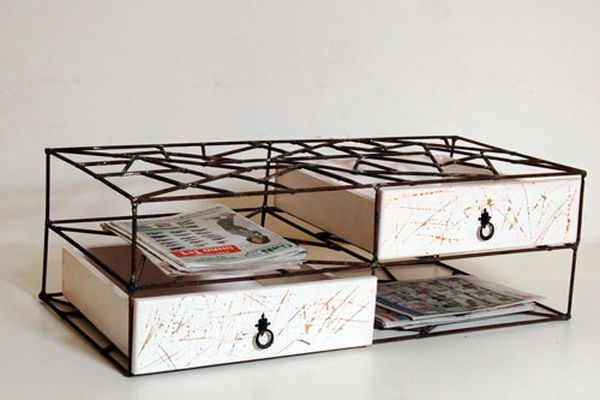 To create the look of a bygone era you will need furniture that reflects the same. You can collect refurbished furniture instead of new pieces unless you are buying a Victorian piece of furniture. Look for rusty old wooden furniture which gives a worn out appearance. If you find any buy furniture made out of salvaged wood, salvaged machinery or rusted metal.
Decorating the walls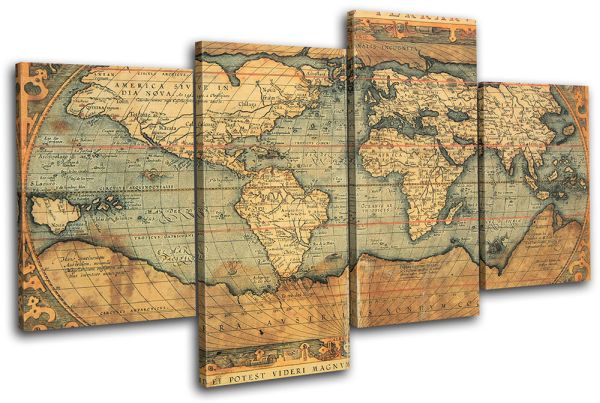 You can create awesome wall murals by hanging old maps. This can be done in a simple manner or by framing them. Exposed brick walls give the appearance of an industrial era and are great if your setup can allow them, if not, you can use wallpaper instead.
Terrestrial Globe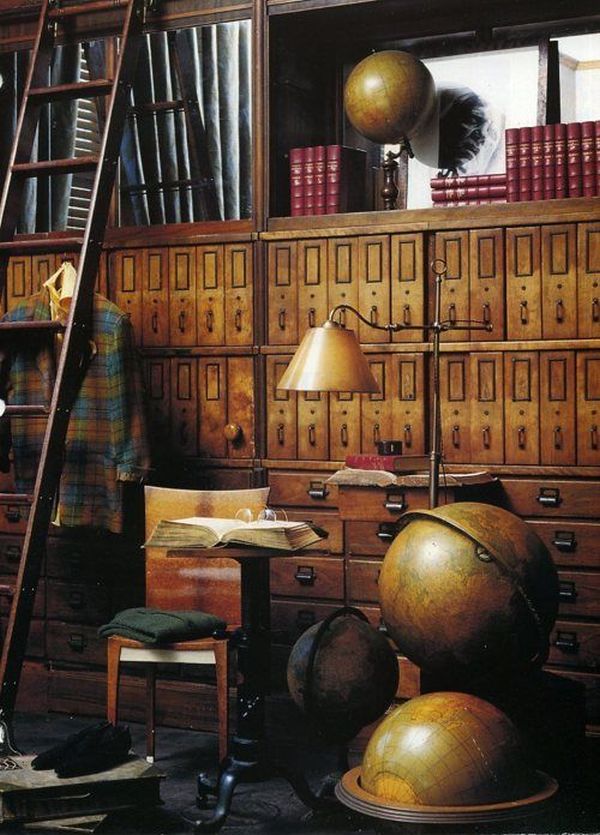 Try to get some old terrestrial globes to decorate your Steampunk styled home. These can be mounted on walls or fixed to the floor. Make sure you get some old and used ones, as they have a unique Steampunk charm to them. You can place them near wooden pieces for exaggerating the look.
A leather sofa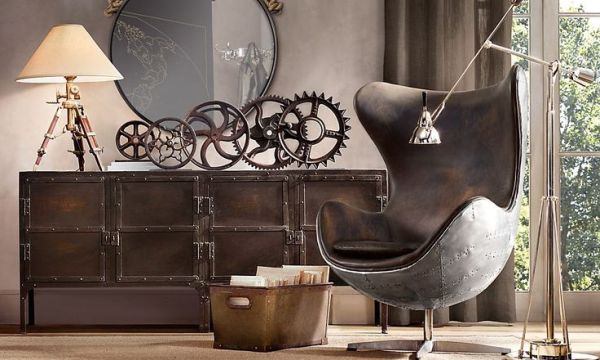 Every Steampunk admirer knows that an industrial revolution styled room is incomplete without some show of leather. Furniture that has leather can be a great way to bring elegance to your setting and nothing says leather like a sofa. A luxurious addition to a room, a leather sofa with brass nail-head trim and wooden back can be a perfect way to bring your décor to life.
Gear wall clocks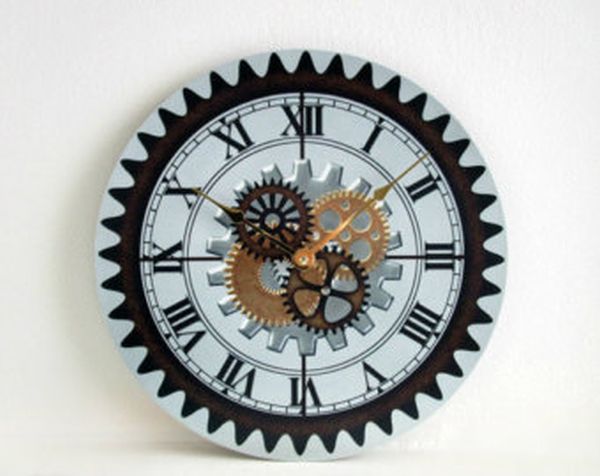 Steampunk furniture and décor is incomplete without gears. You can purchase some unique wall décor with gears to add more flavor to your Steampunk room. Wall clocks that have rusted old worn out gears as frames are an ideal choice for such a décor. Not only will they make a statement, these will also appear artistic when setting properly.
Display old books and appliances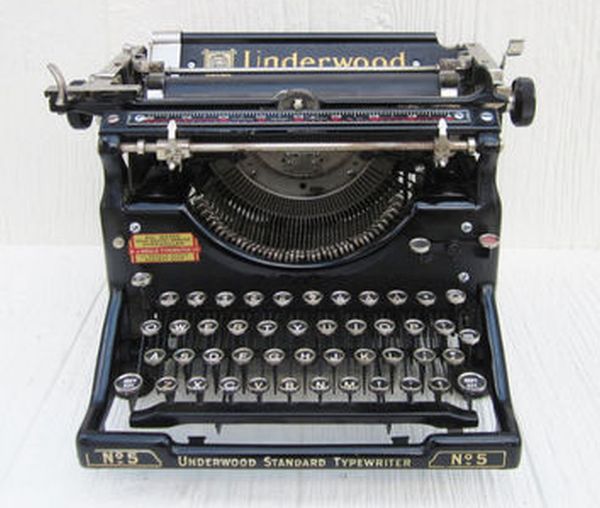 An old typewriter or gramophone can quickly become focal points of a Steampunk décor. If you have lots of hardback old books you can put these on display in unique ways to highlight the style. A chic way of holding books is by forming a shelf out of steel pipes. These pipes will add to the overall industrial look as well as provide an innovative way to display your old book collection. Steel pipes are easy to handle and can hence be recycled and reused instead of ending up in landfills.
Relatively new to the world of interior decoration is the Steampunk style, which is quickly catching pace among science and fiction lovers. Almost like a blend of Gothic-Victorian styling with theindustrial revolution, Steampunk-inspired décor can be adopted by incorporating classic antique blends of fashion and machinery.