Books on home improvement and interior designing are always interesting to read. The different tips, ideas, how-to's, guides and everything you can think of gives you all the useful information that you need as well as helps you to conceptualize how you want your home or space to be. There are a few books, which are not only worth mentioning but also worth reading, some of them would include.
The Essential Guide to Upholstery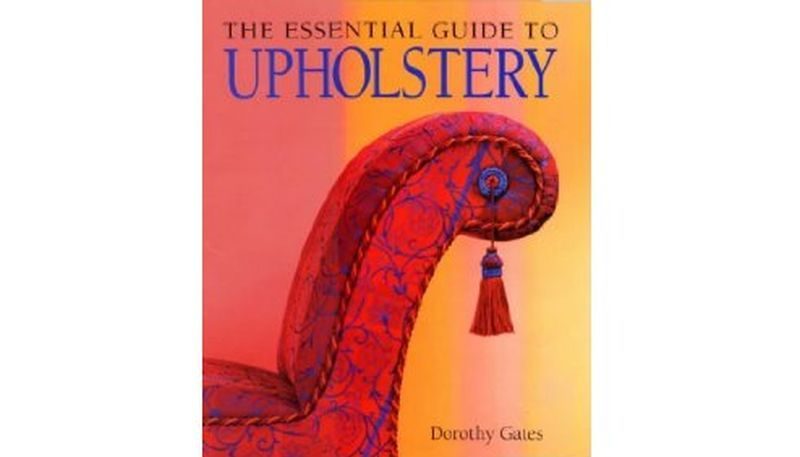 Dorothy Gates has not only come up with a good book on Upholstery but has also included many useful and easy projects that people can do. The book also highlights on how you can easily transform your old furniture and make it look different and new. It also has many interesting DIY ideas that you can use which are a lot of fun.
The Complete Book of Home Organization: 200+ Tips and Projects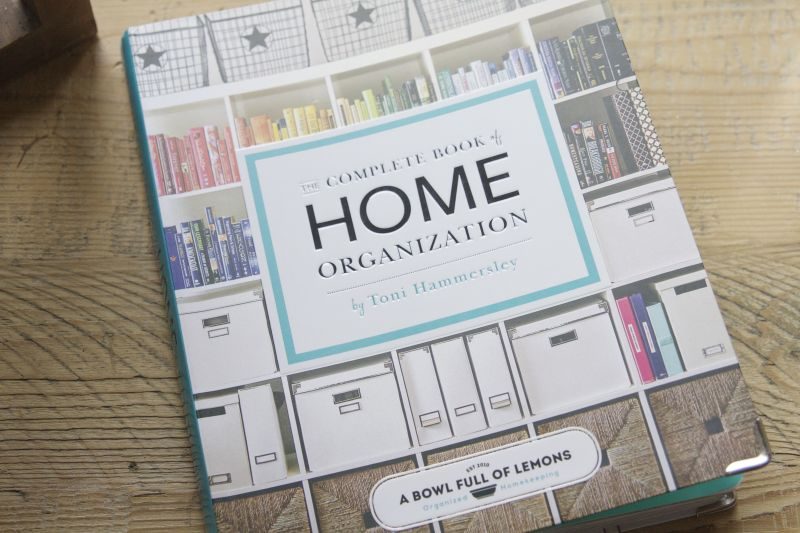 Home organization and designing are incomplete without each other. In this book, you get some good ideas and inspirations on how you can organize your home effectively. It also shows you how to make even the smallest space functional as well as attractive. With more than 200 Projects and tips, you can come up with some creative ways of organizing your home effectively and efficiently.
The Nesting Place: It Doesn't Have to Be Perfect to Be Beautiful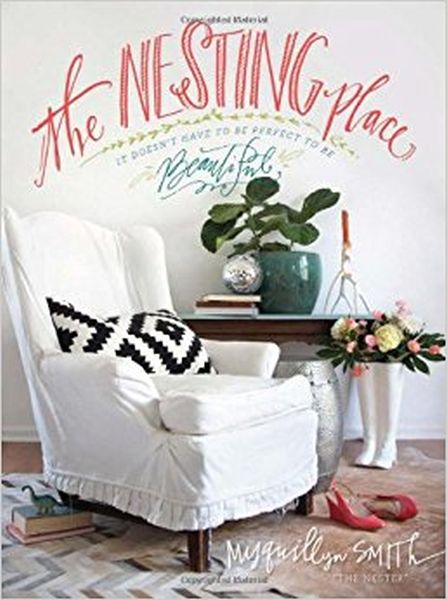 Not everybody is blessed with the freedom of expanding their rooms, painting their walls or even re-tiling their kitchen or bathrooms. Well, if you have this book with you, there is nothing to worry about. This book gives you all the styling advice and encouragement you need to make your home the way you want. It also shows you how you can transform your house with what you have.
Home Decor Cheat Sheets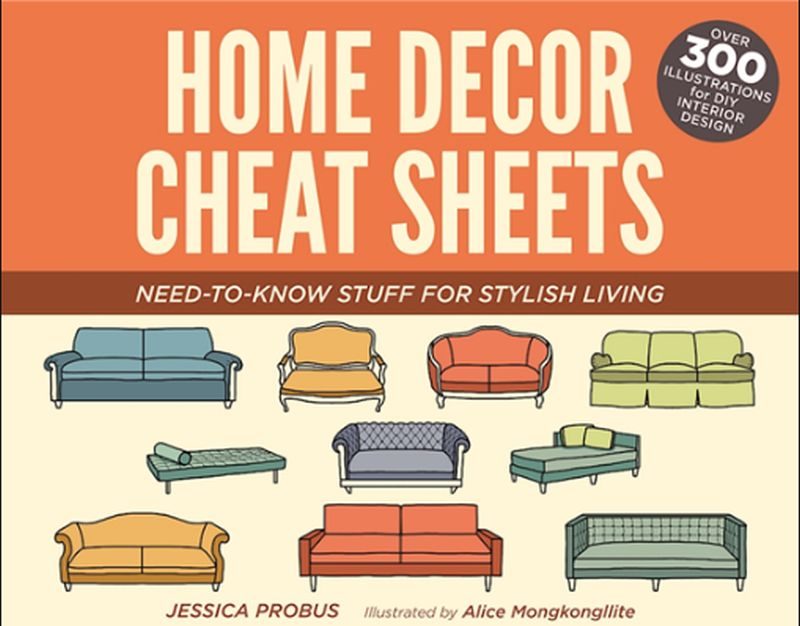 This book is perfect for beginners and comes with an illustrated and comprehensive guide on how newbies can get their hands on interior designing. This point of view essay guide helps a person to understand the importance of proper styling, sizing, placement and other such aspects for decorating your home. Jessica Probus, the author of the book has truly put in a lot of efforts to make this book simple to understand and implement.
How to Choose Paint Colours: It's all in the Undertones
Written by Maria Killam, this highly informative book lets you know the importance of a coherent and inviting home just by using the right colors. It is very easy to understand and is not technical in any way. This book is easy to understand and simple to use, it is a nice book to refer if you want to gain all the information you need about how you can add color to your home in the right way.
At Home: Sarah Style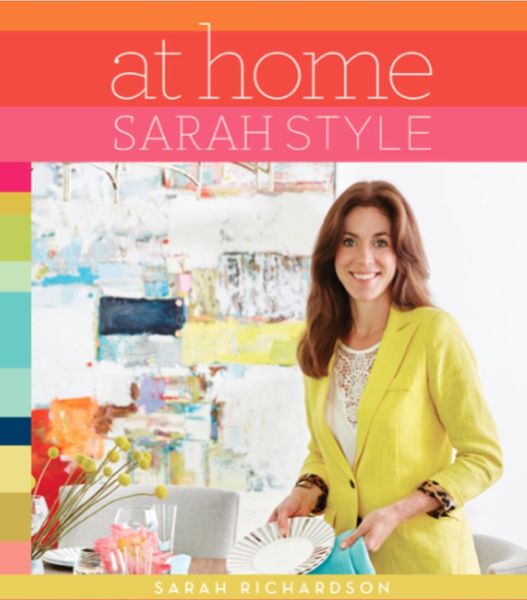 Sarah Richardson has come up with a nice guidebook, which is budget friendly and effective. The tricks and tips mentioned in this book can guide you to transform any space beautifully without investing too much into it. Within no time, you will have a new look to your house and fit it into your budget.
Article Submitted By Community Writer