You're looking to move into your dream home: the place you've always wanted, customizable, in a master planned adult lifestyle community where you don't have to worry about noisy neighbors or unexpected construction when your new neighbor decides to put in a monster home.
You have a lot of options moving into a new dream home. You can downsize or you can leave the city and buy something with the space you've always dreamed of. You can choose between a townhome, a bungalow, or even downsize into a downtown condo. There are pros and cons to all your options.
Upsizing: Your Spacious New Dream Home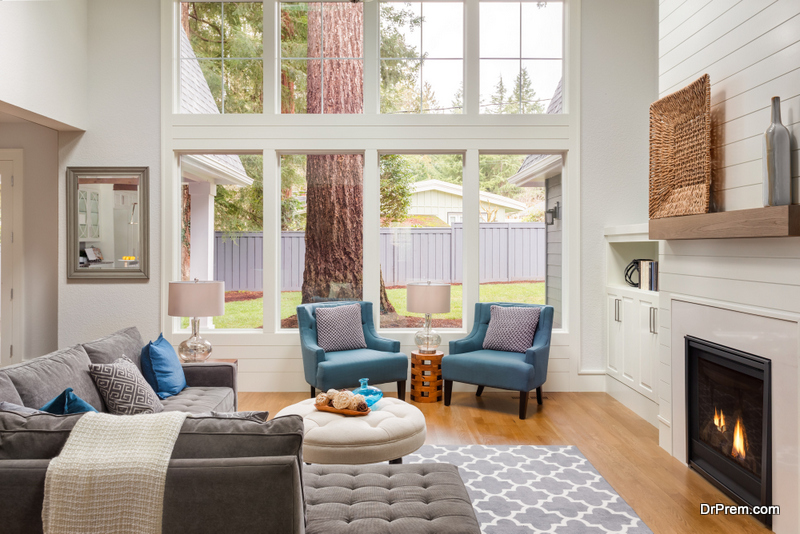 Not everyone wants to give up space, especially when it comes to entertaining. For plenty of families, as their kids grow up, get married, and have kids of their own, there are times when you need more space than ever (especially the holidays).
Moving when you're older also means you've got more spending power to find the perfect home. Getting out of the city can stretch that budget even further, giving you the option of buying a new home, going custom, and enjoying great outdoor entertainment space.
To learn more about custom homes in adult living communities, blythwoodhomes.ca/ can give you more information. Niagara home builders Blythwood Homes build adult lifestyle communities with both townhomes and detached homes.
Townhomes: Carefree and Low Maintenance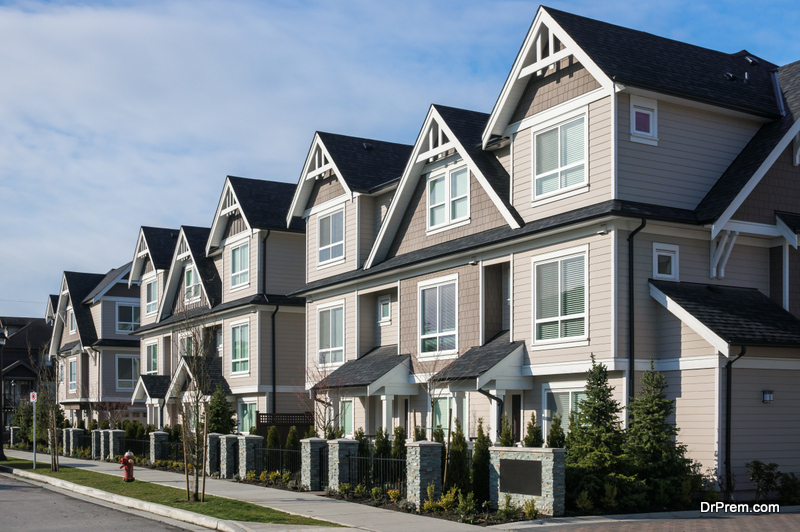 If you've been used to detached living for most of your life, it's normal to be skeptical of townhomes, but with the right builder, they can be perfect. One of the biggest advantages of many townhome communities is that the condo board helps maintain the long-lasting value of the neighborhood by putting strict controls over aesthetics.
Many town home communities handle the neighborhood's exterior maintenance including lawn irrigation, grass cutting, maintenance of flower beds.  Everything from snow plowing to grass mowing can be someone else's responsibility. That's great for anyone who plans on spending a lot of time traveling or when you decide to go down south for a while.
For those thinking about townhomes, there are a few features to look for:
Private, fenced-in outdoor spaces with lots of landscaping to lend you privacy
Thick walls that won't let sound travel between units
The townhome is perfect as it is, and you won't want to make changes to your home that go against the HOA's rules
If you're really looking for a major change, a downtown condo could be the answer. If you've been used to suburban living for most of your life, prepare for some major lifestyle changes. Parking and traffic are going to become uniquely challenging, but on the other hand, you'll be able to walk most places. It's a big lifestyle choice.
Your dream home is a chance to live the lifestyle you've always wanted. Now that you can afford it, the kids are out of the house, and you have more freedom to move where you want, it's your chance to find the perfect home.
Article Submitted By Community Writer