If you've followed your moving checklist, stuck to your original plan, and maybe even had help from professional movers, you probably didn't have any problems with the relocation. Even though it's a strenuous and hard thing to do, once it's over, you realize it was all worth it as you can start a new and amazing stage in your life.
However, once the moving is finished, you can't really celebrate yet, as there are a lot of important tasks you need to finish before you can truly call your house home. So, roll up your sleeves, make another checklist of the duties that are ahead of you and get down to work. We prepared for you a short list with the things you can't forget about, making your job a lot easier.
1. Always inspect the boxes with your belongings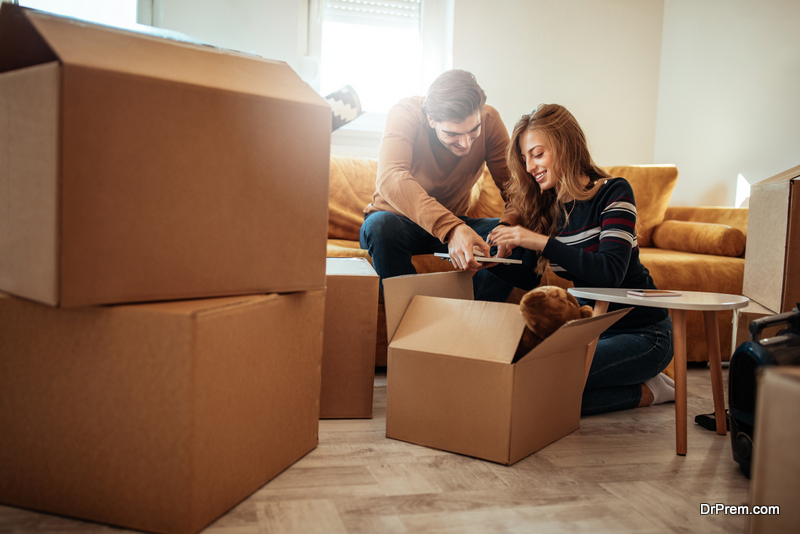 It should come as no surprise that the first thing you need to do is to check the delivered boxes. Once the movers are gone, inspect the boxes and look for damages or any signs of mistreatment. If you happen to find something that is broken, damaged, you should immediately call the moving company and try to resolve the situation.
Of course, if you chose a reliable and professional moving company in the first place, such as the Empire Movers, damaged boxes and possessions are problems you didn't have to worry about. The moving crew will make sure that all your boxes, containers, and the belongings stored in them arrive at your new home in pristine condition.
2. Don't forget about starting your utilities
If you forgot about arranging the connection of the main house utilities before the whole relocation, you can do it once the moving is done. That should be a top priority after checking the boxes, as you need power and water. Once you've got your utilities up and running, your house will feel like a home that provides the comfort you need.
Once the most important utilities are taken care of, you can focus your attention on the other necessities, such as having an internet and phone connection. When you're finished with these, let your family and friends know that everything is alright. Maybe some will offer a helping hand with the other tasks.
3. Unpack the rest of your boxes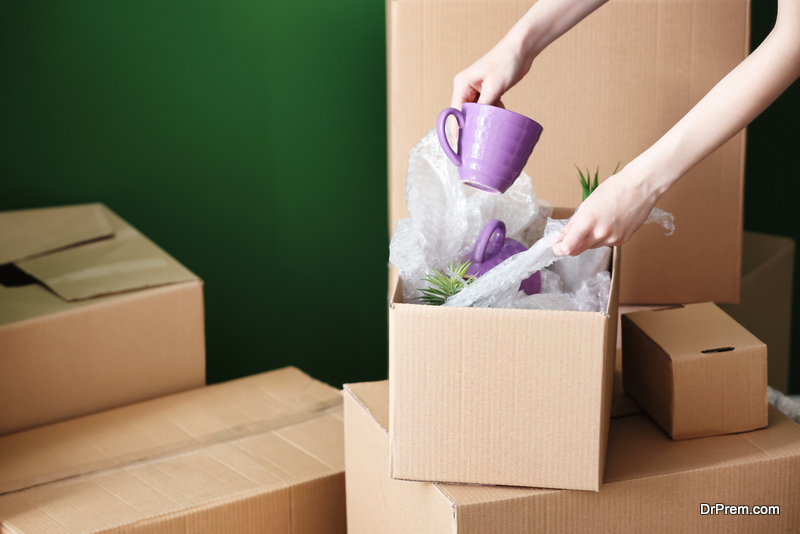 Because you needed a few items from your boxes, you already unpacked the essentials. Plus, if you had the energy, you probably also furnished and organized the most frequently used rooms of your house. Now, you can start with the other rooms. Slowly, you will get to the living room, garage, attic, basement, and spare guest room.
If you feel that the whole unpacking process is just too much right now, you don't have to panic. Usually, the moving company that helped you with the relocation will also assist when it comes to unpacking your things and organizing them. This way, you can relax and watch as the professionals take care of everything.
4. Let the cleaning begin
There's no way to sugarcoat this, but when the unpacking is finished, you will find yourself in a situation that involves a lot of garbage, dirt, dust and other things that require your cleaning skills. The time has come to clean your entire home, making sure everything is spotless.
If you want to be efficient and precise, you should only use high-quality cleaning products, make a list of the work that needs to be done, and don't forget about the tools that will surely make everything a lot easier, such as a vacuum cleaner or an electric mop. Of course, you can request the services of a professional cleaning company. They will help in giving your house that fresh and new look you've always dreamed about.
Article Submitted By Community Writer