You don't have to break the bank to give your home a new lease of life. Well, check out our budget home decorating tips that can have the biggest impact in transforming every room in your house.
Light your home effectively
Far from being purely practical, lighting can affect the atmosphere of a room. For instance, making it too bright can impact your ability to relax. If you want to change a room's mood from restful to romantic, you'll need to buy lower-wattage bulbs.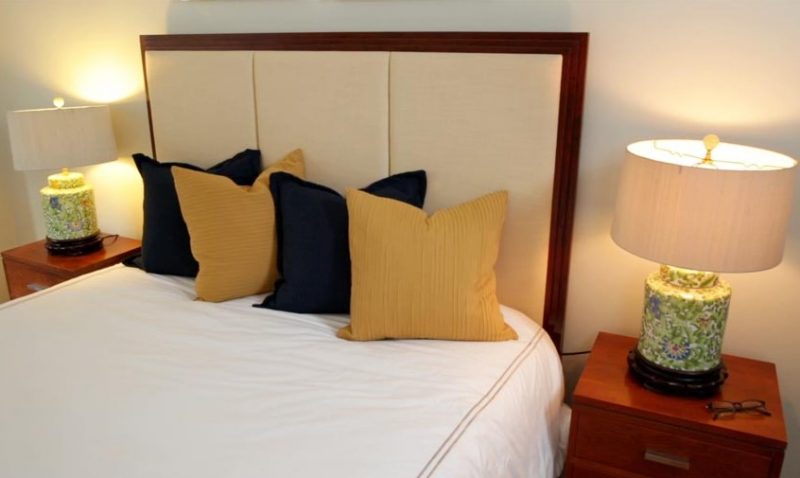 Image courtesy of http://www.bhg.com/
Make small storage spaces beautifully organised and functional
You can get more out of your home with some creative storage tips for small spaces. Why not make use of the vertical space by installing tall bookshelves? Well, they add more dramatic effect and those square feet can be put to good use — especially if you have lots of narrow items that are prone to quick clutter. If there are items you want to keep out of sight, then it would be best to consider utilising the space underneath your bed.
Bring your room to life with decorative greenery
Plants can instantly brighten up your room and also bring a bounty of good vibes. We prefer green foliage over flowers as they often last long. The overall design of leaves has the potential of creating a more striking effect. For a simple but modern appeal, consider a single palm leave in a giant vase. Alternatively, you can try slender flax.
You can also add life to your kitchen simply by adding a small herb garden to the windowsill.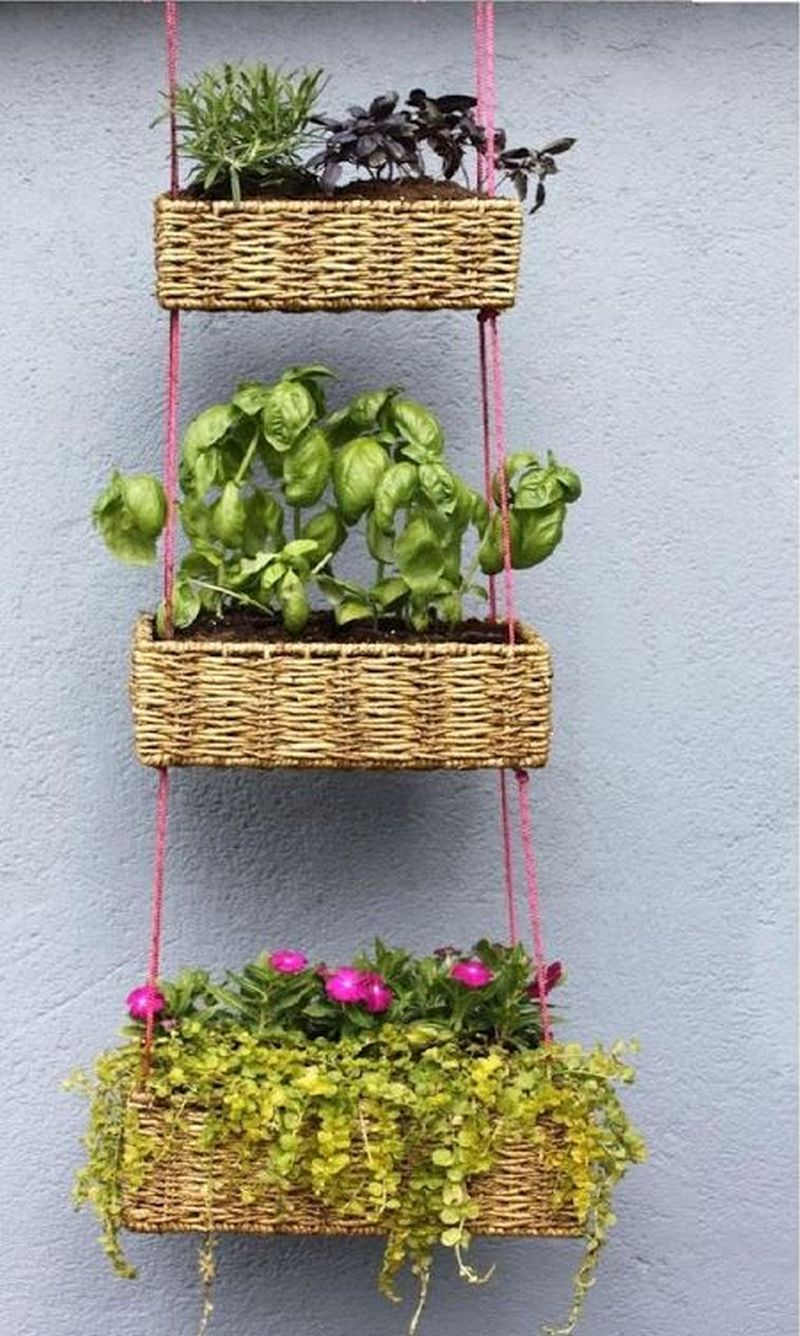 Image courtesy of https://www.thecanvasfactory.com.au/
Focus on your floors
Floors experience a significant amount of foot traffic than any other part of your home and, therefore, require much of your attention. Homeowners planning to change the floor surface completely can consider wonderful, low maintenance options such as sanding and staining wood floors. If your linoleum or carpet is old, you replace it with tile. Sure, it's a great option as it lasts really long and can save you a lot of money in the long run. Adding an area rug could be helpful where you need a quick floor fix.
Since there are a whole lot of options, you'll never find it difficult finding the right shape, colour, and style to match the requirements of your home.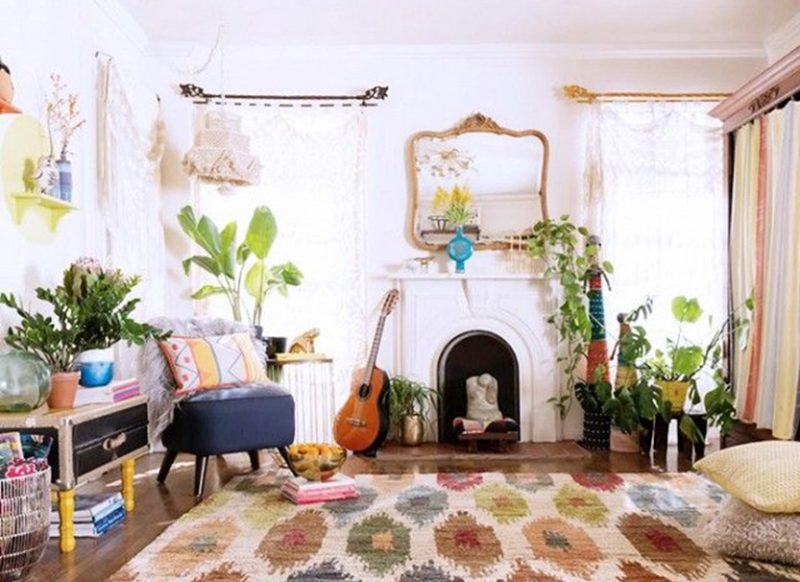 Image courtesy of Pinterest
Stay on the lookout for great deals
eBay and Craigslist are some of the excellent marketplaces where you'll find great deals to transform your homes, so you certainly need to take advantage of the internet.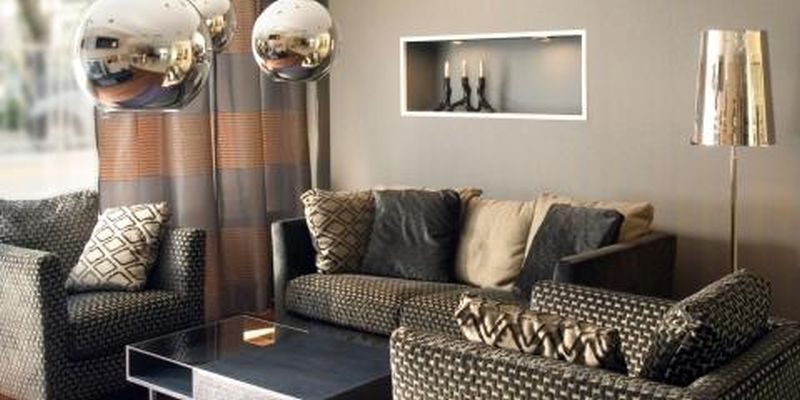 Invest in substantial timeless furniture pieces
Investing in a timeless piece of furniture is, without a doubt, an excellent way to anchor your room and save a substantial amount of money. Imagine buying a sofa as your style changes! It's costly, right?
Fix before you get rid!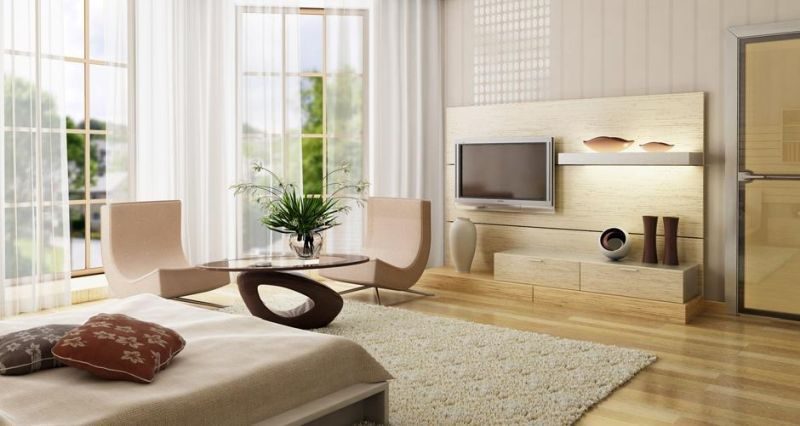 Before you think of getting rid of something in your home, consider the inexpensive solution—fix it first. For instance, you can spray a little paint on kitchen chairs and use some fabric to make them new again. A little olive oil can also help fix your leather furniture. If your wood floor and furniture have unattractive scratches, just rub an almond on the furniture to get rid of the scratches.
Make use of remnant tables
You can find remnants at your local fabric stores and they often cost about 1/3 of the price. You can use the remnants to recover pillows and brand drapes. Also, they are great for other in-house sewing projects.
There you have it!
Article Submitted By Community Writer