Childproofing your home is essential for the safety of your kids. Children have a curious tendency to put their hands into unwanted places. This can be very dangerous and may lead to various health concerns. As a parent, you cannot predict when something can go wrong. This is why, it is better to be safe than sorry.
Before you get started, have a checklist
When you plan to install smart home devices, you have to ensure that you take the necessary precautions. Here are a few essential childproofing hacks that you should consider before installing any smart home devices. The childproofing checklist will help you to plan properly and ensure that you do not miss out anything.
Outlet plug covers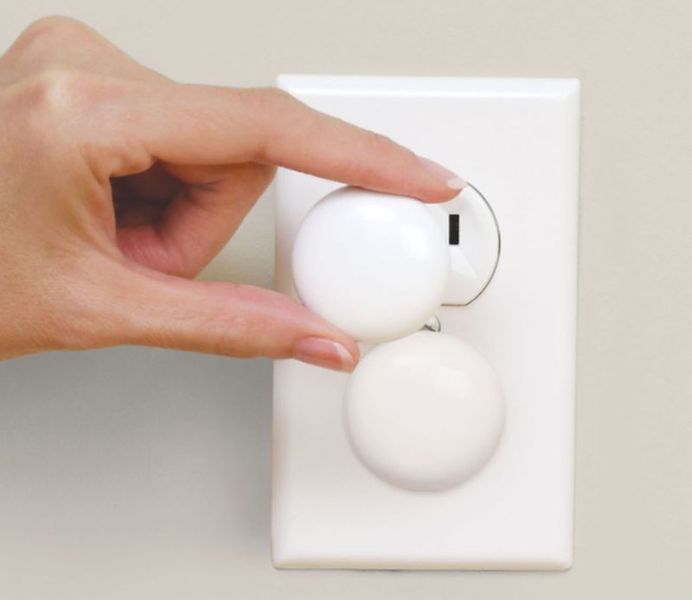 Since you will be installing smart devices, it is necessary that you cover the outlets that are not in use. You get various kinds of covers in the market. Some of them come in fun shapes, attractive designs and colors, and some are just the regular covers.
The good thing about these covers is that they are designed to ensure that a child cannot pull them out easily. They also serve the purpose of preventing children from putting their hands into the electric socket.
Outlet cover box with provision for wires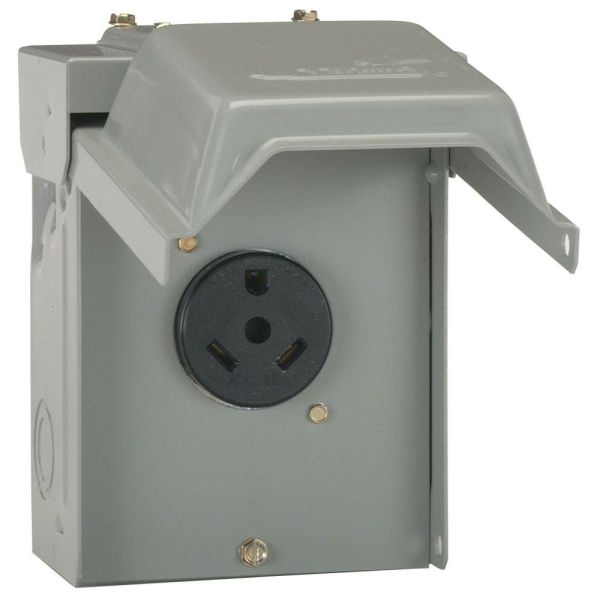 Children love to get their hands into dangerous zones, and plugs are one of them. It is natural for kids to keep on pulling plugs from the socket. Well, now you can safe guard your cords easily by installing a cover box.
This cover is designed to prevent children from taking out the wires from the plug point. The transparent material of the cover box allows you to see your chords easily. They are easy to install and safe when you have wires plugged in at low and easy to access places.
Power strips baby-proofing covers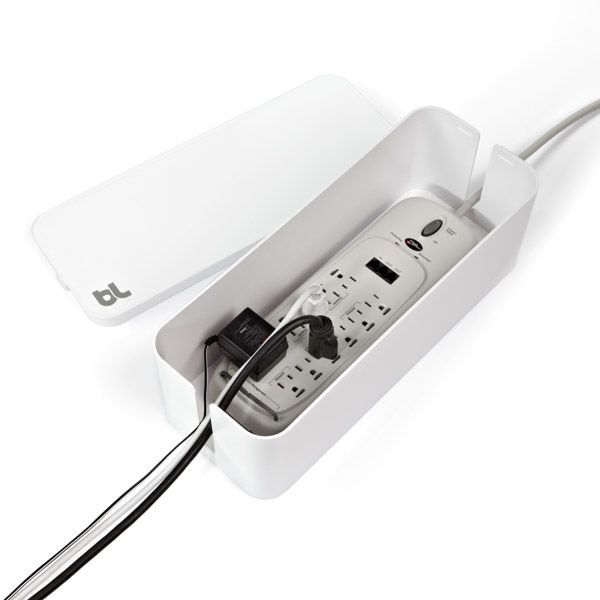 When you have power strips or multiple pin boxes in the house, it is the biggest threat to your kids. Although these boxes allow you to plug in multiple cords at the same time, they pose a threat since children have a tendency of putting things in their mouths.
The childproof cover for power strips allows you use your strip and prevents your child from gaining access to the power plugs. This will prevent teething babies from putting the wires in their mouth. It will also help to protect your child from tripping over and hurting himself or herself.
Cord covers for ducts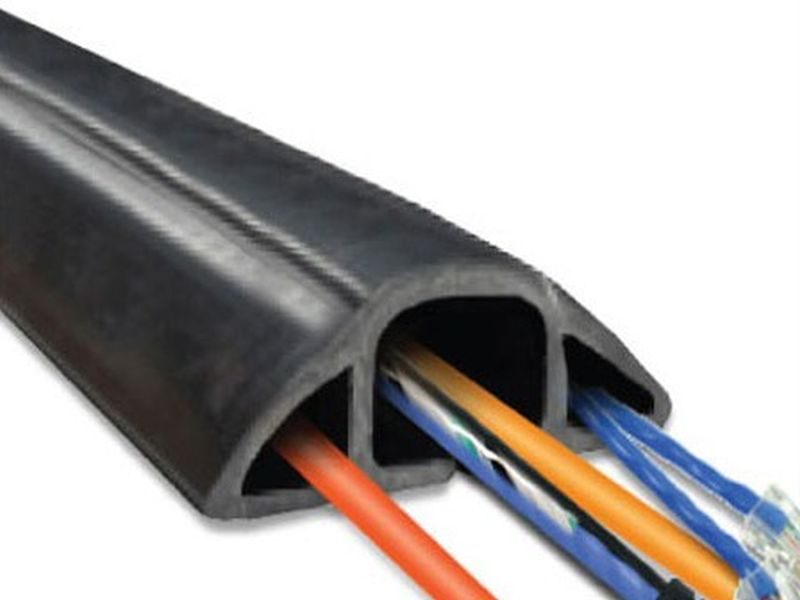 When you have wires running across the floor, you need to ensure that you cover them. One can never say when a mishap is waiting to happen. Loose wires running on the floor easily gain the attention of kids.
As a parent, there are times when your attention may be divided. The duct cord covers are a good choice to consider in this front. This will prevent your little one from tripping or gaining access to the power cords. It is also a good option if you plan to have various smart home devices in the house.
Zip ties and cord shortners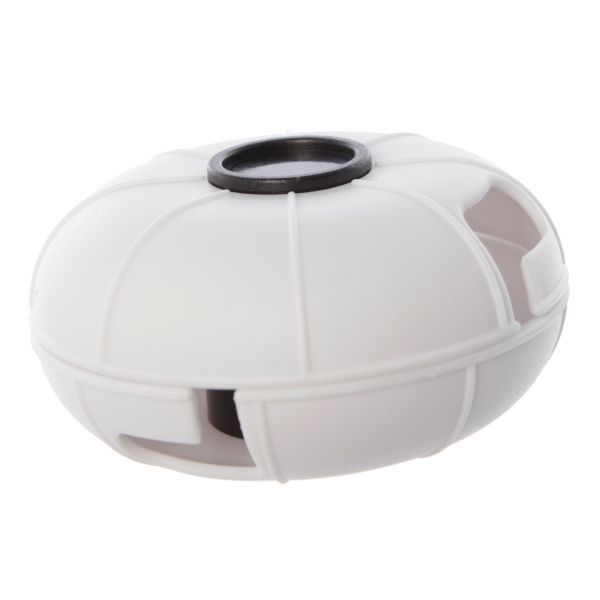 Children have a tendency to play with anything they can get their hands on. If they are learning to walk then the adventurer in them loves to explore even the most dangerous territories of the house. When you have electrical gadgets or appliances, it is natural that you may have extra wires hanging out. We all know the potential dangers associated if your toddler decides to play with these loose chords.
To prevent any potential harm to your little one due to long chords you can use zip ties or cord shortners. These small little objects can prove to be helpful. If you decide to use zip ties, but make sure that you cut off the extra so that your baby is safe from getting hurt.
Plug locks are ideal when you have naughty children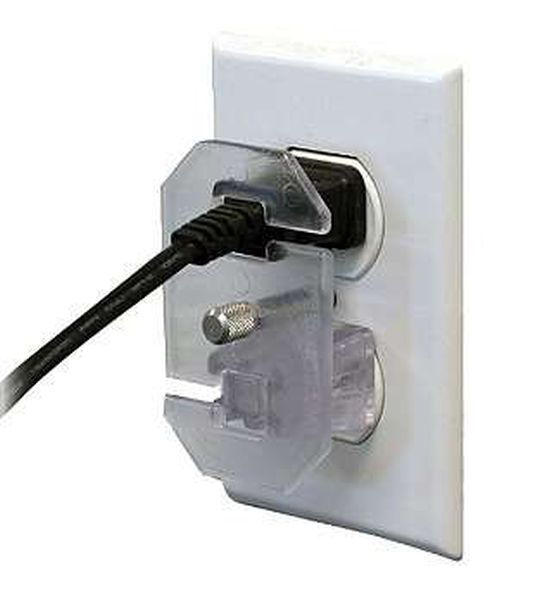 As much as it is essential to make sure that, you take all the precautionary measures to prevent yourself from being harmed due to electric wires or chords; you cannot forget the fact that children also have a tendency to plug into electrical devices.
You can tackle this problem smartly by using plug locks. Pct devices are designed to ensure children do not plug any device into the electric socket. These locks are even beneficial if you do not want your child watching TV when you are not around.