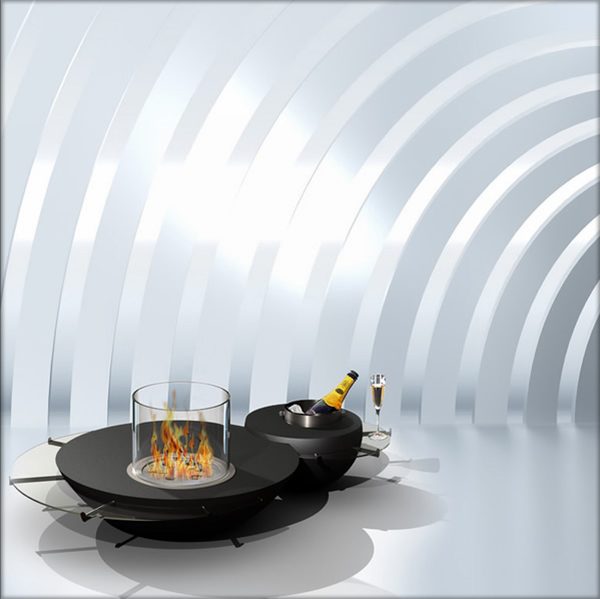 So, it is that time of the year when winters are on their way and you need to get cozy all over again. Well, Duo liquid fuel fireplace table has been made especially for you. You can get that much-needed warmth in winter with the help of this fireplace. The best aspect of this fireplace is its clean way of keeping warm. Well, the new fireplace concept has been devised with bioethanol, an eco-friendly fuel which leaves no ashes after being exhausted. Effective, yet, completely eco-friendly! So, gone are the days of worrying over cleaning ashes from fireplaces, cutting wood etc.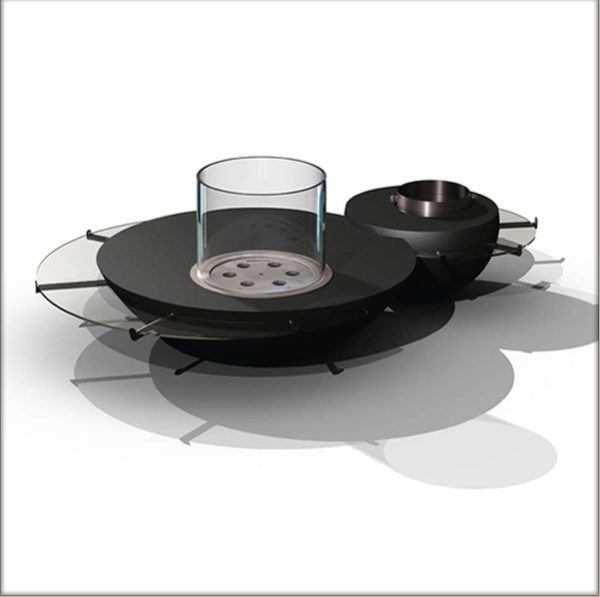 Bioethanol is a completely bio-degradable product that makes it an excellent fuel. This fuel does not leave any after-burnt residue and thus is very environment friendly. Also, this recyclable fuel that lasts up to 6-8 hours. Given the capacity with which the Duo fireplace has been built, storing the fuel for consumption could have never been that easier. Burn the fuel with utmost ease and see how you get warmth as never before. No more tension of having to clean up again and again once the fire burns out. Clean, efficient and completely easy-to-use, bio ethanol is fuel of the future. The Duo design has been made to hold 2 liters of ethanol, so you don't have to worry about refueling again and again. Bring home and experience the traditional methods of burning a fire.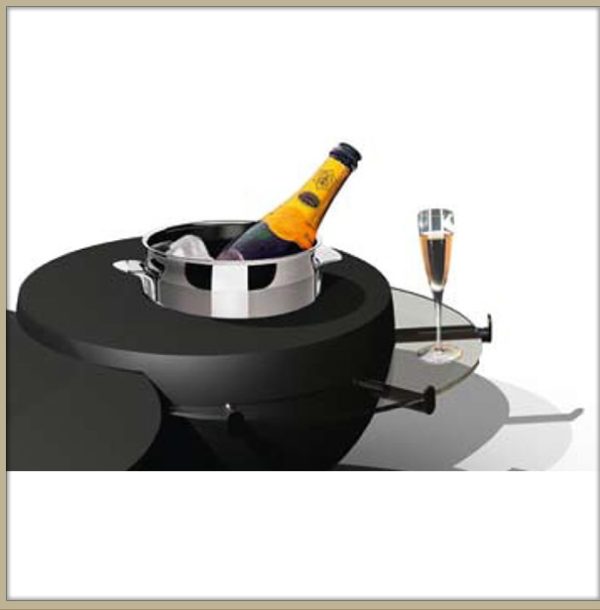 Ideal for homes, offices, bars, hotels, restaurants; you name it and you can use it wherever you want. The design of this fireplace incorporates a simplistic idea coupled with modern technology. The fireplace can be yours for $13,537 only. The shipping charges are included in the offering price. So, enhance the environment in your living room with pleasantness and warmth like never before.
Via: Woodlanddirect