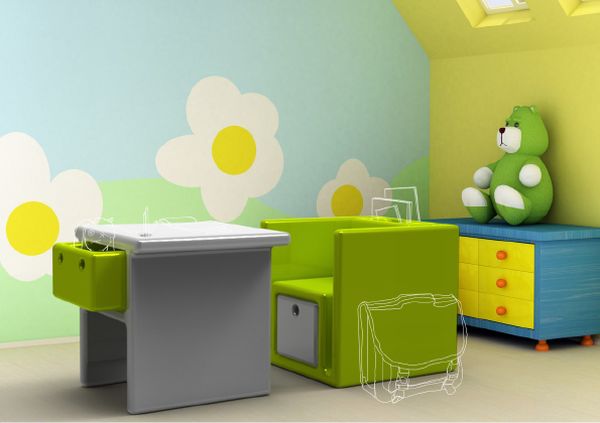 If you are planning a makeover for your kid's room, Eddy by Vincent Gobin is the perfect desk that every child would love to have in the room. The table is smart, spacious and colorful to suit your modern taste.
Your child will simply fall in love with the three holes in the front of the table, which look as if Eddy has real eyes and a nose. The table has an innovative design that enables your child to unfold it when being used and fold it when not in use. When folded Eddy occupies a small space and resembles a simple table, but when unfolded it is an amazing combination of a seat, a table and many drawers.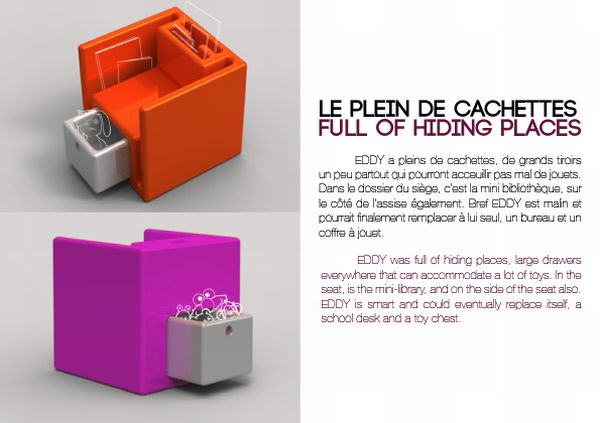 Eddy has a lot of space to actually fit in all the books and toys of your child. Your child will even like folding the table back, because it is as enjoyable as the game of joining different building blocks. The added advantage of this table is that it is available in various colors, so your child can choose his/her favorite color. With such cute features, Eddy is surely going become a favorite among children.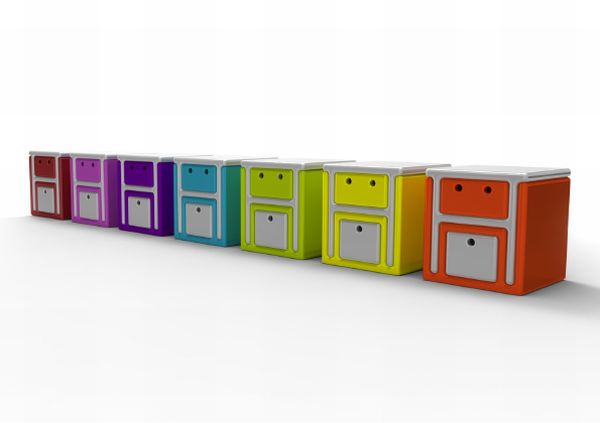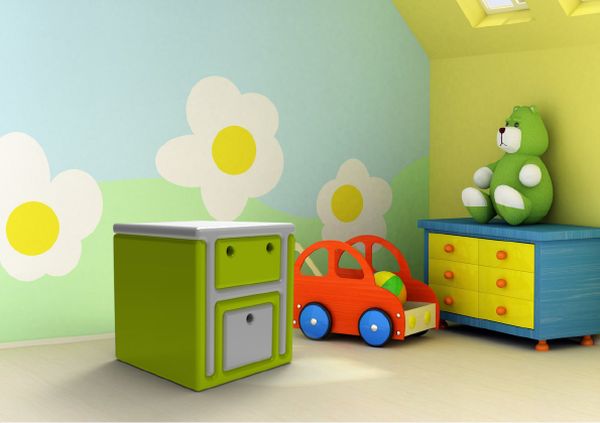 Via: Behance