"Home is not a place; it's a feeling." Indeed nothing is more truthful than this saying. Your home is the reflection of who you are on the inside. It is not just a concrete building with four walls, and it is much more than that. It narrates your life story by adorning its walls or the way you decorate it. The condition of your home and its interior has a lasting impression on others. Thus, many of us spend hours perusing social media for inspiration and ideas about how we should decorate our homes. While many believe it to be a chaotic and expensive affair, it is not always necessarily so. To make your home look seamless and at the top of its game, you need to involve yourself in these eight tricks mentioned below.
1. Declutter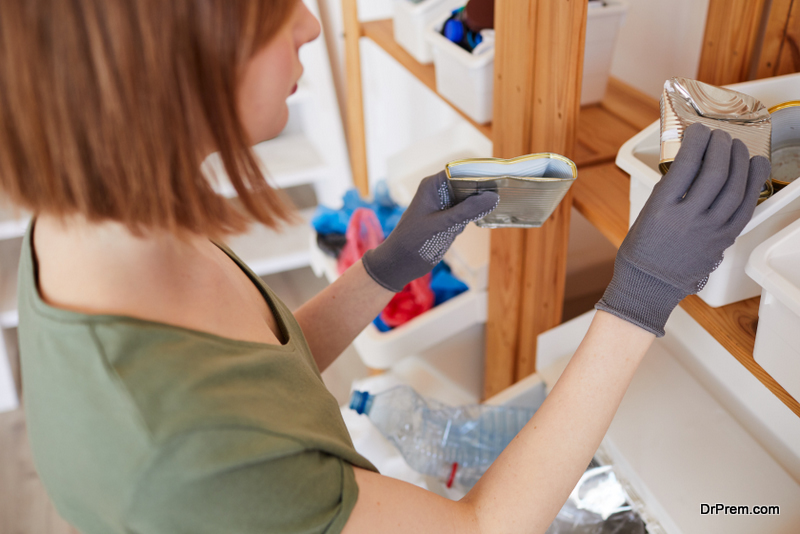 The easiest way of achieving your goal is to declutter your home. That means that you need to put on your Marie Kondo caps and get to work. According to Marie Kondo, the best way to declutter your home is to ask yourself if a specific item pleases you, and if it doesn't, then you toss it out. It is human nature that we hoard things due to sentimental values, but in the long run, this habit costs us a lot of time and space. So, for starters, getting rid of things that take up extra space in your house is always a good idea, and most importantly, it doesn't cost you anything but a few hours.
2. Walls
We often put many paintings and frames on the wall, thinking they are only hanging on walls. However, this is entirely false. Walls are a part of the house too, so hoarding it with stuff is equivalent to accumulating a storeroom with miscellaneous things. That is why you should focus art on walls such as a custom map, a neutral-colored painting, and so on. Doing so gives the room a fresh and airy feeling and makes your home look seamless. The walls of your home should have a theme or a continuous flow, and this means to put paintings with the same color palette or the same sort of designs and patterns.
3. Furniture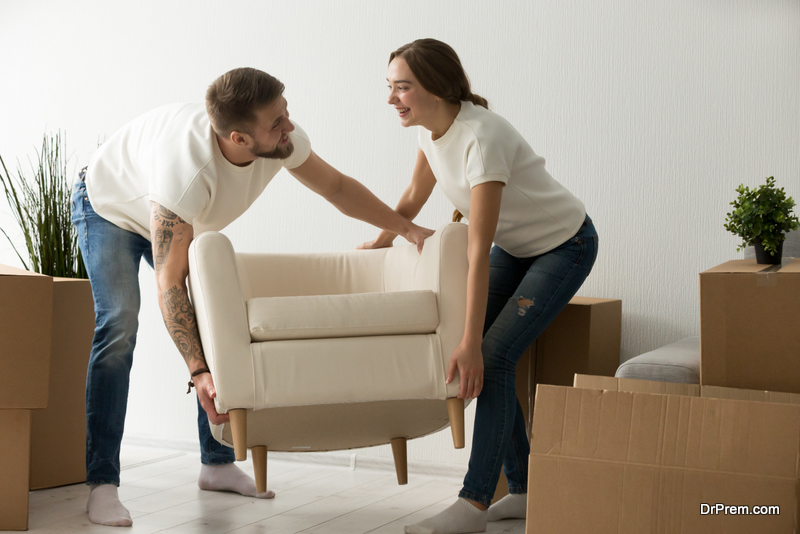 The sort of furniture makes or breaks the look of your home. The key to nailing the perfect kind of furniture is to buy limited and small things. Big couches and queen-sized beds might look majestic, but the small charm furniture is unmatched. Try to find small step stools, lamps, single chairs, and sofas. Make an assortment of furniture that isn't too bulky and which compliments each other.
4. One Color Palette
Choosing one color palette is perhaps the greatest gift from which you can treat your home quickly. While shocks of pinks and yellows look very appealing to the eye, the most practical choice of paint is to stick with one color. Choosing one color palette gives a continuous flow to the house, making it look very seamless and tidy. It also makes the house look bigger and airy.
5. Lighting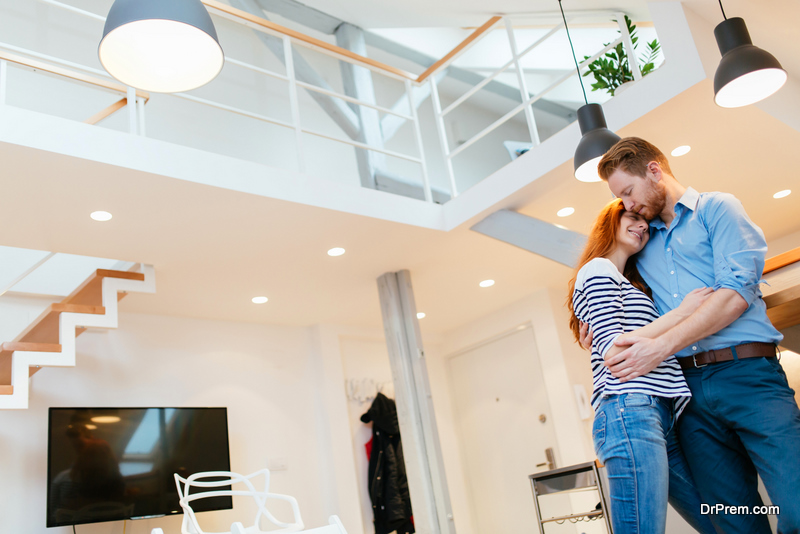 Good lighting is like adding full stops to the whole affair. Without them, everything is incomplete. Everything about your home can be at the top of its game, but nothing will speak out loud with dull lighting. Luckily, light can come in many options that can maintain the overall look of your house. You can invest in lamps, which include standing, hanging, or side lamps. All of these come in chic designs and are also available in different price ranges. You can also go for spotlights or LED light bulbs. All of these options come in both; warm and white lights. However, to keep with the flow of the house, stick with one color throughout your home.
6. Plants
Indoor plants are the new trend, and you should try it too. They accent the whole house and give it a very chic flair. There are a lot of varieties of different plants that you can keep and also the pots you can keep them in. They are not very heavy on the wallet; however, you do need to take care of them and keep a watchful eye on them for taking care of indoor plants is not always that easy. So, make sure you have enough time to invest in them before opting for plants.
7. Mirrors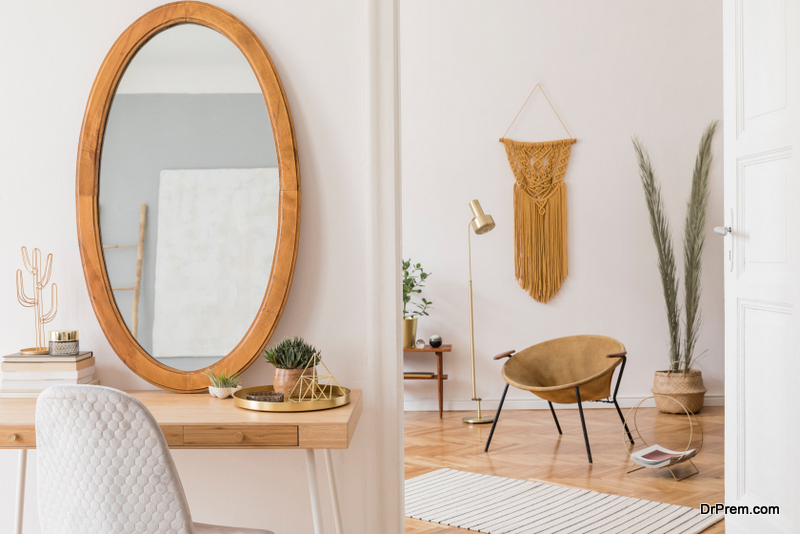 Mirrors are another chic item that can make your home look seamless, they come in various designs and shapes, and dress up your house well. You can get them framed in metal or wooden frames. They can be round, rectangular, oval, or circular. You can never go wrong with mirrors as long as the mirror to wall proportion is perfect.
8. Pops of colors
The final touch is to add pops of color here and there, which can be possible by going for different colored cushions or curtains, bedspreads, etc. Yellows, greens, and blues are a great option; they are very fresh and give your home a very breezy feel. They come in many different shades, so you will have a lot to choose from the options. You can create color combinations such as lime green with sky blue, or emerald green with bright lemon yellow. You can go with different Aztec patterns and lines and spirals too. You have a wide array of options to choose from, so, best of luck!
Conclusion
Your home is your comfort zone. It is where you wake up each morning and go to sleep every night. It would help if you decorated it in a way that makes you happy and content. It's a common misconception that to make your home look seamless. You need to invest a lot of time and money in it. However, this is not always the case. With the right tips and strategies, you can achieve this goal quickly. All you need to do is find inspiration. Search through different social media pages such as Instagram and Pinterest, read home décor magazines in hard copy or soft copy. Hit your local stores and browse through them to find something you will like. Scroll through YouTube to find DIY projects and transform things you already have in your possession. Do your study, then get ready for work!
Article Submitted By Community Writer