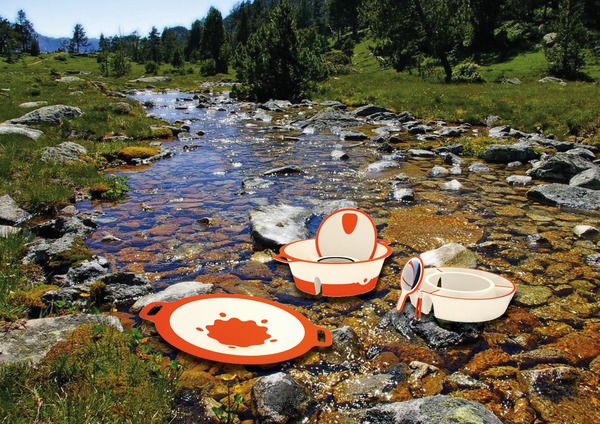 Designer/Manufacturer
Overview
If your kid is highly inquisitive in nature, then designer Damian Cornale has designed an observation kit that can boost their curiosity and help them observe the wonders of the nature in a very interesting way. Moreover, it is quite practical in nature and very easy to use.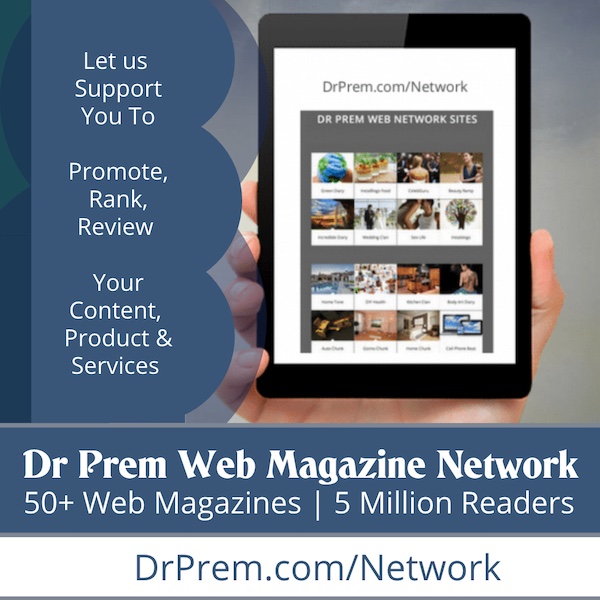 What's unique
Eldorad'o takes cue from the gold washers and their sieves. The aim of this kit is to develop and enhance the curiosity of the children, and to let them observe and understand various elements and wonders of nature. It also let them touch, collect and study the natural elements they discover in lakes, ponds or brooks.
High Points
Eldorad'o consists of a container, which is accompanied by an interior magnifying glass that helps seeing under water. In addition, it has a potholder that catches and stores things your kids find in the water. A hand magnifying glass, tweezers and a sieve easily sorts the collected materials and elements. Furthermore, a three-tiered tub effortlessly stores and arranges the discoveries.