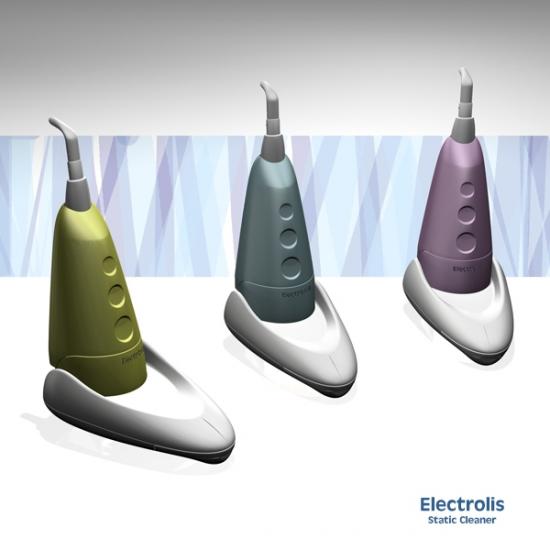 Would you believe me if I say that there is a smart electronic that does the cleaning of your carpet and hard flooring without consuming any electricity? Unbelievable but true! Electrolis designed by Ms Neo Amy is a smart home device that runs on human powered energy thereby allowing you to lead a sustainable life.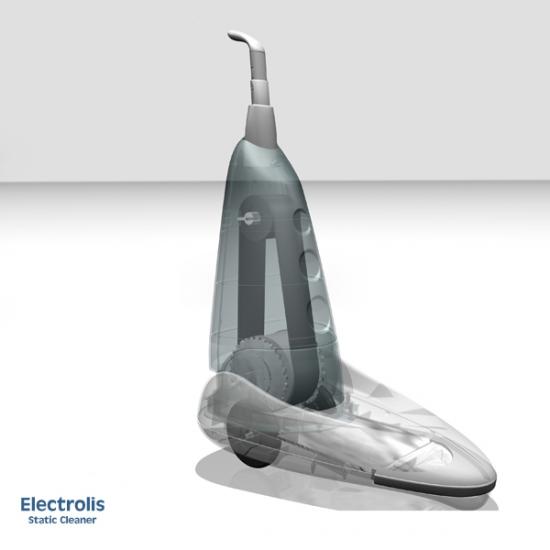 What's different? We all are well aware of the fact that the vacuum cleaners we use to clean our carpets consume lots of energy and produce unbearable noises too. Electrolis is a smart, silent cleaning appliance that uses human-powered energy for cleaning of carpets and removes the hazard of wires lying around.
Unlike conventional vacuum cleaners, it does not have a dust bag. All you need to do is to remove the charged plate from the housing and wipe it with wet cloth that means its maintenance too is hassle-free. And yes, smart functionality and sustainability does not mean you have to make compromise modish look and trendy lifestyle. These smart traits make Electrolis simply peerless.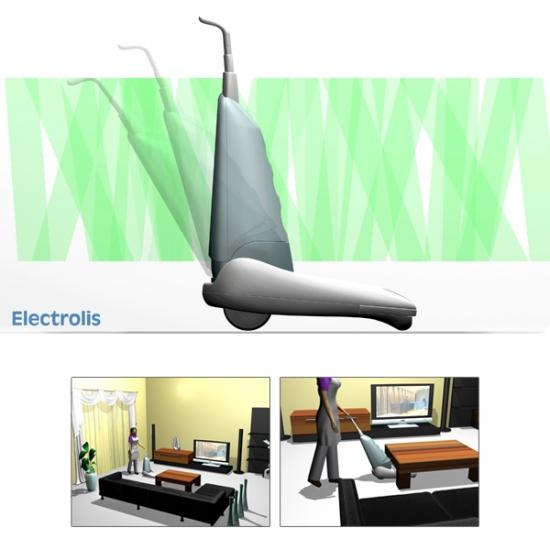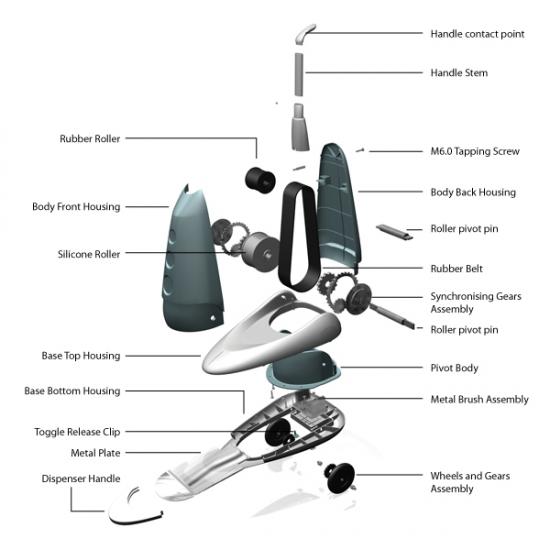 Thanks Neo Amy!