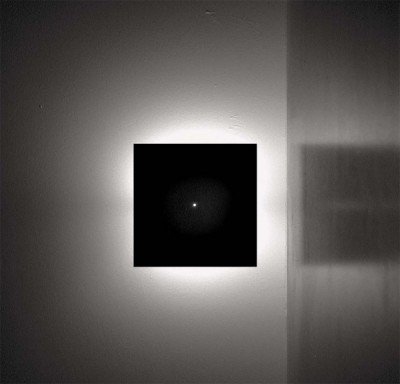 If minimal is the reflection of your style, then look no further as we introduce you to the elegantly designed Quadra lamp that gives minimalistic touch to your room without compromising on strong sense of style that adds to your personality. This lamp was designed, way back in 1962, by the then renowned designer AG Fronzoni. This design got its shape way before minimalism had hit into furniture and industrial design.
AG Fronzoni was an Italian designer who always strived for minimalistic surroundings. His creativity made him design things that were not just minimal but also looked stylish and attractive and this was much before time. Born on 15th March 1923 in Pistoia, Italy, this designer an architect and a teacher as well.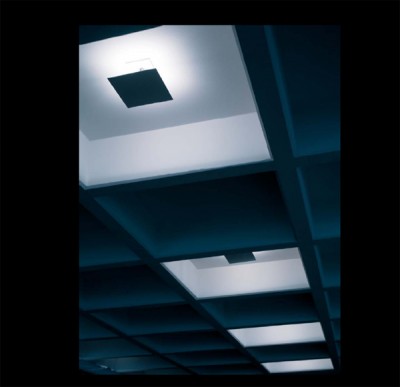 Even though the Italian designer died at the age of 79 in Milan in the year 2002, his designs are still alive and are inspiring us even today.