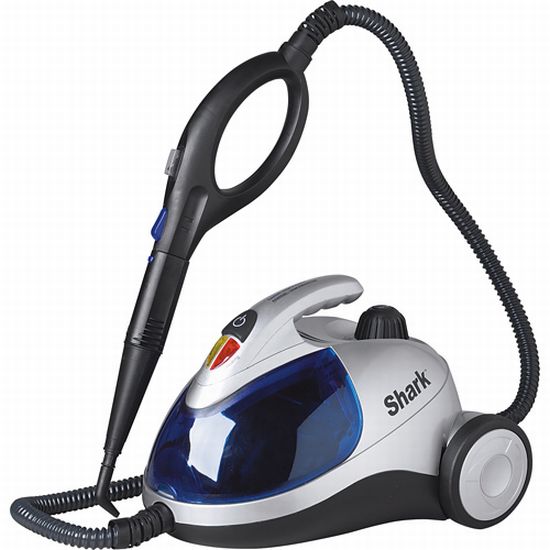 Won't all of us be so happy if the act of cleaning and mopping floors became a tad simpler and easier? And if we could also get a non-toxic steam cleaner in the bargain, life would be oh-so-complete! Well, stop getting so dreamy-eyed – our prayers have just been answered! Euro-Pro is a steam cleaner that will do it all for us. I mean, a green cleaning option that lets you get rid of environmental and health concerns related to chemical-packed traditional household cleaners, can you beat that?
What's different? Euro-Pro is a steam cleaner that is able to remove almost every kind of dirt- soil, stain and even pet hairs. It is a vacuum cleaner that keeps your home clean while taking care of the environment too and that is the unique characteristic of Euro-Pro.
Price and availability: The Euro-Pro Shark steam cleaner is available at Ace Hardware for just $99.99.
Via: Green-vaccine