When you make the decision to remodel your home, it's both an exciting and terrifying experience. There may seen to be an overwhelming amount of things to do, from new sinks to updated light fixtures to going through every shade of paint. But it doesn't have to be this way! You can achieve the home you've always dreamed of in a way that leaves you feeling calm and completely organized. As the remodeling process begins, all you need to do is remember the five points below.
1.     Changes are Going to Happen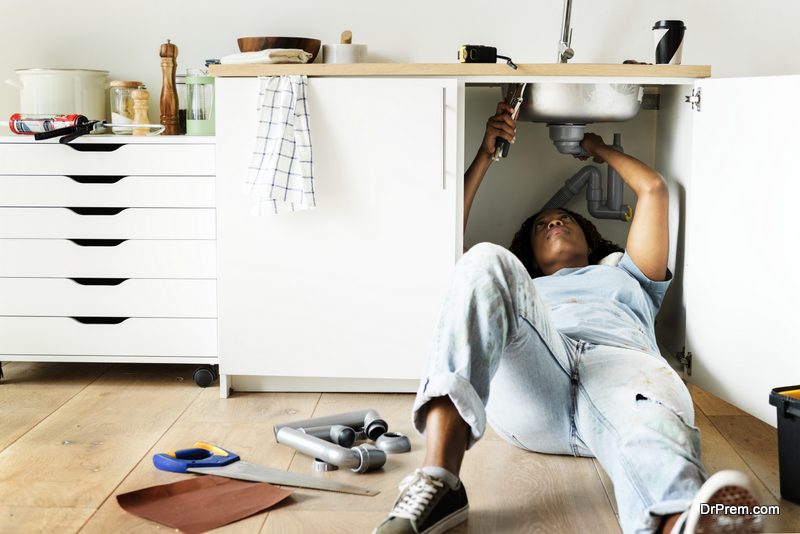 You need to accept from the very start that every detail of your plans will not be followed through with. Things are not likely to stay the same, and there are going to be moments where you change your mind about something and want it done completely differently. Similarly, there can be issues with things like paint availability and the tiles you originally wanted. Before you get upset about these hurdles, remember that the whole process is going to be much easier and simpler if you remember that this is totally normal during the remodeling process.
2.     You Need to Plan to Go Over Your Budget
It's very likely that you'll end up going over your budget at some point, and so when you're drawing up costs and estimates, make sure that you add extra to the total so that you aren't left with a bill you cannot afford. Put at least 50% extra of the price away to ensure that you're fully prepared.
3.     Make Sure You Have the Design Thought Out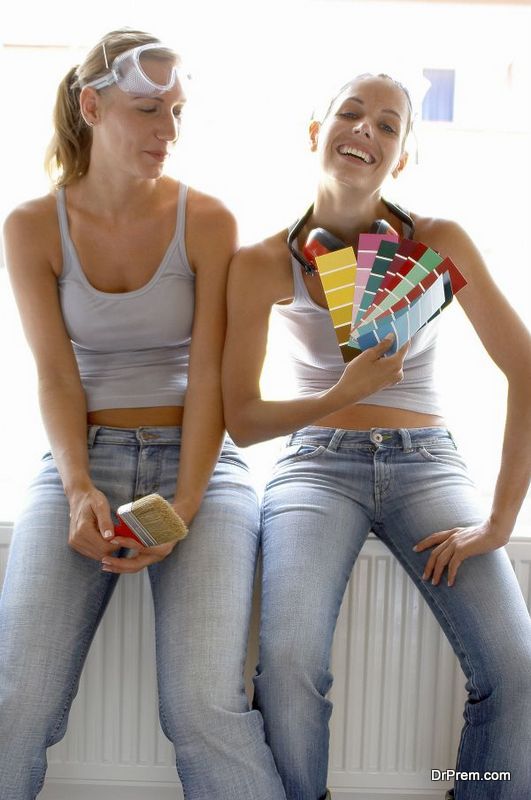 You can't go into the remodeling process blind or it will take forever to complete. You should remember to have every detail of the project planned and carefully laid out before you begin. Not only does this mean that there's no room for error, but it also ensures that things run smoothly with the team that you have hired to carry out the work.
4.     You Might Not Finish on Time
Extensions, interior design, and even odd jobs should always be expected to take longer than they were supposed to. You should expect delays and plan for them accordingly, both in terms of time and extra costs. Generally speaking, you should estimate for at least one month of overtime because things happen and delays are unavoidable.
5.     Keep Track of Everything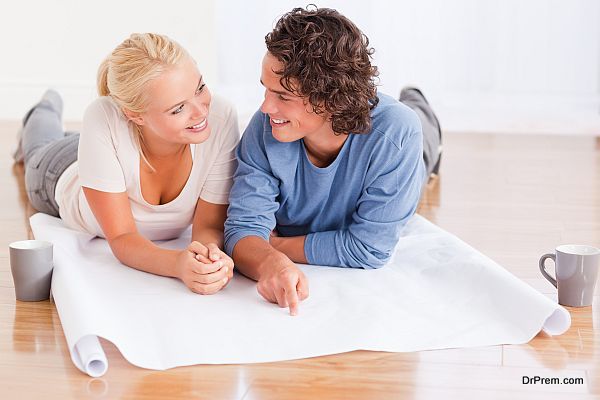 You should pay attention to where all of your money is going, what you are buying, and what you are being charged for – all of the big and little things alike. If you don't keep track, it leaves you open to costs that you forgot about, and you may even end up forking out more than you're supposed to as a result. Having a detailed list of spending is the best way to guarantee a smooth remodeling experience, and one that doesn't leave anyone out of pocket.
Hopefully, this has given you a clear idea of what to expect as well as what to remember when you start the remodeling process. You need a dedicated team of people behind you, whether you are looking for designers, builders, or painters Charlotte NC. Just make sure that you pick someone reliable and skilled. With all of this information, your remodeling project is sure to be a huge success.
Article Submitted By Community Writer