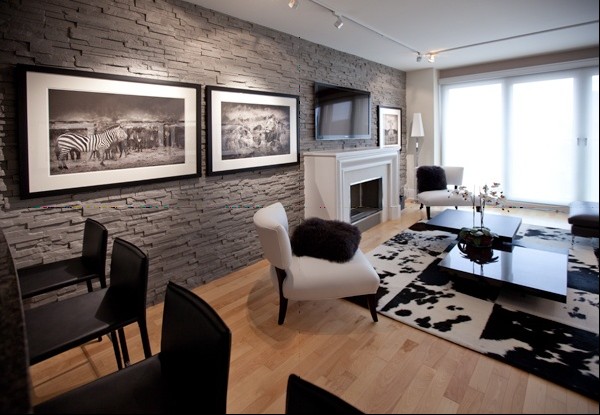 Rather than just have the monotonous smooth walls in your home, you can add texture to your walls for a bit of striking difference. Beneath a beautiful layer of texture you can hide all those little imperfections of your wall. There is much that you can get from the textured look on your walls. It is beautiful, versatile and has great ease of application even for an amateur. There are different types of texturing technique for every home decor theme and is budget friendly. Here are some ways in which you can make your walls take on aesthetic delight in bold geometric forms or fine linen look.
Texture offers matchless beauty
There are many color trends available in textured paint, such as silver, copper and metallic gold finishes and are easy to apply. They become a great substitute for missing texture on plaster and offers matchless beauty after application. They are able to withstand extremes of heat, cold and rain as they contain special additives. These additives are good protection against ultra violet rays and alkali and are resistant to algae and fungi. They do not peel, flake or fade and add a freshness of beauty to your wall surfaces.
Creating an illusion of texture
Instead of competing with the room decor in general, using subdued texture is most desirable for blending in the walls along with the rest of the decor. You can create the illusion of texture with faux finishing. This is a technique where different paint colors and glazes are mixed and painted for a textured look in varying highlights and hues. You can use the process of application pressure depending on the colors you have chosen. You walls can be given an illusion of accent wall or the entire wall can be covered in varying texture pressure.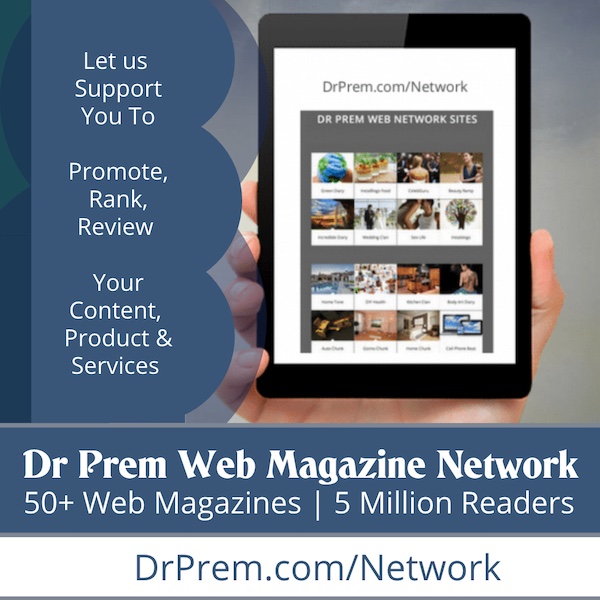 Get really bold on texture
The idea is to bring about a dramatic effect to the room rather than hauling in new furniture and furnishings. You can buy the textured wall paneling sheets, which can be easily attached to the wall for you to paint over. There is nothing like a bold textured wall panel if you want to give your room a striking change from monotony.
Creating art on your walls
There are different texture techniques ranging from painting patterns, murals and even trompe l'oeil, which is basically painting realistic images and scenes on the wall. This can really bring on the illusion of texture with realistic depiction of imagery scenes on the wall. Such a technique can really give a spark of character by giving your room more depth and changing the mood of that particular room. If you are a good artist you can give vent to your imagery otherwise you need professional artisans for the job. You can even use murals and wallpapers, which mimic any hand painted look and will work just as well for stunning results.
For a monochromatic interior
You can add texture to any monochromatic interiors, which have very little color so as to give the eye some breakup from boredom. There are many things, which can be used to apply texture on the wall, such as wall panels, joint compound and even fabrics. These can still be left monochromatic although it will have the unified color scheme overall. This is a nice way of giving some personality to the space without overdoing it.
There is no better alternative to wall papers than textured paints as they are quite decorative in appearance. Textured walls also are low maintenance and you can do it yourself without breaking up the bank if you want a different look to your home.