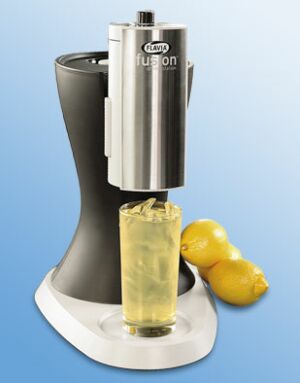 Most of us who are not adept at making perfect drinks are always confused about the quantity of ingredients to be mixed with water to serve the perfect drink.
Your problem is solved, now no longer you have to make preparations, Flavia Fusion drink maker will do every thing for you at the push of a button.
All we have to do to make our favourite drink is to insert the 'filter pack', its most important feature is that it's highly easy to use.
You can grab it from Perfect Drink for $99.