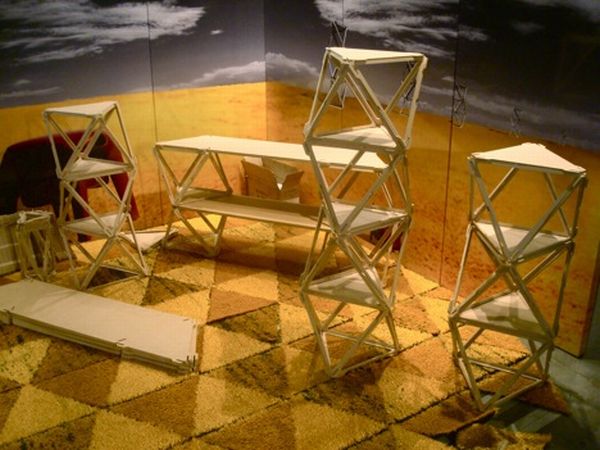 Tired of DIY furnitures and tools? tired of assembling everything yourself? Here is a interesting piece of invention by Buenos Aires design fair, Feria Puro Diseno (FPD) which is a completely modular shelf system and can be modified according to changing needs and situations. And the best part is that to assemble these one would not need any screws and glues. Unbelievable but it is the truth.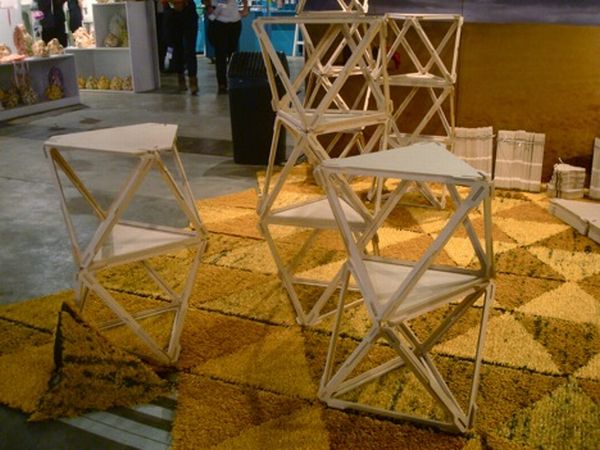 The complete set of shelf is composed of only four pieces: two types of triangles that make the supporting structure and two types of shelves for vertical or horizontal shapes (a triangular one and a rectangular alternative) and the entire structure can be formed without the need of ant screws or DIY tools. This fancy and cool looking system comes in a flat and lightweight packs which makes it easier to transport as well.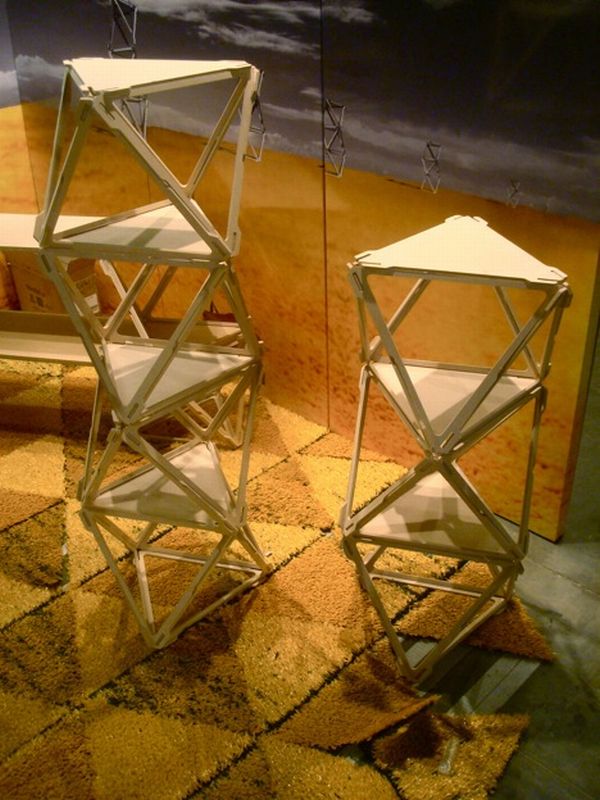 The product is developed by Leandro Laurencena and Maximiliano Cifuni whose signature product 'playable' home and office accessory series. The modular shelf is still in testing phase and likely to hit the market in a month.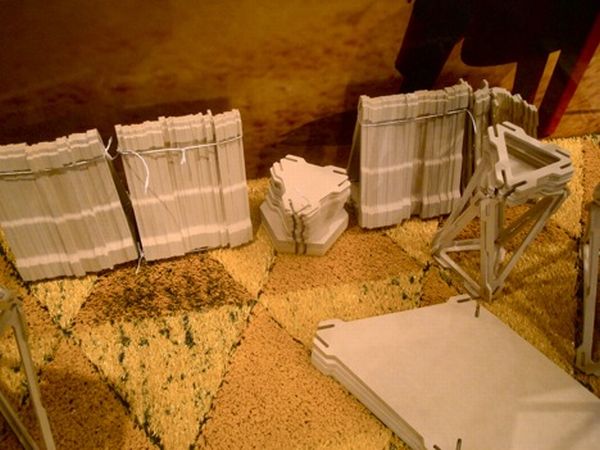 Via: Treehugger