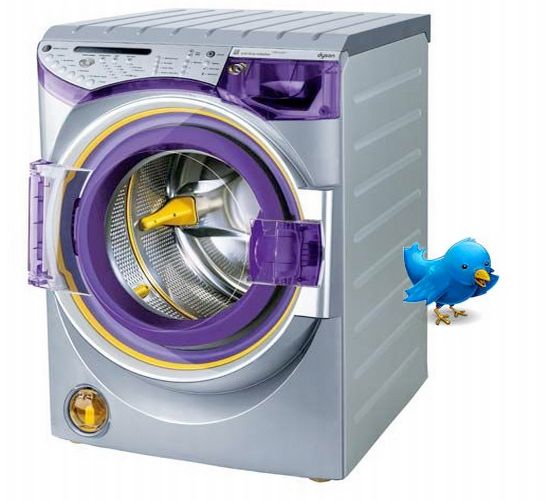 Are you someone who forgets all about the load of laundry in the washer or dryer? Obviously, there are washers with buzzers available but if you have a house where the washer and dryer are away from the main living area, then that's really not helpful. Right? Well, Ryan Rose has a smart solution to your problem.
What's different? A hi-tech fix for your washer that tweets and reminds you of the laundry. Can't tear yourself away from the computer? No problem; the machine sends messages to Twitter too. Smart innovative solution to the problem of many of us, a way to remind you of the load laundry in the washer without asking you to run time and again is something like a dream coming true.
Check out the cool video of Ryan Rose's washing machine Twitter hack.