Every homeowner wants their home to carry both the aesthetic and the monetary value. Apart from having well-maintained kitchen garden and having a great structure around the compound, they need to have a well-mowed lawn. The beauty and the importance of having a lawn which is well-maintained can only be felt by the homeowner.
Getting a lawn care service is not an issue in Sacramento but getting the right one may take you some time. However, with the right tips on getting the best, you can always get the best lawn care provider. You need to check out the following before settling for the right law care provider:
Things to check before you opt for a law care provider
Their customer service – A good lawn care service should have exceptional customer service dealing with the needs of their clients. They should be fast in responding to your questions and concerns. At the end of the day, you should be fully satisfied with their services.
Their maintenance services – They should maintain a healthy lawn. A healthy lawn should be dark green, weed-free, pests and diseases-free, well-trimmed, levelled, and lacks patches. They should offer the general services of lawn care.
Their costs – Their cost should be equivalent to the services they offer, don't pay much for poor services. A company should not ask for any down payment before they have assessed your compound. Any Sacramento lawn care service should give you a contract.
Proactive team – Their team should have experienced and active professionals who will respond to your needs fast and do the required job to your satisfaction. They should respect your compound while working them.
Accreditations – They should be registered and licensed to do the job in Sacramento. They should be at your location for faster response.
When they mow too low, you may expose the roots of your grass which may make the grass to wither. They should ensure that the lawn is mowed at the right frequency to ensure that it doesn't grow bushy. Here are some of the general routines that Sacramento lawn care service can offer.
General Routine Practices on your Lawn
1.     Watering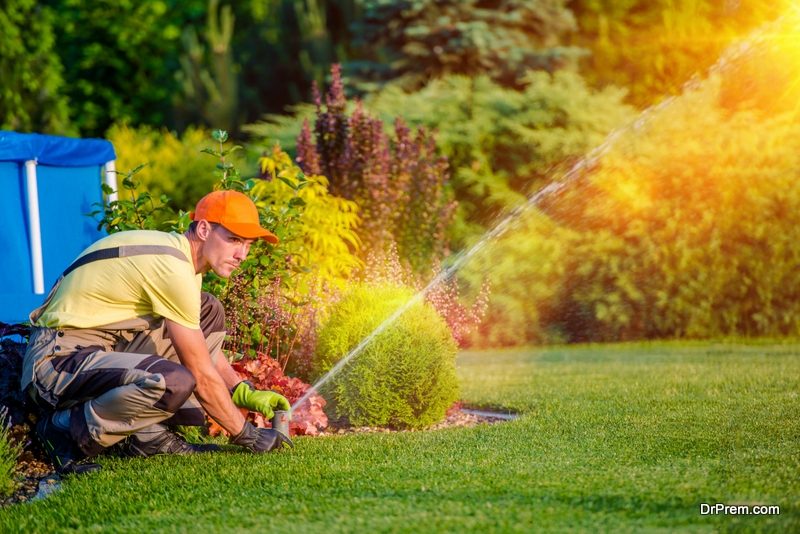 It is advisable to always water your lawn early in the morning to ensure that all the grass gets enough. You should never water in the afternoon to avoid evaporation. Any place that gets puddles when you water the lawn should be filled with soil for better drainage.
2.     Aerating
Sometimes soil doesn't permit water to get to the roots of your grass causing some puddles and flooding. Aerating will increase moisture retention and give your lawn better drainage.
3.     Trimming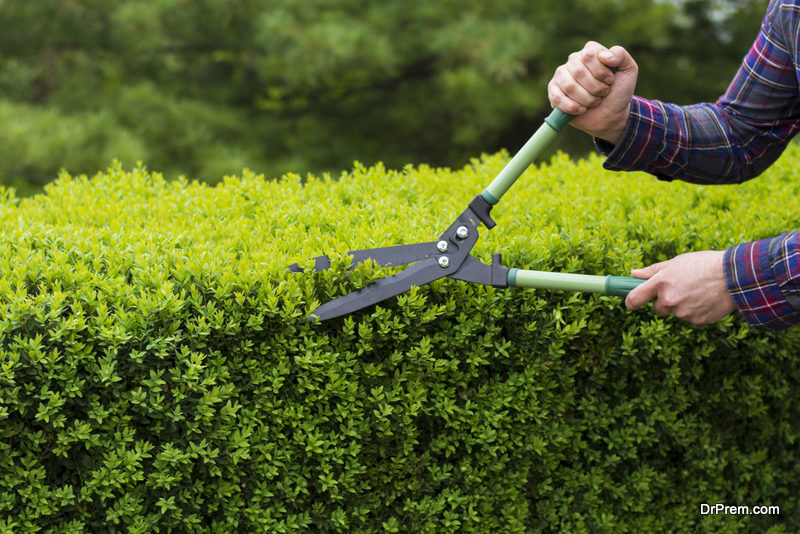 A good Sacramento lawn care service should trim your lawn and ensure that it is in good shape. Edging your lawn in your preferred shape will make your compound more attractive.
4.     Fertilizing
By using a spray nozzle to apply fertilizer on your lawn will ensure that all the grass gets even distribution of nutrients. Professionals know which type of fertilizer to apply and the right season to do it.
5.     Weeding and pest control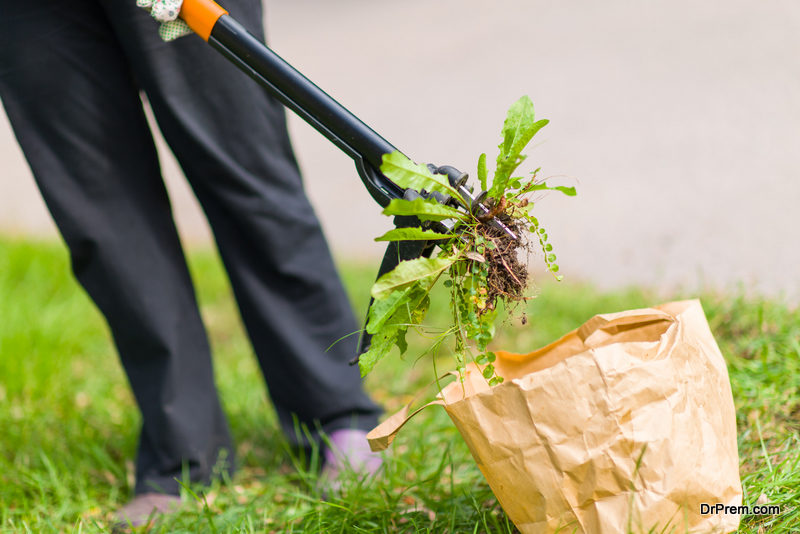 There should be no weeds that are competing for nutrients with your grass. Lawn care services in Sacramento know the right herbicides and pesticides to use.
Conclusion
Every Sacramento lawn care service should ensure that it has very sharp blades for its lawn mowers. That's why you should check at their equipment if necessary else you will have your grass destroyed when it is cut wrongly. They should also set the mower at the right blade height.
Article Submitted By Community Writer