Creating a beautiful room starts with deciding what to do with your walls. It may be tempting to just grab a bucket of your favorite paint color and go with it. Yet, if you put a little more thought into the process, you'll likely have a much better outcome.
Assessing Your Current Design Elements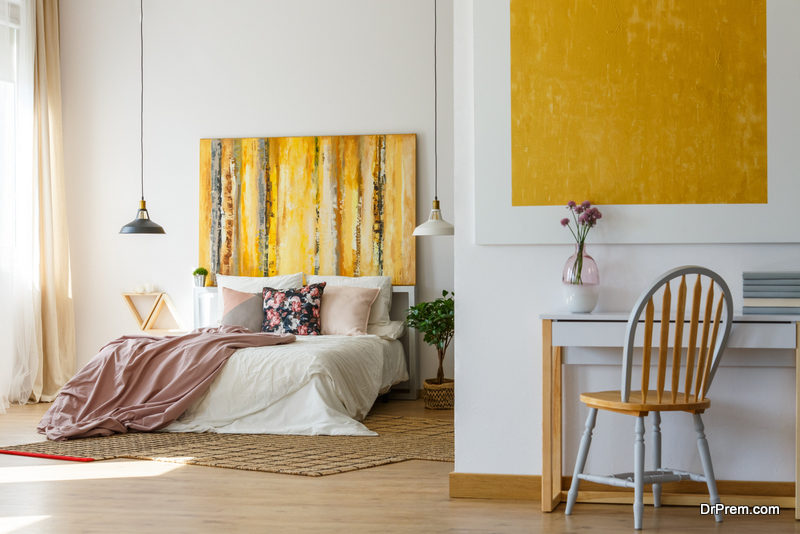 You can do some brainstorming right away to get an idea of how you might use current design features of your walls. Check out different ways that walls like your current ones been used as a backdrop for other interior design features. Look at 1StopBedrooms reviews to find out how others have used furniture and accessories to complete the effect.
Unless you're starting with a brand-new home with plain walls, it's important to look at what you already have. You may want or need to keep certain elements. Certainly, the size and shape of your room aren't going to magically transform themselves. A few elements you might decide to keep are wood or paneled walls, brick walls, and fireplaces.
Setting the Background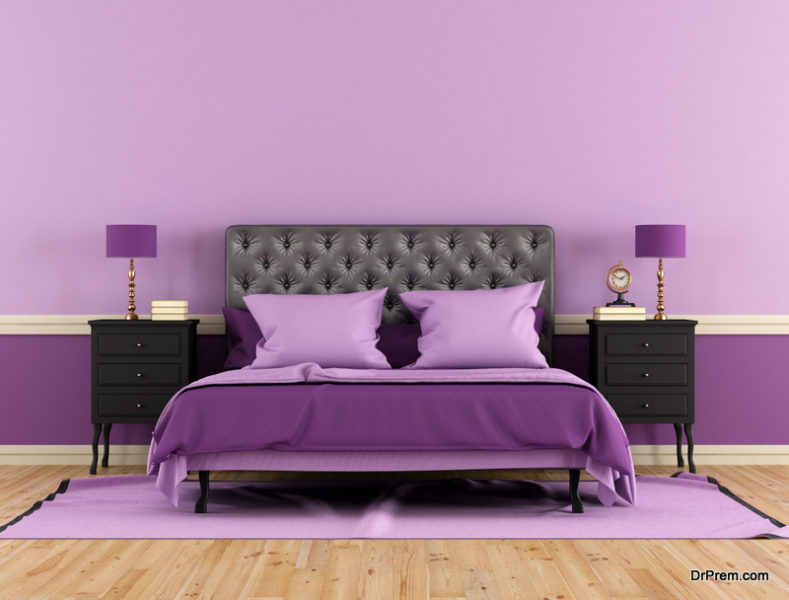 The walls of your room, along with the floor, are the background for the furniture. If you have a specific living room set in mind, you'll want to create a suitable backdrop for that set. Or, you can start with the walls and add the furniture that goes well with it. Here are a few tips to help.
Consider color first. Cool colors like blue and green promote a peaceful ambience. Warm colors like red and yellow give a feeling of comfort. Using all one color in a small room makes it look larger.
Choose wallpaper or paint. Paint gives you the most freedom in choosing the furniture styles and designs you like. Wallpaper can be beautiful, too, but it may limit your selections of other design elements.
What about an Accent Wall?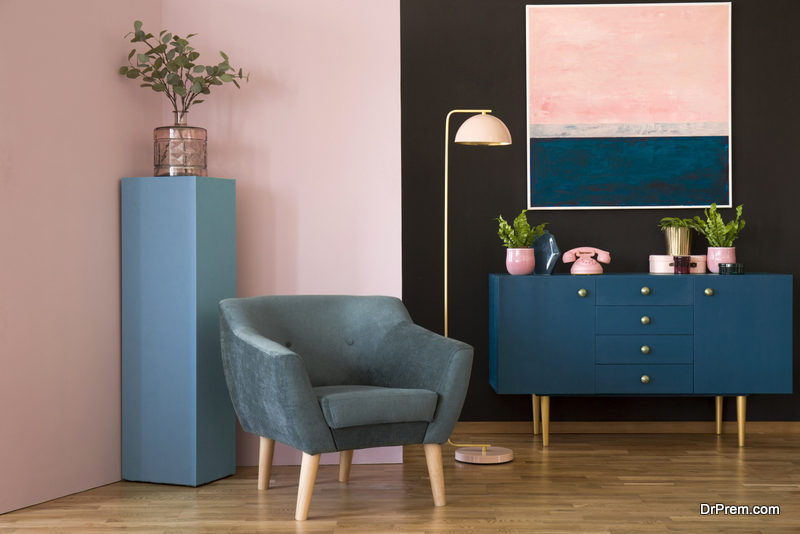 Many modern homes have an accent wall in one or more rooms. The accent wall is a wall with a different look than the other three walls. It might be painted in a different color, wallpapered, or covered with a wall decal or mural.
Once again, the solid color of a plain painted wall gives you maximum freedom to choose other design elements.
Intricate decorative objects or furniture with vivid prints look better with walls that don't steal the attention. If you do choose a patterned wall, keep in mind that solid-colored furniture will look best next to it.
Choosing Accessories for Your Walls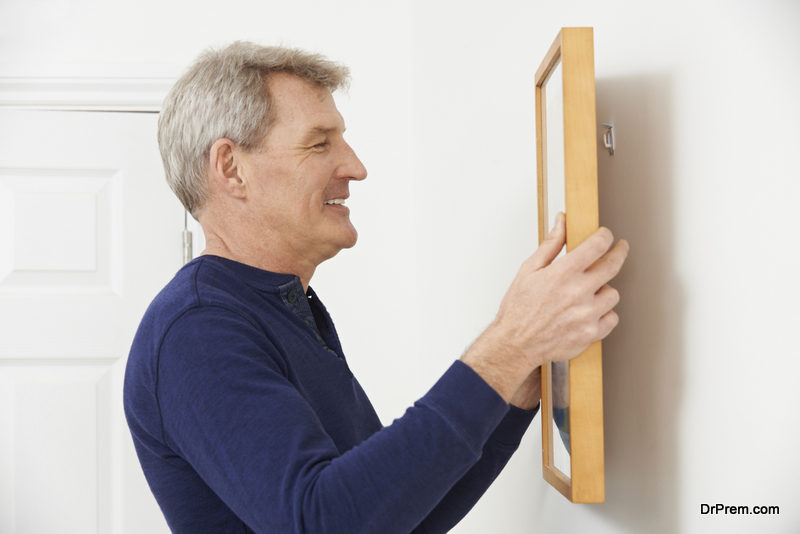 The accessories you choose for your walls can be the perfect finishing touches. Items you can get to add interest to your walls include:
Wall art
Tapestry wall hangings
Accent mirrors
Decorative accessories
Clocks
Picture frames
Wall sconces
Wall-mounted shelves
Choosing wall accessories is easier if you have many options to consider. It's best to check with a furniture company that offers a wide variety with hundreds of different wall decorations and features to add to your walls. Whether you choose your furniture, your accessories, or your paint or paper first, the most important thing is that it all works together to create a beautiful, cohesive room.
Article Submitted By Community Writer