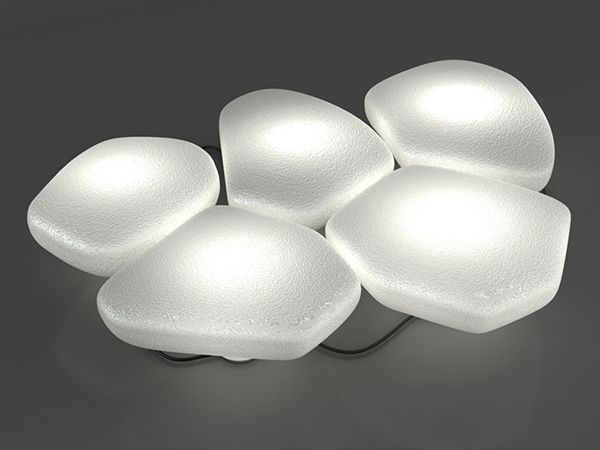 We are always on quest to check out new, unique and trendy home decorative items to make our interiors speak out loud of our inimitable choice. Correct me if I'm wrong! How many of us are really conscious about out exteriors as we are for our interiors. Many of us don't bother much about it. But smart people make sure their house is perfect-indoors and outdoors!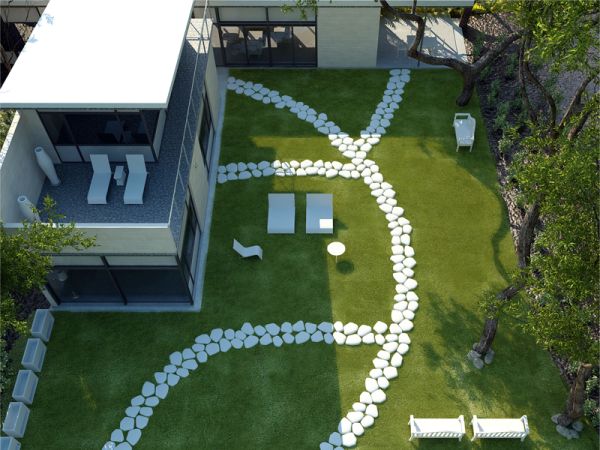 To helps people who are very conscious about their indoors and outdoors, designer Roberto Paoli is here with nothing but the best deal. Check out the cool lighting that installed in your garden! The unique walkover lighting from illumination innovator, Serralunga is inspired by Michael Jackson's music video for Billy Jean (where his dance moves coincide with the lighted floor) as Jacko Steps.
The stylish, unique, garden pavement lights are available in a string of five. You can choose the number of the number of strings depending upon your need and choice. Once you have chosen the number of strings, you can get them arranged in any pattern- single illuminated border surrounding your flower beds and plantings or as an illuminated pathway three 'stones' deep. The choice is entirely yours!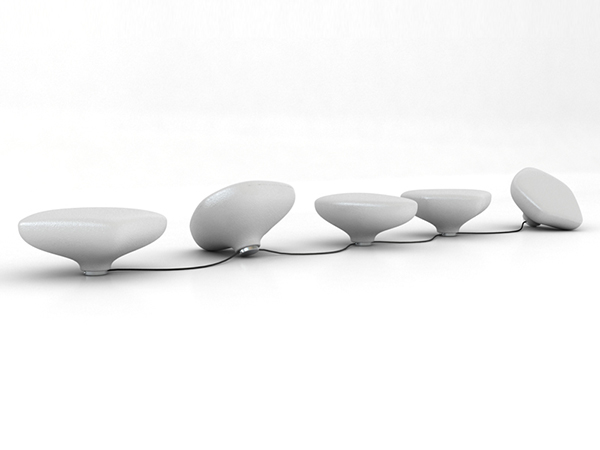 Take home the Walkover lightings and give your garden a unique look. This modern garden walkover lighting ensures to transform your garden into an illuminated oasis. You can check out Jacko Steps at the Serralunga showroom at Milan Design Week 2011, April 12 to 17. Given a chance, I would want to be the part of the show and grab some for my garden to enhance its opulence and make it compliment my trendy interior.
Via: Trendir