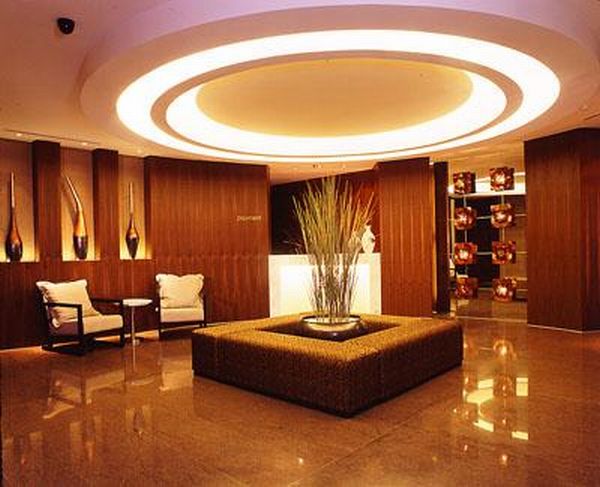 When you have to decorate a house and you want it to look the best, modern day decorators suggest various types of lighting fixtures. Furniture with lighting or other illuminating products also make a wonderful house decor option. These illuminating products in your room or even the entire home will create a kind of warmth and space when you return home after a tiresome day at work. Various kinds of lights and lighting patterns can create different effects on people. Some people like bright lights to illuminate a room while some like it soft and mild. Lighting up the room as per your taste is all that matters. Let us see 10 such products which light up your world and also decorate your house.
1.Light Energy LED Cocktail Table: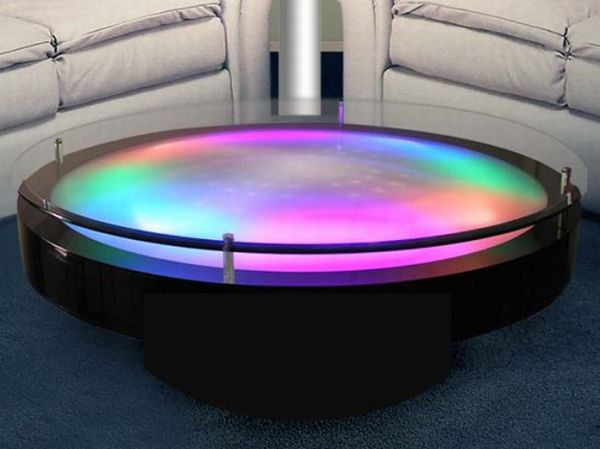 If the table where you serve your cocktails and coffee could light up, then there could not be a better looking sight. Hosting parties with such tables in the center of your room will steal the show. These tables sold by Light EnergyStudio are available in three basic colors of white, black and brushed aluminum. When the room is dark, the light emitted from these tables will look marvelous and set a mood for the party. This type of table is one of the most unique tables one can find in the market and, hence, owning one will definitely increase your status. To control the lights inside the table, special controllers are given and once dim or brighten the lights.
2.Free Hanging Ceiling Light: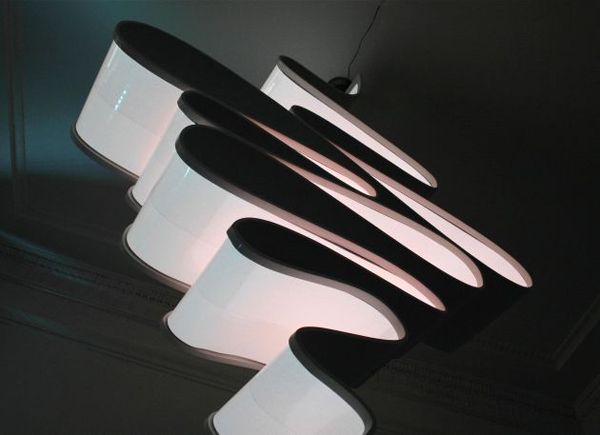 This contemporary designed ceiling light can light up any dull room and make it look luxurious and lavish. This fantastic piece of contemporary illuminating art is designed by New York Designer Mark Tremonto. This one of it's kind piece is called Carbon 451. This ceiling light, which looks like a chandelier, is feather weight and made of carbon fiber to give it that classy finish. Even though it looks like a covered light, the amount of light it emits is much more. The ribbon like design allows a larger surface area to emit light and light up a room. This light sure is a masterpiece.
3.Disturb Me-The Interactive BedroomIllumination: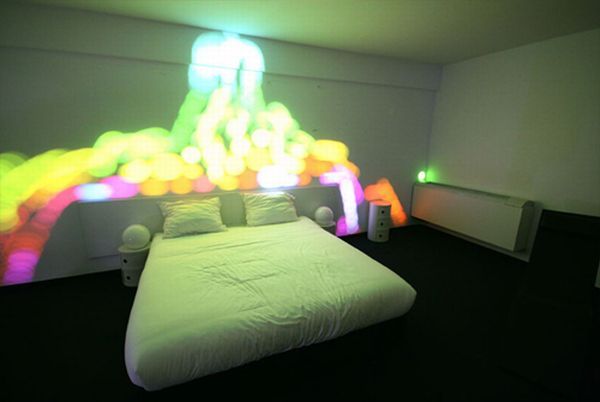 This very innovative product will in short Disturb you and make you aware of your surroundings. It displays lights on the walls of your bedroom as per your mood and the kind of environment there is in the room. It detects the various sounds the people or living beings make in that particular room and then displays the color on the walls. The room gets lightened up with the kind of environment it holds.
4.Mood Chair: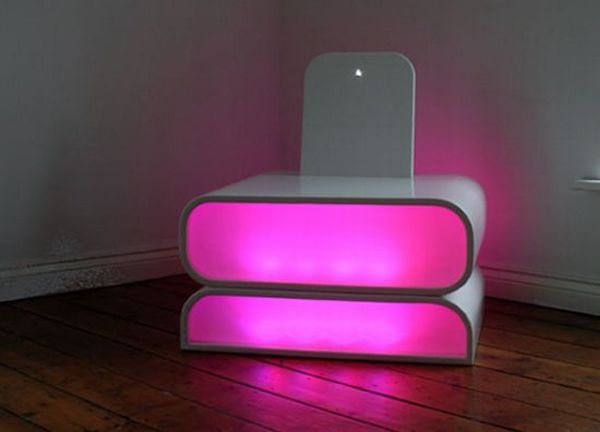 Designed by Aether & Hemera, this fantastic creation speaks through its colors. It has sensors fitted to it which will detect any kind of movement, sitting down or getting up action on it. It also senses any kind of colors beside it and glow accordingly. The glow or light keeps changing just like changing moods and, hence, the name Mood chair. The chair has LEDs all over it and microchips and sensors to control them. Hence, it will glow with a soft and not eye hurting light. It is a unique piece of home decor product which will perk up your mood.
5.Gorgeous Illumination by Bysteel: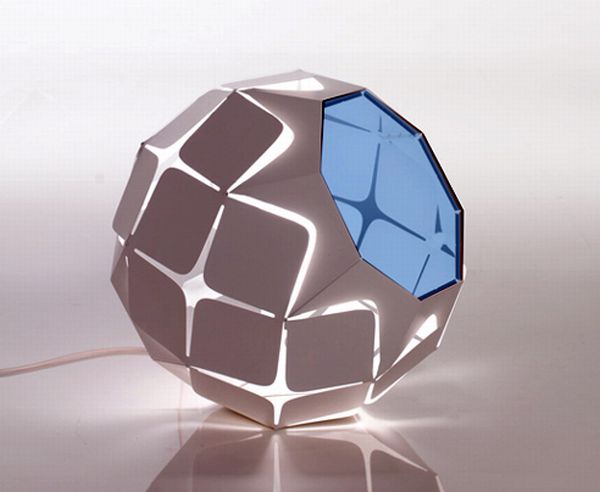 Outdoor lighting could never get better than this. The fashionable lights designed by Clover Bysteel can elucidate a garden area or a outdoor patio and veranda in the night. This exterior lamp has an aluminum cover with florescent light inside. These lamps are made in simple shapes and look very elegant and class apart. You can display it on a patio when hosting a meeting at dusk or have it placed in the garden for an outdoor dinner with closed ones. It sure will make heads turn.
6.Decorative Mushroom Lights: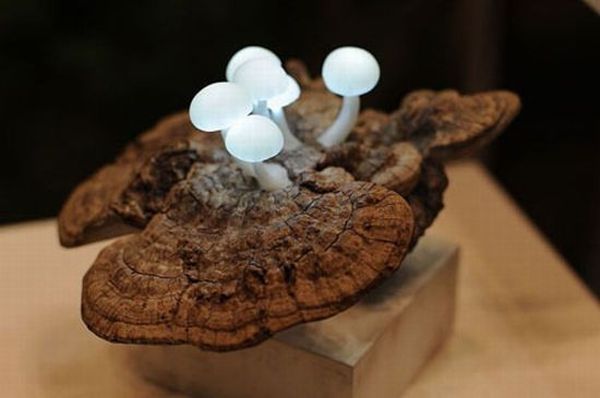 These mushroom lights are something made out of raw nature. The makers being Japanese have used LED lights inside small glass mushrooms, installed on reclaimed wood. The wood, which otherwise would have been thrown away, has been put to right use and has been installed with these small glass mushrooms to illuminate and throw light on some beautiful things of nature, mushrooms. They add a soft glow to the room or corner of the room where they are placed and, hence, will look gentle and pleasing to the eye. the LED bulbs do not consume much power and hence are environment friendly too.
7.Glowing wallpaper: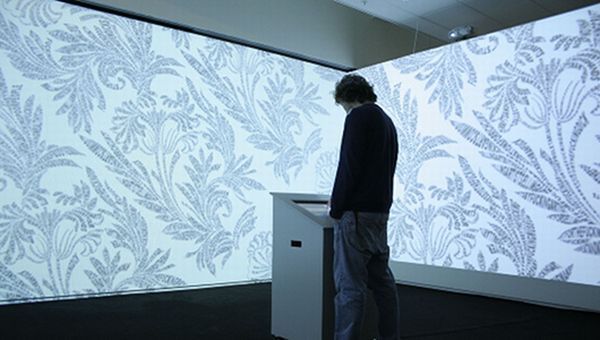 Why does a room need lighting when the wallpaper shines and throws a soft light all about the room. These sheets of glowing wallpaper can be fitted to walls or just the ceiling and a light need not be used in that room. These sheets are easy to install and can be recycled very easily.
8.Modern Neon Lamps by Roger Borg: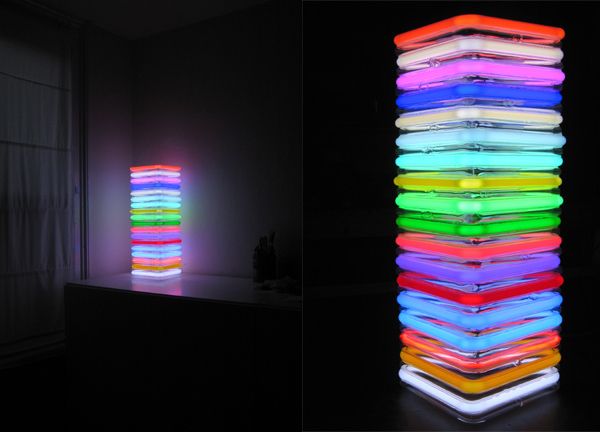 What happens when the light fittings in the house go haywire? Nothing you are left with the light alone which won't work without a fitting. Roger Borg has introduced lights which can stand alone and illuminate a room without fitting them in a wall or the ceiling. He introduced the Six Column Merge Design that created ripples due to its highly fascinating look and capacity to illuminate and decor the room in one go.
9.Beehive Lamp: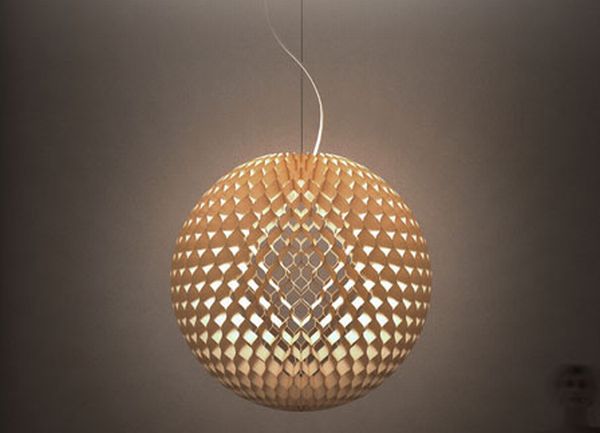 Looking just like a beehive, this lamp can be suspended from a ceiling in the middle of a room. Designer Angelo Tomaiuolo has come up with this fantastic and one-with-nature kind of idea or a lamp with acts like a lamp and also decorates a home. This series of design is called ALVEARE and has various patterns of beehive lamps. These lamps are made with recycled polystyrene and, hence, illuminate good light.
10.Deluxe Lighting: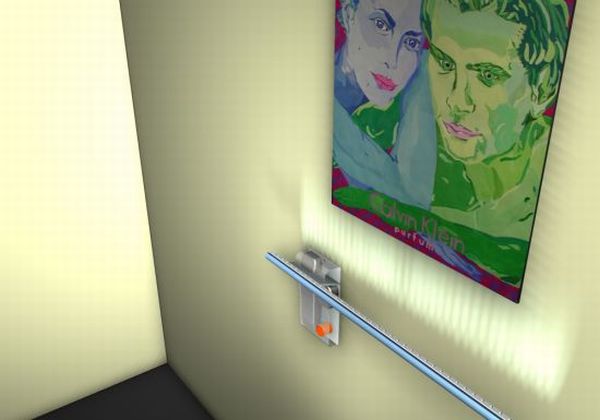 Deluxe Lighting is like an enhancer to your prized possessions on the wall. It not only light up pictures or murals on your walls, but also acts as a piece of decorative lamp. Designed by Alberto Caputo, this lamp can be easily installed and controlled to illuminate the picture — below which you are placing it. The lamp has a set of LED bulbs inside which illuminate in the color of your choice.