Dinner with family and friends not only brings you happiness, but also warmth your relationship and friendships. Its a great way of socialization and treat for eyes to see every one laughing and having fun together. Serving style and garnishing part are as pivotal for a formal dinner as cooking the delicious food. Properly arranged dinner table not only makes your food more appealing to eyes.Similarly efficient space management makes it easy for guests to serve all the items effortlessly. A well set up dinner table may look very complicated to arrange, but its easy and achievable with little efforts if you know the basics and have eye for details.
Complexity Level : Moderate
Timerequired: 15-30 minutes
Estimated Cost : 10-50 $ per guest
Resources Required:
1.Crockery Sets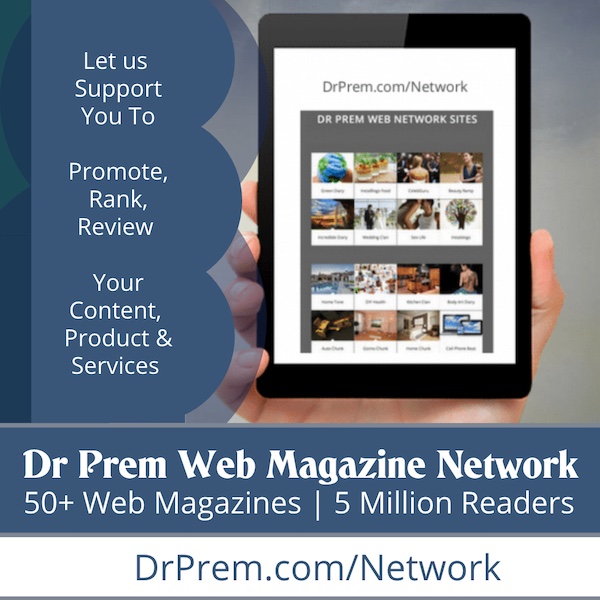 2.Cutlery Sets
3.Tissue Papers/Napkins
4.Wine Glasses
5.Table Cloth & Runners
6.Candle Stands and Candles (Optional)
7.Table Centerpiece (Optional)
Instructions:
1. Set the Dinner Table in Large and Spacious Room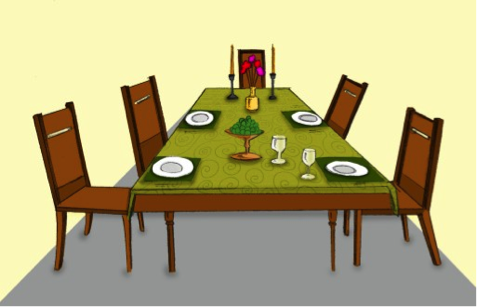 Choose the largest room in your house and relocate the dining table there if its not already in the largest room. (In case numbers of guests are going to be less than four then there is no need for that step however). Remove all the extra furniture and items that may act as an obstacle for guests from that room except decorative and particular items you specifically want. Make sure you put in 2- 3 dustbins around to make it easy for your guests to dispose of waste and litter.
2.Dress the Table Top with Clean Table Cloth and Runners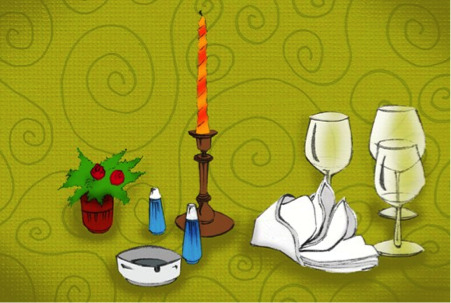 Lay down a clean cloth on table. Choose the cloth according to choice of your crockery or theme if dinner is for some occasion. For example if dinner is hosted on Christmas day then red would be a logical and good choice, whereby for Thanks Giving Day Dinner, white would be good choice.Similarly theme up your table runners with the choice of your table cloth and try to either match them or contrast them.
3. Placement of Cutlery and Crockery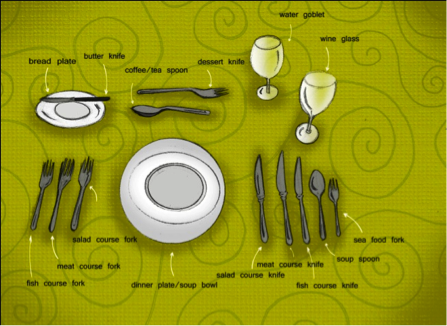 For a formal dinner hosting there are some norms regarding placement of cutlery and crockery
a) Dinner plate in center
b) Forks towards left of dinner plate, starting from salad fork, then meat fork and finally fish fork.
c) Knives towards right of dinner plate, knives sharp edge will be towards the dinner plate. First you should arrange salad knife adjacent to plate, then meat knife next to it, and then there should be fish knife. Then you should arrange the soup spoon next to it and finally you should have Sea-food fork.
d)Glasses on right side in front of knives
e)Bread plate on left side in front of forks and a butter knife placed in it.
4. Placement of Food Accompaniments/ Salads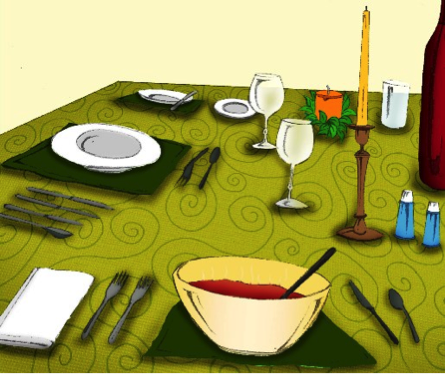 Now when your cutlery is set you can prepare your table for feast. Start with garnishing your table with your preparations. Try to arrange it in small bowls around every corner so that guests can enjoy all the items without much of exercise. Have many salt and pepper dispensers so that every guest can have them within the reach.As your table is set, now burn the candles and start to invite your guests.
FAQs:
What type of wine to serve with food?
Wine is perhaps most food centric Alcoholic Beverage, as alot depends upon choice of Menu. You must consider the proportion of the alcohol, tannins, sugar and acid of the wine and how they can be accentuated or minimized when paired with certain types of food. When both food and wine can be balanced then it is called perfect e.g. if you will serve a bold and assertive wine like cabernet sauvignon with lighter and sweeter dish like cream and corn pasta and milk chocolate, then it will overwhelm the taste of food. It is served best with spicy food rich with black pepper, roasted meat, and dark chocolate.
Quick Tips:
1.In case many people are coming for dinner its not a bad idea to host the dinner outside or on roof (make sure weather is clear) to provide for more space.
2.In case if items create too much crowding on table, then remove unnecessary items from the table, for example Centerpiece, candles
3.Do not experiment too much until you are an expert in table arrangement and garnishment.
Things to watch out for:
1. In case few children are going to join for dinner, then avoid using expensive chinaware and wine glasses as they are very delicate, instead you should try to use stainless steel crockery and cheaper glasses.
2. Ensure that all the items arranged around the plate are in symmetry and are not randomly placed.