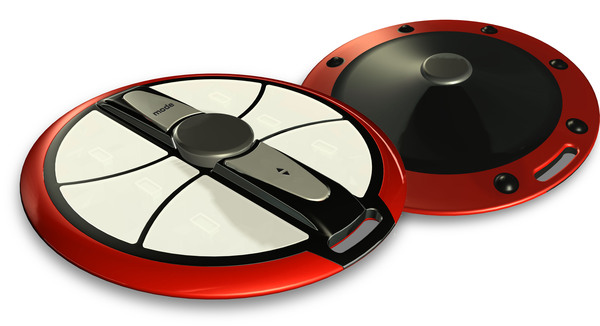 How much do you generally shed out of your pocket to knock off those surplus calories, albeit no fun! Thus imagine how cool is the idea of shaking a leg at your home, and that too with your best mates and family. And if you love this idea then Shake it! is your pick.
Its a simple plug & play device, that helps you to establish a better co-ordination with your body. Its not only an aid for a finer balancing act but also controls hip movements. One can re-align the device as per its height with a minor adjustment of the knob.
It even has a SD card slot with a carry case, making it all the more portable and handy. So gear on for those mid-night jam sessions, and try your hands at new dance styles!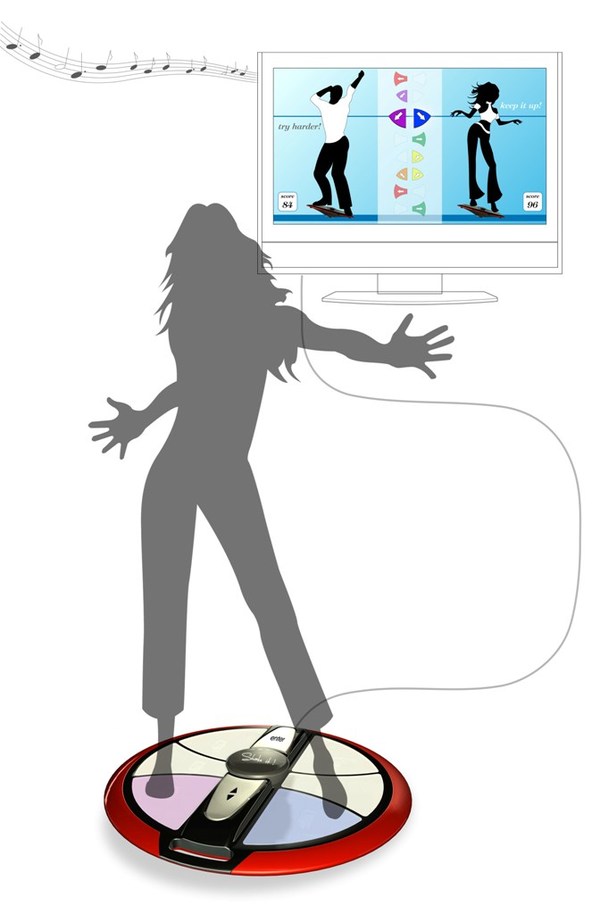 Via: Behance Network